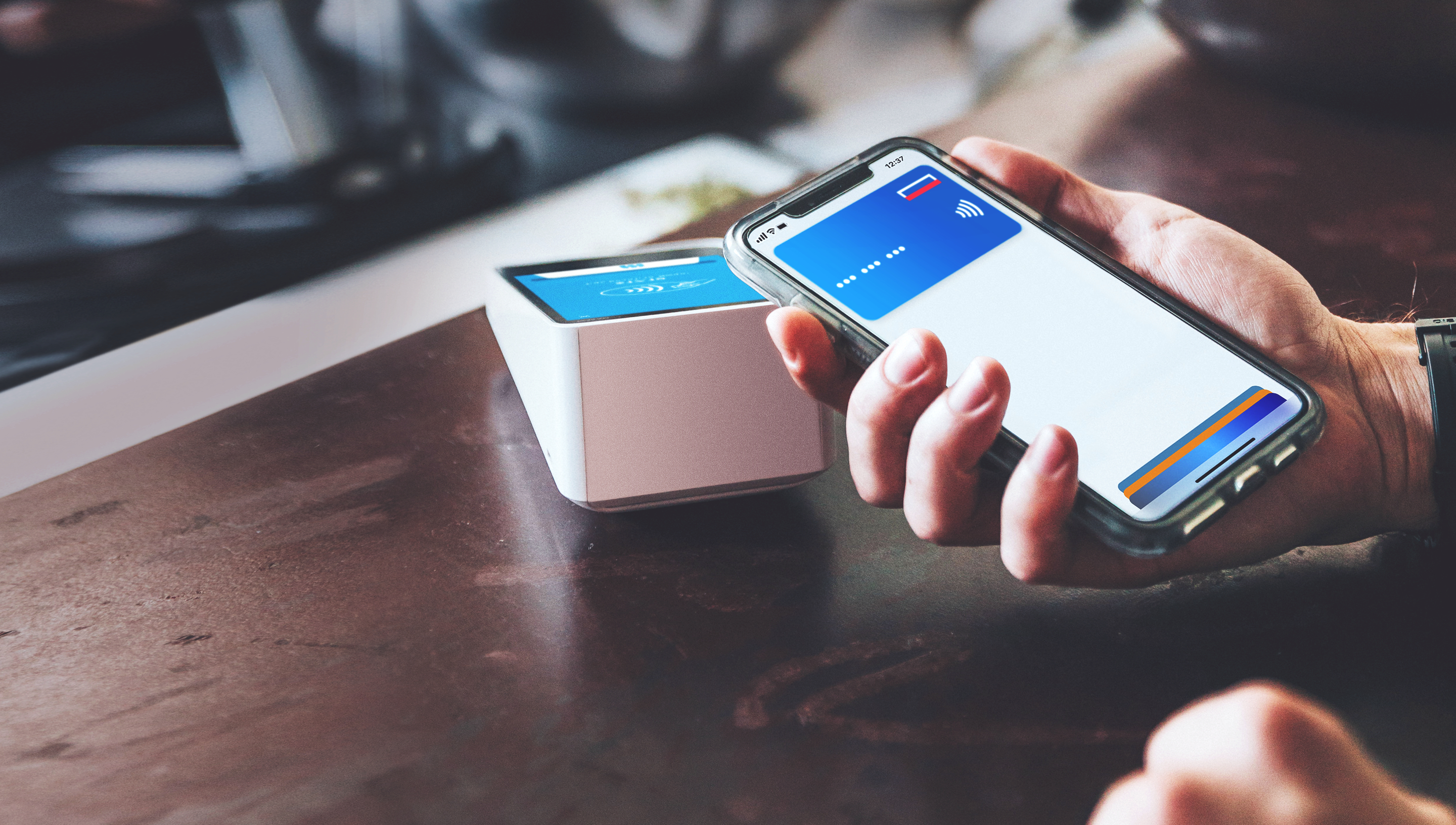 Nationwide Building Society
How Nationwide Increased Resiliency and Availability of Digital Services
The Speed Layer cache stores and structures data so that sophisticated systems can be connected easily.
Nationwide Building Society transformed its technological foundation to ensure its data will be available to drive digital product services for members 24/7 – regardless of major threats, incidents or scheduled downtime to its backend services.
The world's largest building society teamed up with Publicis Sapient to protect and strengthen their current technologies while expanding access to member services, making Nationwide synonymous with resilience and security.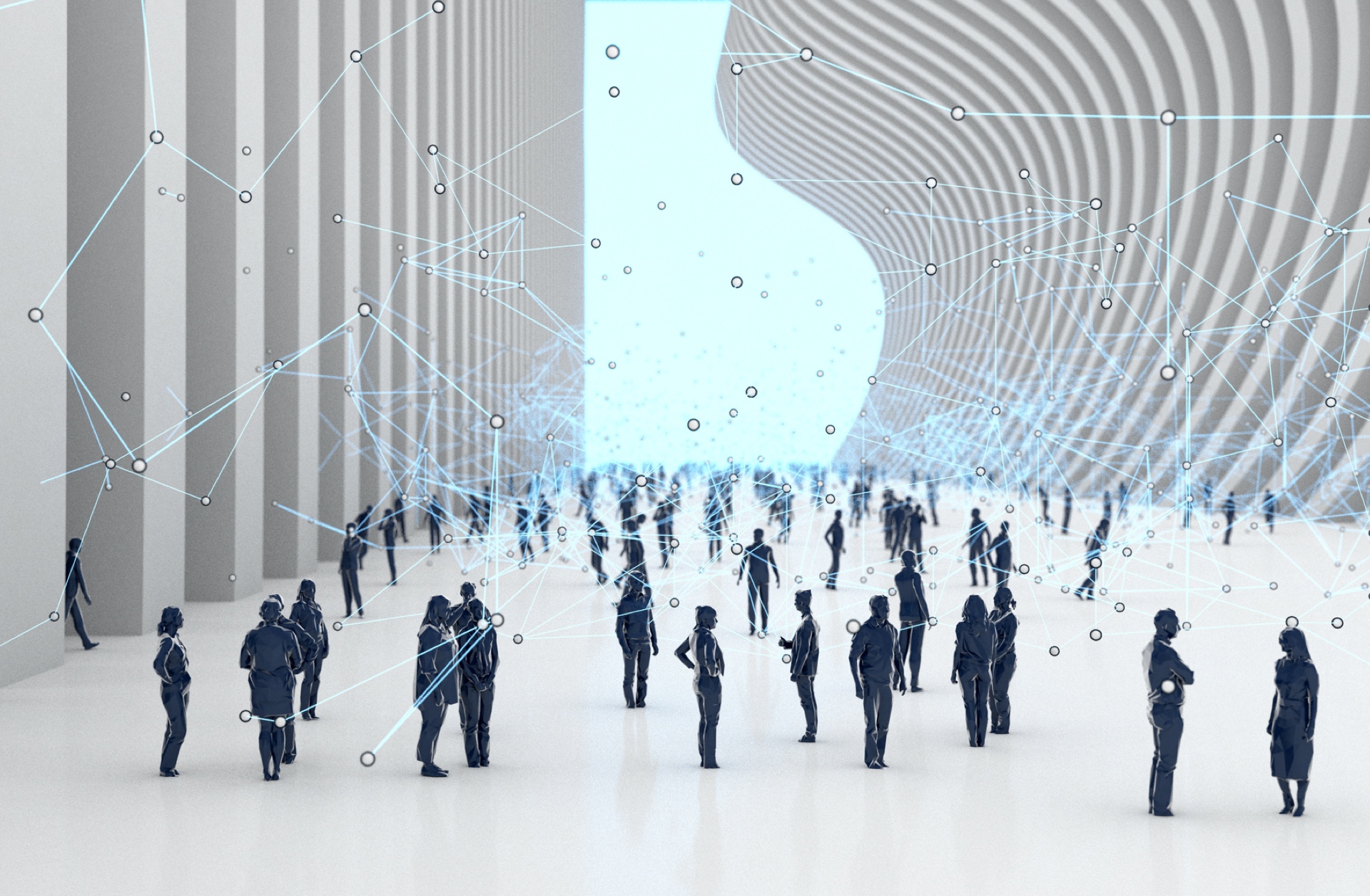 The Imperative for Change
Although Nationwide has invested significantly in technology over the past decade, it worked hard to maintain and protect the complex systems that powered their digital offerings.
The British financial institution's incredible growth and savvy adoption of digital channels put even more stress on traditional data systems, increasing the imperative to scale and add resilience for the extra demand. With success came an increased urgency to shore up the technology landscape.
The Transformative Solution
Publicis Sapient in collaboration with Nationwide developed Speed Layer: a near real-time cache built on a modern technology stack that stores important data in a highly scalable store – structured for consumption. That means Speed Layer collects changes to legacy data "systems of record" in real-time using change data capture and streaming technologies.
Many different applications can access newly acquired data through microservices and APIs. In other words, all digital channels can integrate the new source of data quickly and easily. This streamlines the entire process of connecting complicated systems.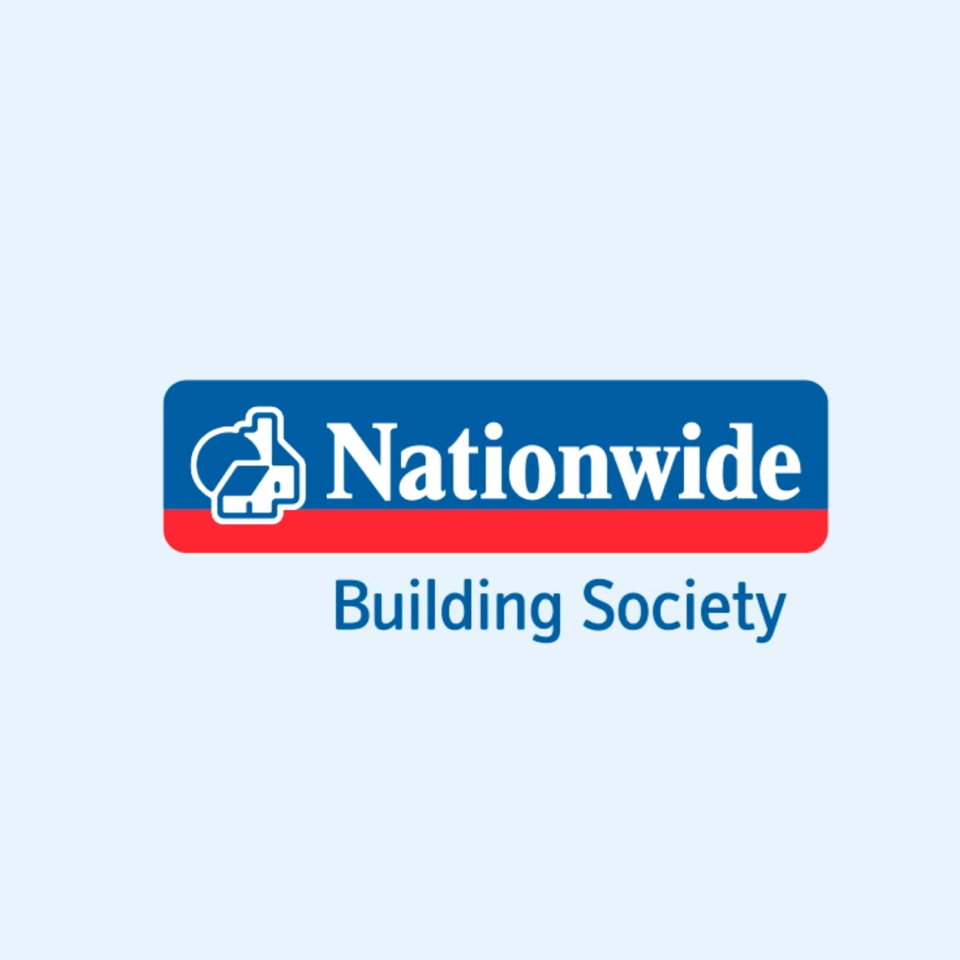 "The Speed Layer project has been transformative for Nationwide. With the support of Publicis Sapient, we have created a fast, modern, secure and scalable digital foundation for the society that has enabled us to unlock new ways to bring richer experiences to our members."
Grant Valentine
,
Delivery Lead at Nationwide
The Business Impact
The results are astonishing. Speed Layer microservices take just 7 milliseconds response time. It takes less than 45 minutes daily for Speed Layer to reconcile all the data (300m records) within MongoDB and Kafka topics against the "systems of record." Advanced engineering and performance testing practices saved around £4 million in infrastructure costs.
First and foremost, Speed Layer introduced a new data layer that enabled Nationwide to create a robust ecosystem of digital services that are always online and resilient to outages. The solution's two-speed IT strategic architecture lets Nationwide evolve customer-facing digital capabilities at high speeds while decoupling legacy systems that roll out new functionality at a slower pace.
Furthermore, by standardising data access for channels, Speed Layer empowers the building society to launch more digital, customer-focused products while harnessing data for strategic business insights. Speed Layer is an enabler for innovation through data enrichment techniques and event stream processing to drive future customer products such as real-time notifications, personalised banking products, fraud monitoring and many more potential use cases.
~ £4 million
savings in infrastructure costs
> 95%
automated coverage in test scenarios
< 45 minute
data reconciliation of ~ 300 mill records daily
~ 300 million
records loaded in MongoDB with real-time streaming before launch
> 24 million
weekly app log ins supported