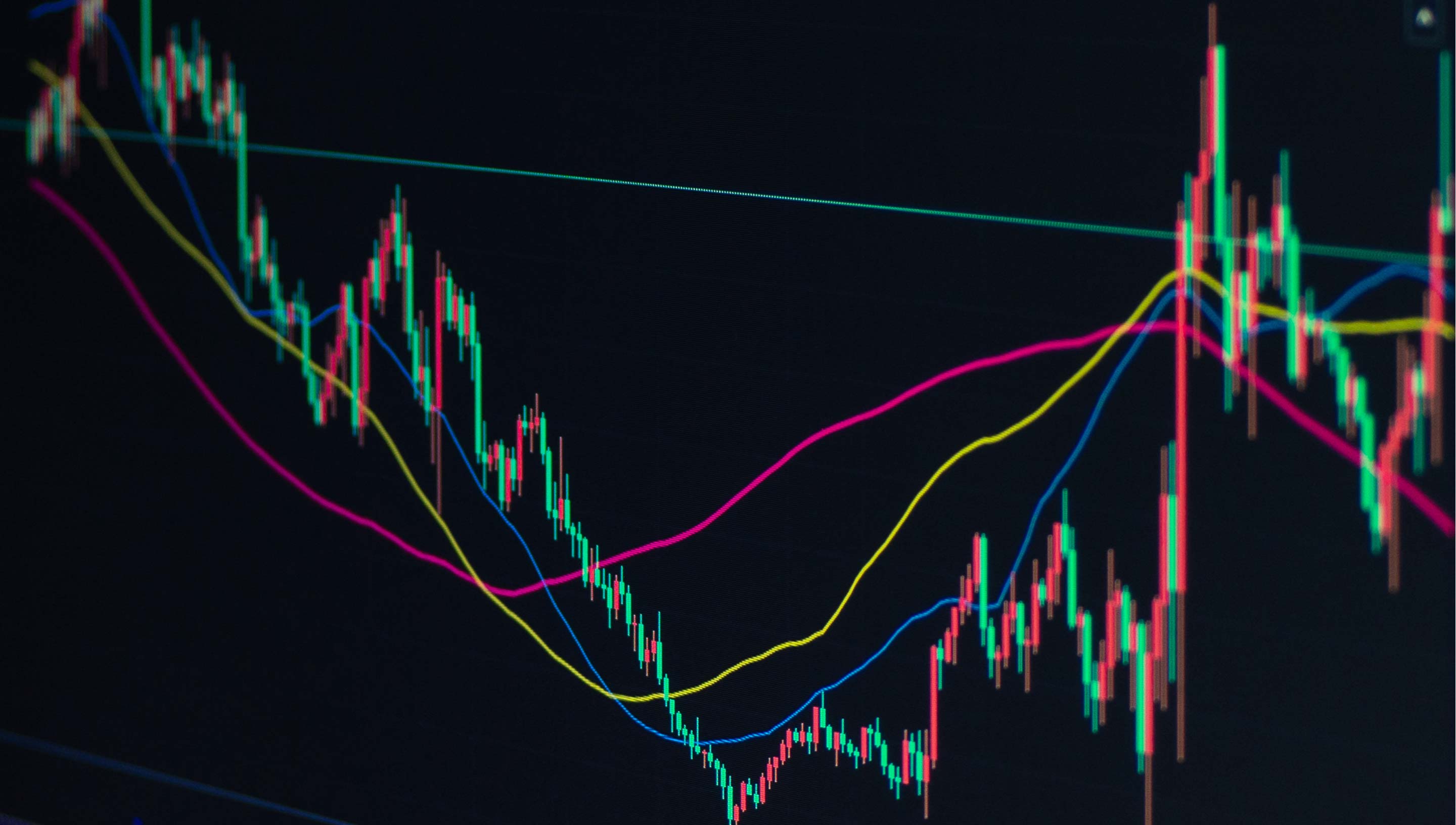 A leading trade management firm
How a Leading Trade Management Firm Revolutionized Its Reconciliation Platform
Providing a scalable, flexible and intuitive trade reconciliation solution for hedge funds
A leading trade management firm providing trade reconciliation to hedge fund managers needed a new platform to help its clients perform reconciliation tasks quickly and efficiently across a range of asset classes.
To achieve this vision, they partnered with Publicis Sapient to develop an all-new bespoke reconciliation platform that would scale quickly and affordably to encompass additional services while allowing the company to continue to meet the requirements of its clients.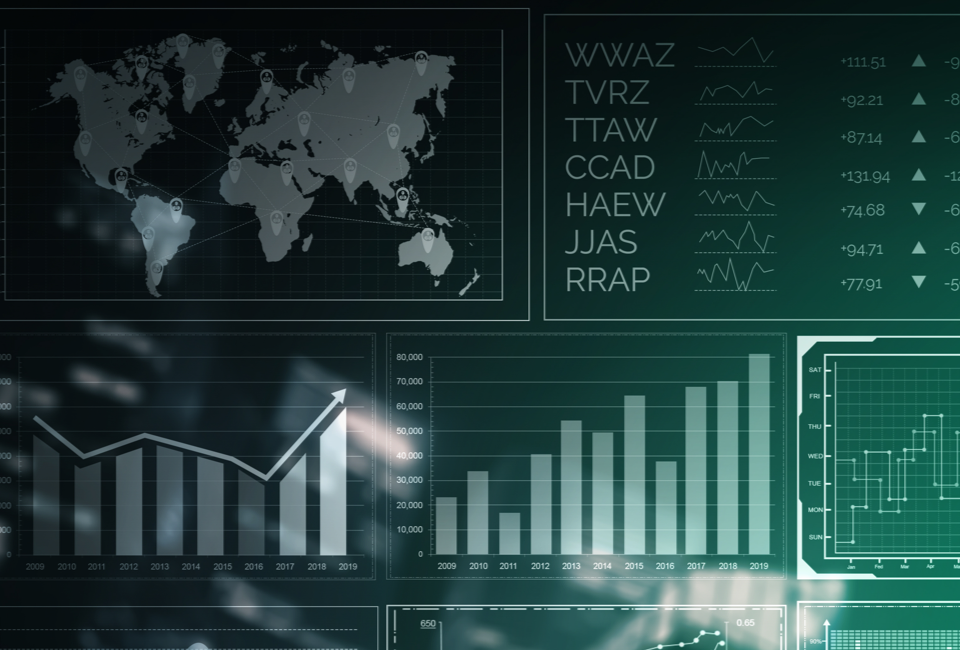 The Imperative for Change
Hedge funds require accurate reporting. But many rely on antiquated and error-prone trade reconciliation processes.
Our client is a leading provider of trade management services for hedge funds and required a new platform to provide its clients with accurate trade reconciliation reporting to reduce operational risk, provide better usability and allow hedge funds to operate with efficiency and transparency.
The Transformative Solution
From requirements gathering to delivery, we built a new, bespoke system from scratch in just under a year, with a tech stack built on Kafka, Python and a MySQL database.
The firm's previous solution lacked usability and improving this was an important focus for the project. We built a new UI using HTML and JavaScript to provide a better user experience and enable data sorting.
At launch the platform managed transaction and position reconciliation for equities and futures, but now covers multiple asset classes including fees reconciliation. Scalability was a key requirement for the client — we added positions reconciliation to the original platform in just one week.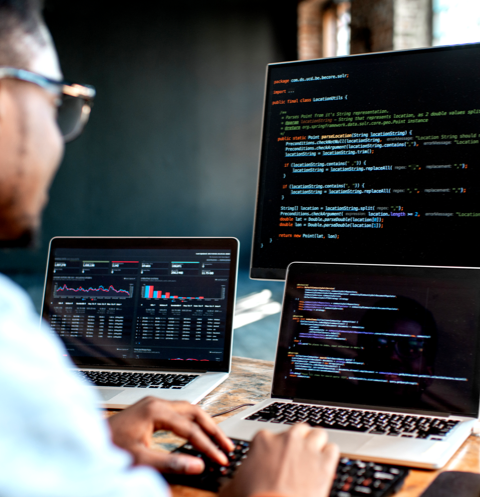 The Business Impact
Following the launch of the fees reconciliation platform, we discovered that the client was being overcharged by brokers by around $500,000 — a substantial and immediate cost saving made possible by the accuracy in reporting enabled by the new platform.
The platform currently reconciles 60-70 million transactions daily, identifying and resolving trade breaks and ensuring error-free reporting. The result of this: lower operational risk for clients, greater efficiency, less demand placed on the teams performing the reconciliation task and — with the ability to quickly add new asset classes — easier scalability.
60-70 million
transactions currently reconciled daily
200 million
transactions projected daily in 2022
$500,000
initial saving in brokerage fees