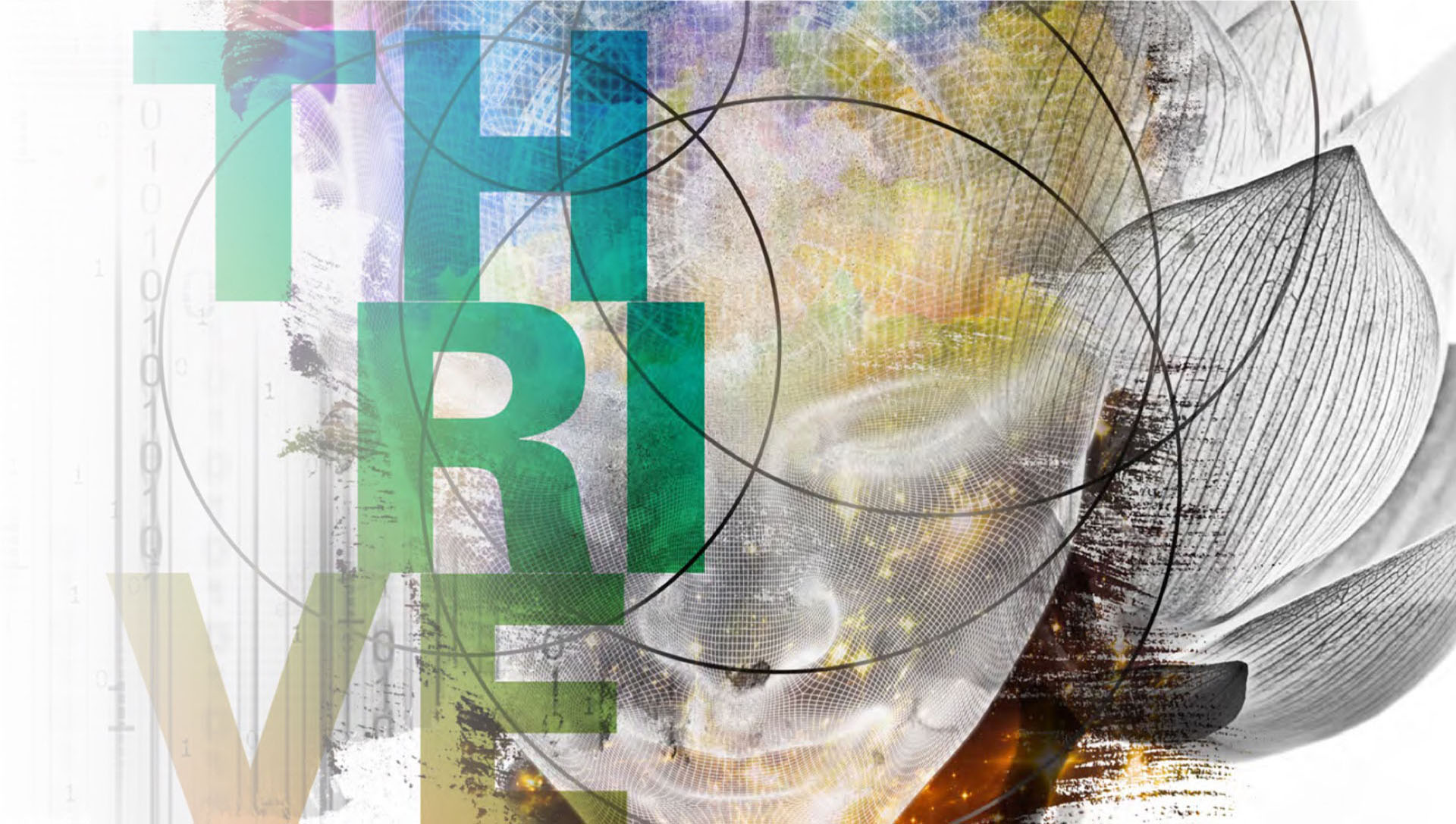 Press Release
Publicis.Sapient Organizes a Thought Leadership Conclave - What's Next is Now
*Note: Publicis.Sapient is now Publicis Sapient as of February 13, 2019.
Publicis.Sapient's Chief Marketing Technology Officer University (CMTOu) successfully organized its seminal annual conference 'What's Next Is Now (WNIN)' -  a knowledge sharing and networking platform, bringing together the industry's top technologists, engineers and experts, discussing trends and technologies shaping the world on 21st July 2018 in Bangalore.
In today high-tech digital ecosystem, businesses need to reinvent & transform themselves to grapple with on-going competition. Due to drooping timelines between ideation and go-to market, large enterprises are striving to establish bond with core digital disruptors whereas technologists are adopting an engineering mindset and innovative ways of working to deal with business problem starting from cost optimization to growth, thereby helping their clients to transform.  Indeed, there is a huge demand of curious, creative and courageous engineer-who stirs revolution and then fetch it to life.
To counter this demand, Publicis.Sapient introduces CMTOu - a one-year internal leadership development program that aims to craft best technologists with the rigor, challenge and learning of an executive MBA. The program arms  greatest & brightest aspirants with a potent mix of business and marketing fundamentals along with  business transformation chops, enhancing their breadth & depth of technology prowess, and imparting fundamental skills to boost influence through the power of persuasion and storytelling.
Based on the overarching theme of 'Technology in the Era of Transformation', WNIN pivots at educating & energizing leaders of tomorrow to break new boundaries with trendy  ideas, indigenous thinking, and grasp informed stance of advanced technology and how they can prepare themselves for what's next, now. This year's conclave envelopes sessions on upcoming mechanism of engineering for performance, resiliency on cloud platforms, bespoke data platforms design (privacy & security) and AI-driven future of coding.
These sessions were delivered by industry leaders, engineers and technologists who are either Sapient associates or CMTOu students  namely Eswara Kumar, Anthony McLin, Mathew Lewis, Holger Hellinger, Vijay Rawal, Pushparajan Ramar, John Moerer, Chang Li, Marco Hampe, Ninad Patil, Deepak Kumar, Parvez Samani, Vinci Rufus, Andrew Babaian, Marie De Luna, Murthy Peri, Manishree Sinha and Gavin Estey and followed by panel discussion (Tilak Doddapaneni, Rakesh Ravuri, Sheldon Monteiro and Bob Van Beber). The centerpiece of conference was its keynote speaker Shiv Singh, Global Marketing, Digital & Innovation Executive who shares his valuable insights on five ideas for What's Next. The whole motive behind WNIN was to drive empathy & collaboration for the workforce with mixed reality and technologies.