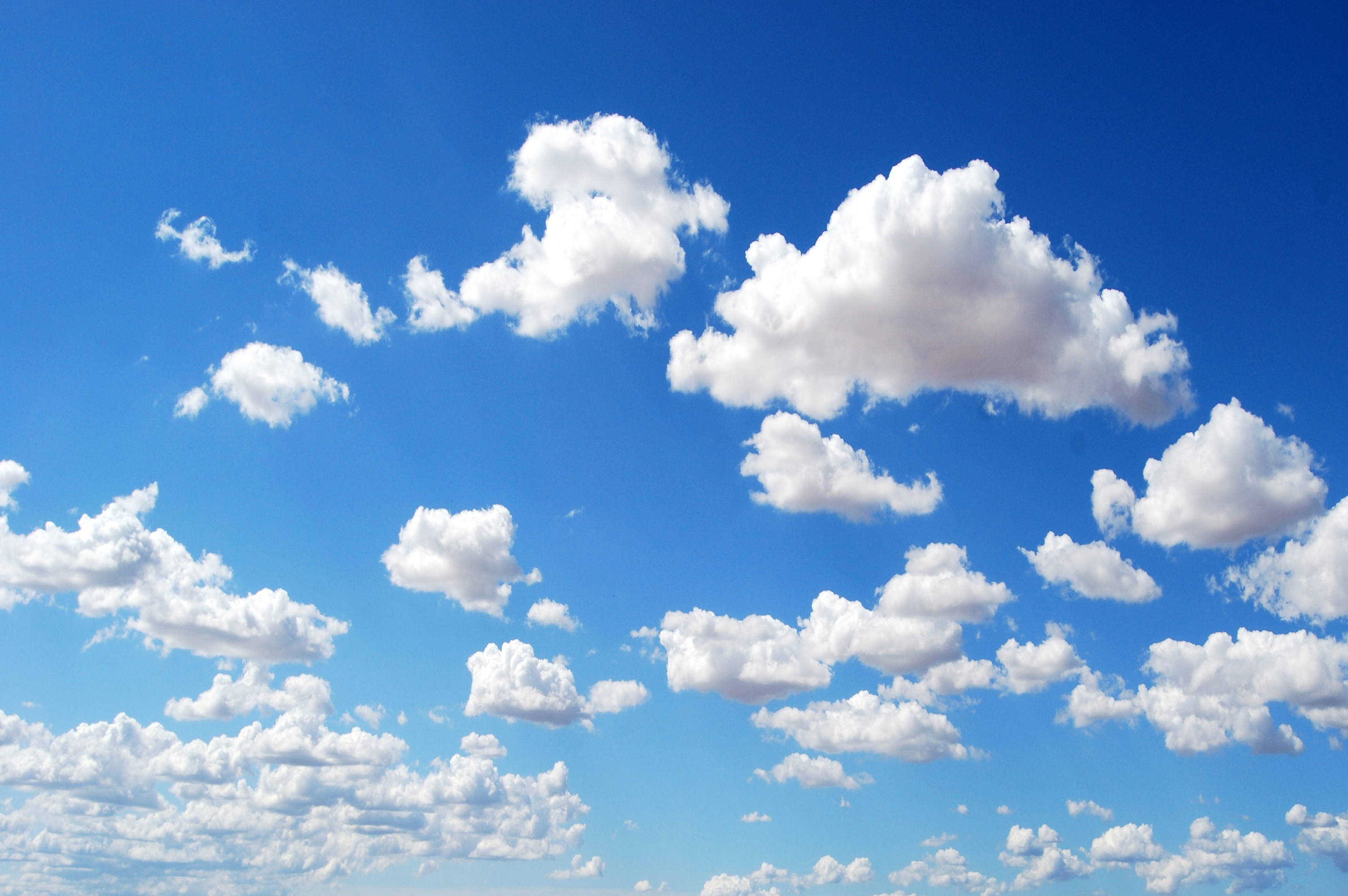 Press Release
Publicis Sapient acquires Sapient.i7 Ltd in its entirety
London – February 18th, 2020 - Publicis Sapient, today announced that it has wholly acquired Sapient.i7 Ltd, the joint enterprise it launched with Tquila Ventures in March 2018. Over the past 2 years, Sapient i7 has offered an extensive set of services leveraging Salesforce technology to enable digital transformation for large companies in Europe.
Sapient i7 will join Publicis Sapient  to form a new Global practice expanding Publicis Sapient's Salesforce expertise and strengthening its alignment to the technology.
The Global Salesforce practice will be led by Jason English. Stephen Aitken, the current CEO of Sapient i7 will lead the UK, Europe, and APAC Regions.
Jason English, SVP, Global Salesforce Practice Leader, Publicis Sapient says: "The acquisition of Sapient i7 enhances the value Publicis Sapient brings to its clients. Publicis Sapient has been delivering large scale digital business transformation for a number of years and the acquisition of Sapient i7 enables the company to offer digital business transformation on a truly global scale."
On the acquisition, Stephen Aitken commented: "It's been exciting to watch Sapient i7's Salesforce practice grow quickly in Europe. The acquisition enables us to continue growth in delivering digital business transformation on the Salesforce platform."
Stephane Viallet, VP, Alliances, Salesforce commented: "We're excited that Publicis Sapient has now acquired Sapient i7. This is a renewed demonstration of Publicis Sapient's commitment to invest in the digital business transformation of organisations, leveraging Salesforce technology."
Salesforce and others are trademarks of salesforce.com, inc.
About Publicis Sapient
Publicis Sapient is a digital business transformation company. We partner with global organizations to help them create and sustain competitive advantage in a world that is increasingly digital. We operate through our expert SPEED capabilities: Strategy and Consulting, Product, Experience, Engineering and Data, which combined with our culture of curiosity and deep industry knowledge, enables us to deliver meaningful impact to our clients' businesses through reimagining the products and experiences their customers truly value. Our agile, data-driven approach equips our clients' businesses for change, making digital the core of how they think and what they do. Publicis Sapient is the digital business transformation hub of Publicis Groupe with 20,000 people and over 50 offices worldwide. For more information, visit publicissapient.com.
About Tquila Ventures
Tquila has a 7-year history of success within the salesforce.com eco-system, having established and funded Tquila UK, a 170-person consulting practice which was acquired by Accenture in May 2015. In addition to the UK business, Tquila has built a successful salesforce practice in Japan, through a joint venture with Pasona Group (TKS: 2168), & salesforce.com. "Pasona Tquila" is a 200-person practice, that's scheduled to IPO on the Tokyo exchange in 2021. Tquila Ventures has recently established and funded investments in the UK in a UI path practice, "Tquila Automation" and entered into a new Joint Venture with Sapient and Elder Research to build an AI Data Science practice in London and Boston "ps ai labs".