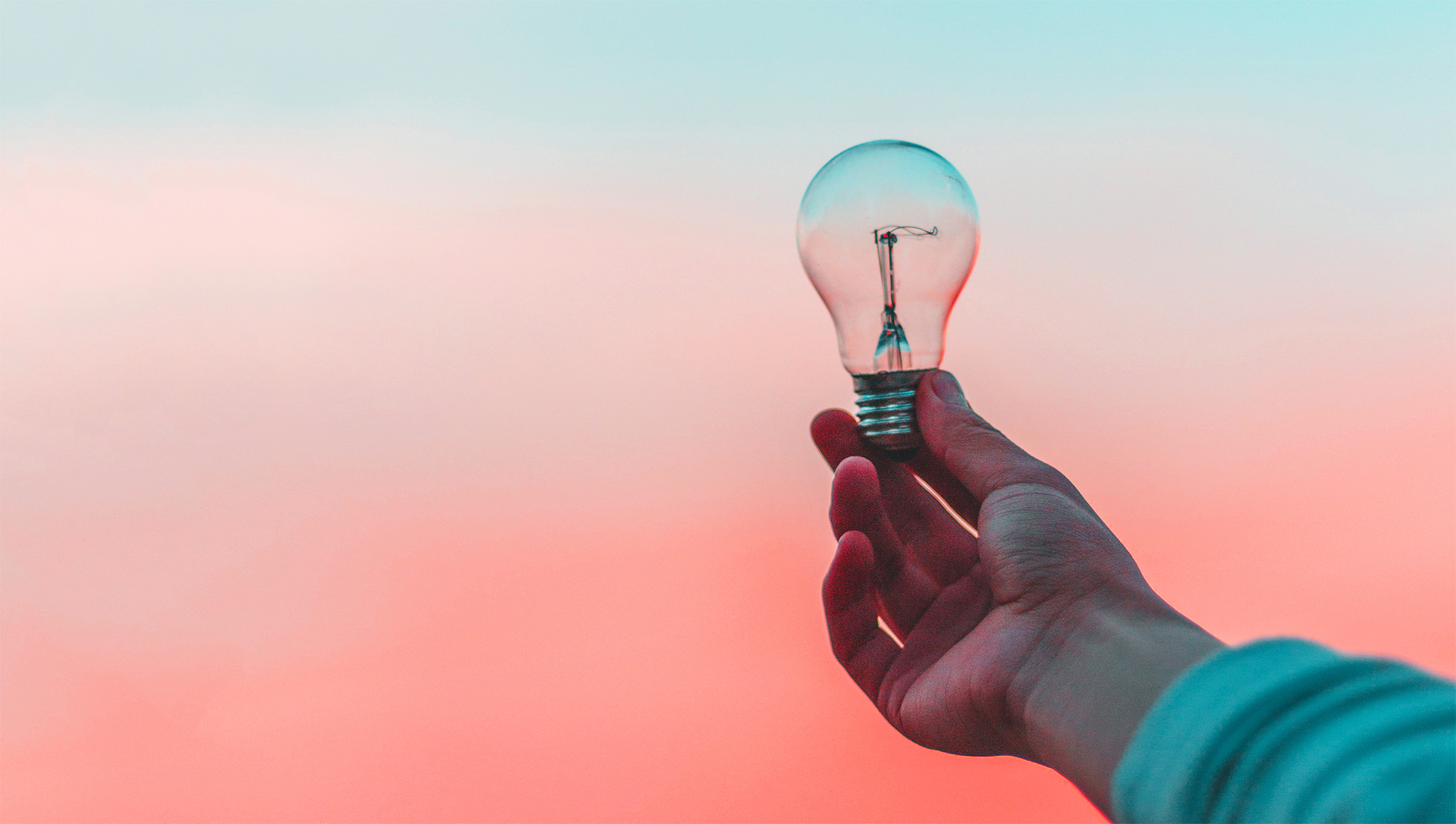 Press Release
Oshawa Power and Publicis Sapient Launch a New Electricity Pricing Pilot
A better way to manage household electricity costs
*Note: Publicis.Sapient is now Publicis Sapient as of February 13, 2019.
April 11, 2018 – Oshawa, ON
Oshawa Power is launching a new innovative pricing pilot that will allow Oshawa residents to take charge of their electricity costs. In partnership with Publicis.Sapient, the digital business transformation company of Publicis Groupe, we are very excited to introduce you to Peak Performance Pricing.
Peak Performance Pricing provides the opportunity to better manage household electricity costs, while also helping Ontario's power system run more efficiently. It deploys an innovative approach that leverages smart meter energy consumption data coupled with other data sources to drive electricity bill savings for participants. Participants in the pilot will have access to energy savings tools delivered through convenient channels such as an advanced web portal, email, text messages, specially-trained customer service representatives and an interactive state-of-the-art smartphone app called Peak Power. 
Peak Power has been developed specifically for Oshawa consumers by Publicis.Sapient; a global firm with a long track record of successful energy industry transformation projects, utilities knowledge, market leading data and behavioral analytics capabilities and marketing expertise to reimagine customer engagement in the digital age. The pilot will deliver impactful, proactive and actionable insights back to Oshawa's customers. All of this has been made possible by a grant from the Ontario Energy Board. 
"When we launched Ontario's Fair Hydro Plan, our government delivered significant and immediate relief on electricity bills for all residential electricity customers and as many as half a million small businesses and farms across the province. With affordability as a top priority, I'm pleased the Ontario Energy Board and Oshawa Power are taking the next step in offering more flexibility and choice to families, while helping to reduce electricity bills even further," stated Glenn Thibeault, Ontario's Minister of Energy
"By engaging in this pilot we can facilitate and inform the conversation around electricity pricing with the aim of creating a more cost-efficient and sustainable energy market for our customers in Oshawa," commented Ivano Labricciosa, President and CEO at Oshawa Power. "As upward pressure on electricity costs continues to challenge the industry, this pilot will empower our customers with an informed choice in how they use their electricity and offer affordable options that best suit their needs. We are proud to be driving this initiative forward to bring this kind of innovation to Oshawa."
"As energy costs rise, having informed conversations about approaches for reducing consumption is increasingly important. Doing so requires data-driven insights, the right tone of voice and advanced channels for communicating to the customer base. We are excited about partnering with Oshawa on this effort which could eventually impact millions of lives by making electricity more affordable and driving greater energy efficiencies for the province," added Ravi Parakkat, North America Utilities lead at Publicis.Sapient.
About Oshawa Power and Utilities Corporation:
Oshawa Power and Utilities Corporation (Oshawa Power) is the holding company for a diversified group of four subsidiaries involved in energy distribution, telecom ventures, clean power generation and solar energy generation. Through its subsidiaries Oshawa Power provides: safe, reliable and efficient electricity distribution services to over 58,000 customers; develops, constructs and operates clean and green energy generation assets in Ontario; and provides a reliable dark fibre optics communications network within Oshawa and the Region of Durham. Oshawa Power is wholly owned by the Corporation of The City of Oshawa.  For more information, visit www.opuc.on.ca.
About the Ontario Energy Board:
The Ontario Energy Board (OEB) is engaged with a number of Ontario utilities, including Oshawa Power, to explore alternative pricing options for residential customers to give them greater choice and more tools to better understand and manager their electricity use.
The OEB is the independent regulator of Ontario's electricity and natural gas sectors. It protects consumers and makes decisions that serve the public interest. Its goal is to promote a sustainable and efficient energy sector that provides consumers with reliable energy services at a reasonable cost.
About Publicis.Sapient:
Publicis.Sapient, the digital business transformation hub of Publicis Groupe, helps clients drive growth and efficiency and evolve the ways they work, in a world where consumer behavior and technology are catalyzing social and commercial change at an unprecedented pace. With 19,000 people and over 100 offices around the globe, our expertise spanning technology, data sciences, consulting and creative combined with our culture of innovation enables us to deliver on complex transformation initiatives that accelerate our clients' businesses through creating the products and services their customers expect. For more information, visit www.publicis.sapient.com.
Media Contacts:
Sheila Risorto
Marketing and Communications
Oshawa Power
w-905-723-4626 ext 5243
c-905-439-1930
Geoff Whitehouse
PR Manager
Publicis.Sapient
+44 (0)207 546 6550