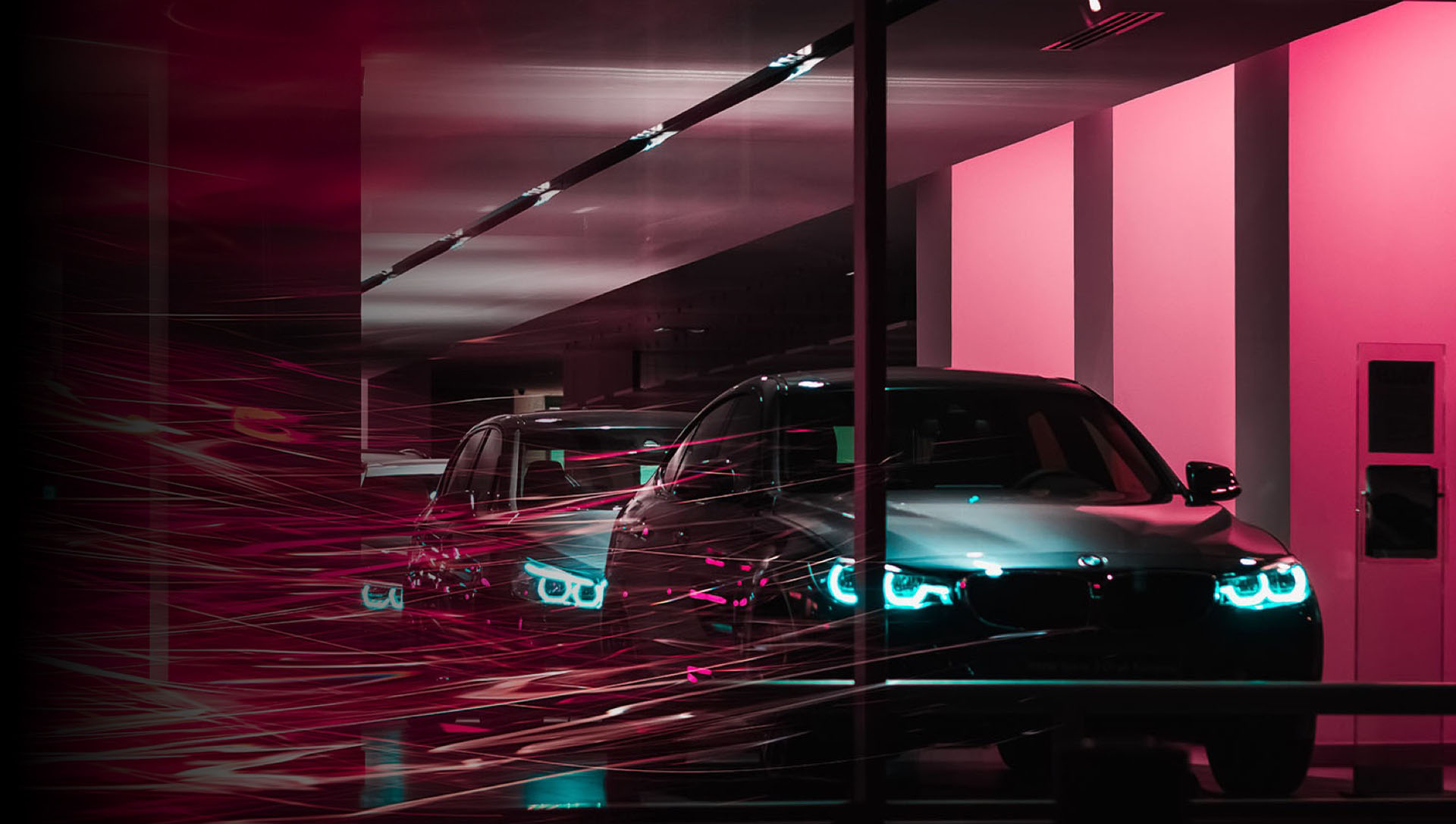 In the News
Connected Vehicles – Riding on an IoT Foundation
Our Rajesh Ramachander weighs in via Auto Tech Review.
Internet of Things (IoT) is rapidly transforming the way business is done, in ways never seen before. From being in the periphery for some time, IoT has now moved to the centre of business operations and IT. This shift is a major game changer to businesses and clients. IoT does this by driving business value by utilising the cloud through sensors-enabled appliances, thereby bringing newer and more convenient ways of interacting with product consumers. The explosion and growth of IoT are further facilitated primarily by low-cost internet data services with increasing reliability to exploit. Today, IoT is pervasive in the space of automotive, consumer utilities, wearables, medical and manufacturing industries.
Promising Future
IoT is set to explode and is poised to grow significantly in the coming years. This article looks at some incredible application of IoT in the automotive sector focused on connected vehicles.
A connected vehicle can be simply put as one that has access to the Internet and assisted by many different sensors to interact with, which have access to the other parts of the vehicle or even external environment and objects. The concept of connected vehicle is also central to the design of self-driving cars that is pioneered by Google, Tesla and others, where sensors are deployed to detect road conditions including obstructions to steer the car around them. To steer effectively, the artificial intelligence technology is utilised to process the feedback from the road and decide on the response real-time. Additionally, owing to AI's capability there's potential to self-learn from new on-the-road circumstances on an ongoing basis.
In the tyre industry, Michelin, Bridgestone and other major automotive manufactures are reportedly testing smart tyres that rely on connected technology to deliver durable tyres with an objective to maximise performance. Smart tyres help fleet owners and drivers to keep a track of reliable and on-time preventive maintenance care information on the tyres.
The ride by wire technology in motorbikes is yet another connected vehicle technology paradigm applied locally that relies on actuators to sense the accelerator to control the throttle opening. This results in emission reduction and optimal road performance as well as supporting various ride modes.
Connected vehicle telematics can be leveraged for saving lives of vehicle occupants involved in accidents, by sending precise location of the accident automatically to emergency services and ambulances. The same technology can also be exploited to schedule periodic maintenance of vehicles.
In addition, there are automotive applications available on smartphones that assist in increasing utility value of vehicles. These applications work by plugging adaptors and sensors to vehicle dashboard and stream information to the vehicle owner's mobile phone, such as trip details, diagnostics, maintenance, mileage information, etc. The IoT potential in the automotive market is shaping up and offers immense potential for businesses to capitalise opportunities it provides. The adopters of connected vehicle technology have the potential to reap immense benefits.
While major upgrades on vehicles happen in two or three years on an average, the transformation leaps that can be made through connected cars runs into just a few months. An API platform for third party business application developers to plug into vehicle dashboards through connected vehicle technology will become financially lucrative for developers in the future.
Round-up
A comprehensive connected vehicle strategy requires innovation on business methodology and corresponding impact to consumers. The future looks very exciting for connected vehicle mavens for a market estimated to be worth $ 150 bn, as per a PWC research.
An innovative mindset is needed for those in vehicle related to businesses to develop and exploit the connected vehicle capability. Technologists and entrepreneurs will need to learn, understand, adopt and exploit IoT to be successful in this business. Does vehicle manufacturers and application developers have the strategy and tactics that are needed to take advantages of the immense potential?