Insight
Research: Transforming the Consumer Product Industry Through Data
We partnered with Adobe to survey 120 senior executives in large Consumer Product firms, who told us that they've made investments in data and analytics capabilities, but have not yet uncovered the meaningful insights that can effect change across their entire business. Where are the biggest opportunities and the most common bottlenecks? Download the report below for our complete findings and recommendations.
Potential Untapped
A research report from Publicis Sapient and Adobe on how CP firms can unlock the full potential of data.
Download Report
Research Key Findings
The State of Data Transformation within CP Today
CP firms accelerate e-commerce investment
In the wake of the COVID-19 pandemic, CP firms are exploring new D2C models and changing business strategies to meet new customer demands while collecting valuable first-party data.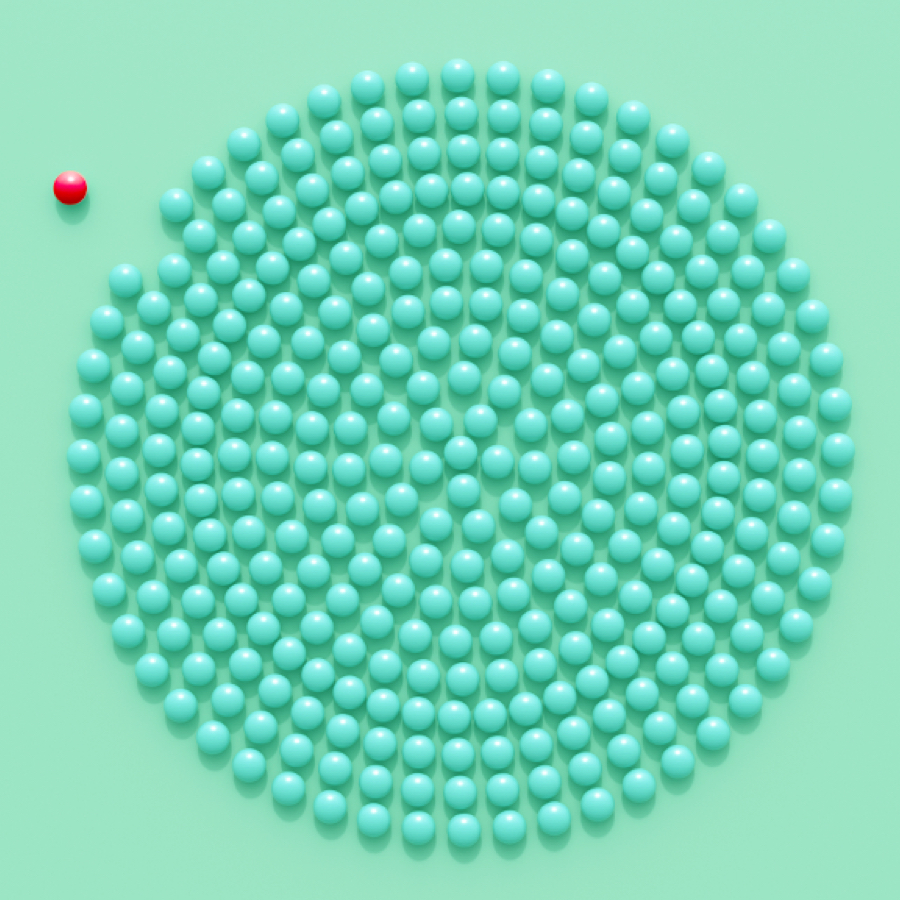 CP firms are making strides with data and analytics, but aren't there yet
Though more than half of CP firms say they are "partially" or "mostly" digital, only 8 percent say they are a "completely" digital organization or have fully mastered key platforms used for data and analytics.
Unlocking the full potential of data remains a crucial challenge
48% of CP firms still struggle to monetize AI for better ROI, lacking both the tools and the internal expertise to uncover the greatest areas of opportunity in automation and machine learning, especially beyond marketing.
Advancing Data Transformation in Consumer Products
"Sometimes it's hard to build the path between all these data and of course we are losing a lot. We are losing a lot of good opportunities, and that's a huge challenge for us."
Respondent
,
Beauty Industry
Related Reading
Customer Data Platforms

How to connect, control and capitalize on your data across channels and audiences.

Read more

Solution: CDP Quickstart

Accelerate digital business transformation with Consumer Products Firm a Customer Data Platform in just one week.

Read more

Intelligence-Driven Consumer Products Firm

How can CP firms become data-driven at their core?

Read more

Start a Conversation
Learn more about how Publicis Sapient partners with Consumer Products firms to create data-driven solutions that respond in the Now and lay the groundwork for Next.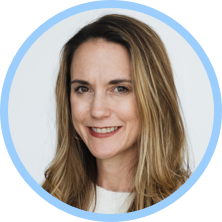 Kristen Groh
,
Consumer Products Industry Lead
Potential Untapped
A research report from Publicis Sapient and Adobe on how CP firms can unlock the full potential of data.
Download Report
Adobe & Publicis Sapient

Publicis Sapient's partnership with Adobe, the leader in digital experience technology and platforms, allows us to power transformations in consumer products, retail, financial services, and more.

Adobe has named Publicis Sapient their Partner of the Year seven times—a feat no other Adobe partner has achieved. We were also named as a Leader in The Forrester Wave™: Adobe Implementation Services, Q2 2020.

Combining our proprietary methodologies with the power of the Adobe Experience Cloud and the Adobe Experience Platform, our global clients choose our partnership to transform their operations and customer experiences through enriched customer profiles, AI-generated actionable insights, streamlined orchestration and real-time personalization.