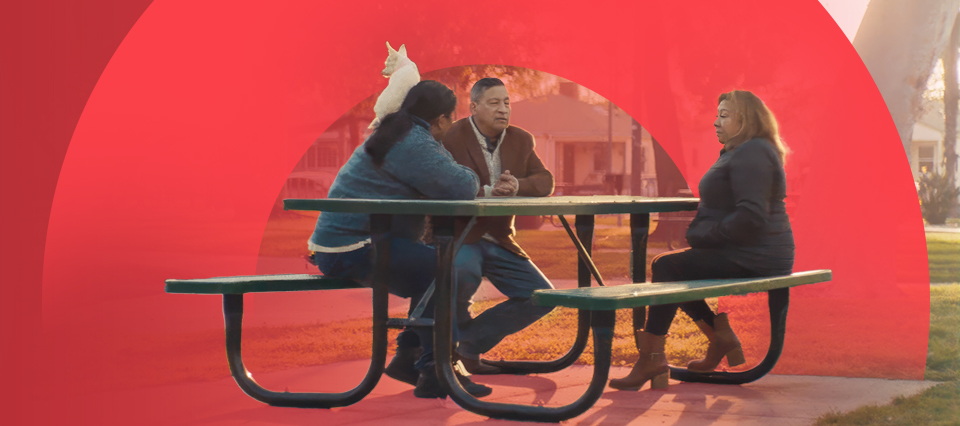 Short Film
"Forgiving Johnny"
Digital transformation enables change within the justice system in this firsthand account of forgiveness, family, and the life-changing impact of digitization.
A documentary about how the right digital tools in the right hands altered one man's life for the better.
Touching lives through digital transformation
At Publicis Sapient, we believe that digital has the ability to create profound human change. We're proud to have TIME Magazine premiere our second documentary collaboration with Academy Award-winning director Ben Proudfoot, spotlighting how the digitization of the Los Angeles County Public Defender's Office case management system has helped reduce the collateral consequences of contact with the criminal justice system. Told through the lens of his public defender and with the help of his family, we explore Johnny's journey to seek diversion and treatment rather than incarceration. "Forgiving Johnny" reveals a rare and honest look into the criminal justice system and the power of tenacity, public services and hope in the face of adversity.

Case Study

Discover How a People-Centric Client Case Management System (CCMS) Transformed the Los Angeles County Public Defender's Office (LACPDO)

With Publicis Sapient's guidance and digital business transformation solutions, the LACPDO has dramatically improved workload distribution and management, access to quality critical case information and the speed at which administrative tasks are completed for over 1,200 attorneys and staff. This has resulted in the office being able to do more to break the negative cycle of reincarceration for thousands of people.

Explore the case study

Exclusive Interview

CMO Teresa Barreira and Academy Award-Winning Director Ben Proudfoot Discuss "Forgiving Johnny"

Sit down with Publicis Sapient CMO Teresa Barreira and Academy Award-winning director Ben Proudfoot for a conversation on storytelling and addressing societal challenges. They discuss the making of "Forgiving Johnny" and the deep systemic impact that digitization can have on the criminal justice system.

Stream the interview

Impact Film: "Never Done"

Stream "Never Done": The First Documentary in Our Ongoing Impact Film Series Created in Collaboration with Ben Proudfoot

"Never Done" explores how digitization is helping thousands with rental assistance in one North Carolina community and gave one family hope when homelessness seemed inevitable. Stream the full film and learn more about our collection of firsthand accounts from our clients' customers telling real stories of digital impacting their lives for the better.

Play the short film

How will your business drive impact?
Digital can solve complex challenges to have a real impact on people's lives. As a digital transformation partner, Publicis Sapient helps clients to do good for others while creating business value.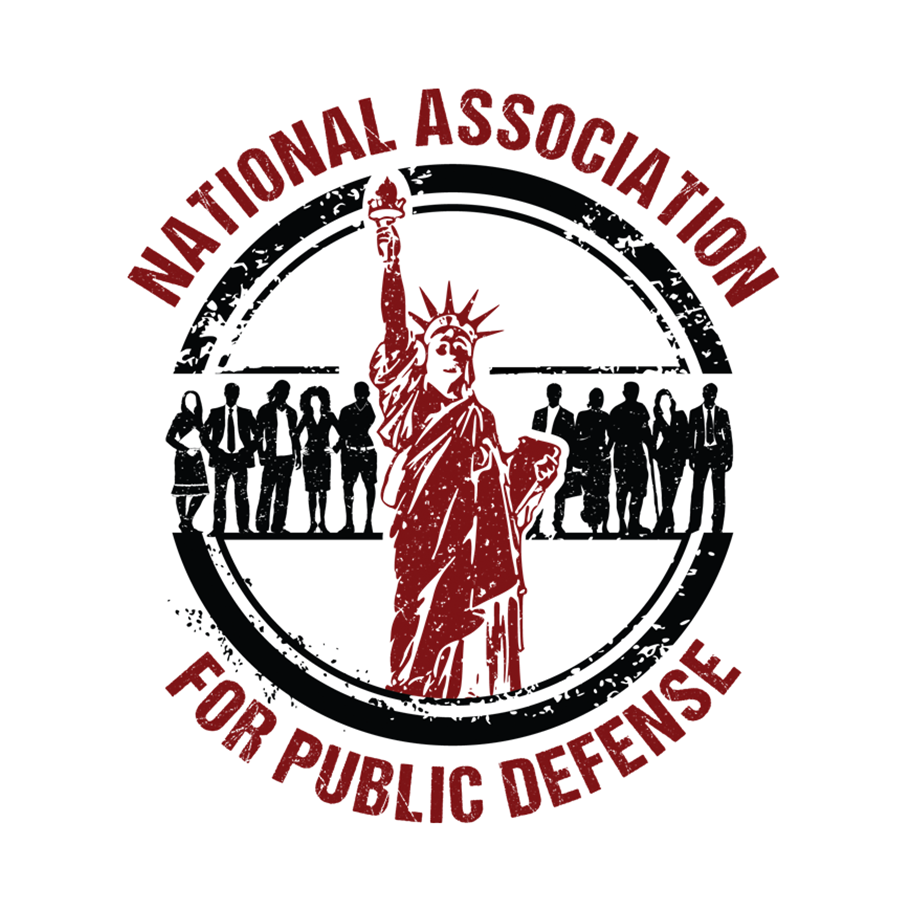 Publicis Sapient x NAPD
Publicis Sapient is collaborating with the National Association for Public Defense to bring attention to the important work of public defenders and the challenges they face in their work.