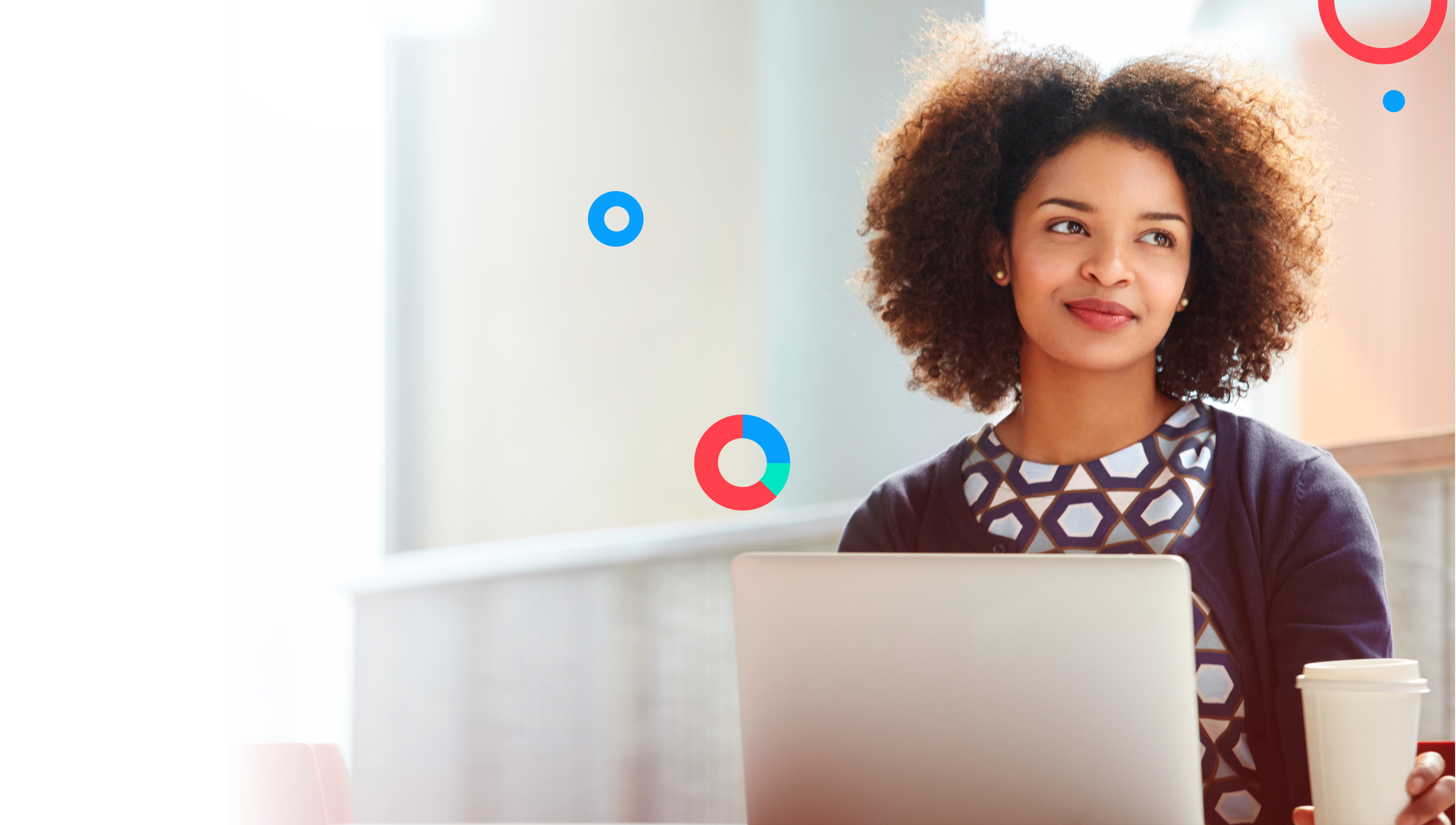 Investment Management Firm
How a Major Investment Manager Is Driving Business Growth Through Personalization
Engaging new customers with personalized experiences.
One of North America's leading investment management firms wanted to expand without sacrificing their reputation for delivering personalized, customer-centric experiences. For this they needed a class-leading web platform.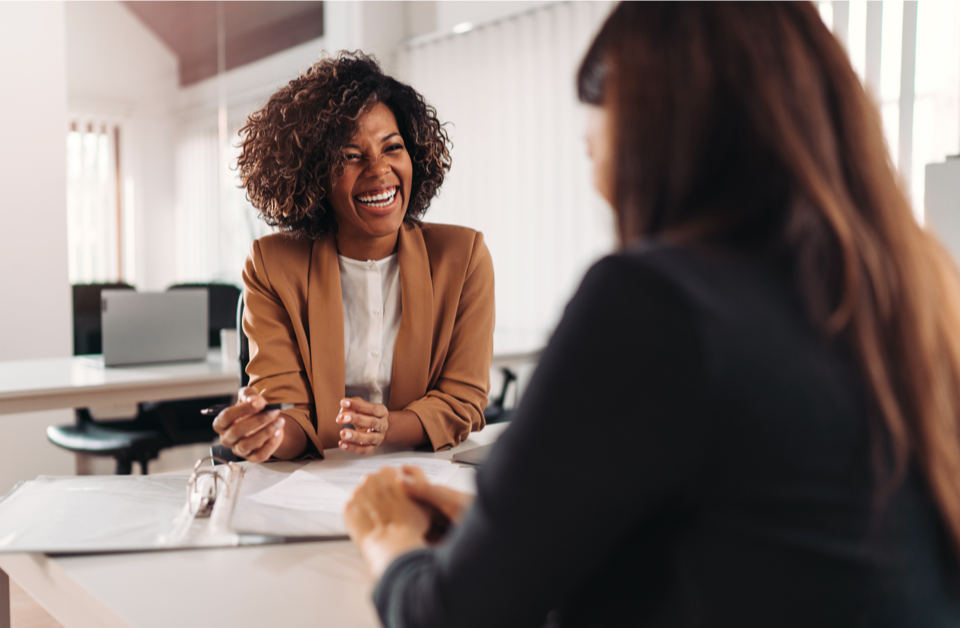 The Imperative for Change
In the digital age, businesses need to harness the power of the internet to engage new customers. But our client prides themselves on delivering personal, face-to-face experiences. So, to attract new businesses without sacrificing their customer-centric philosophy, they needed to replace their ageing brochure-based offering with a website that delivered the personalized, customer-focused approach for which they're renowned.
The Transformative Solution
We performed a competitive analysis, conducted user research and from this built a new content strategy, with new customer personas and journeys. We redesigned the site to ensure Web Content Accessibility Guidelines (WCAG) compliance and replaced the existing CMS with a new platform built on Drupal and hosted in Acquia Cloud. But this was just the beginning. After the launch we introduced a 'test and learn' program to analyze site traffic and personalize the journey for each customer. By serving up the right content to the right users, we're creating more opportunities for customer data capture and developing greater quality leads for the financial advisers to follow up on.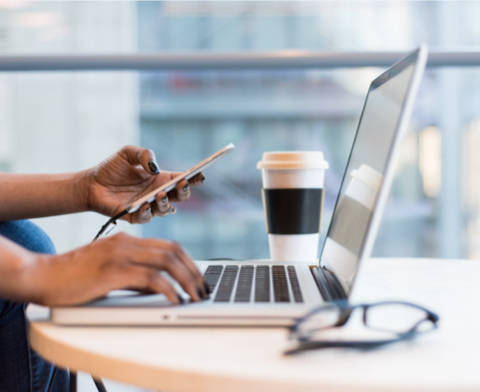 The Business Impact
Since the new platform launched there has been a marked uplift in key website metrics, with more and more customers looking up and contacting financial advisers. The 'test and learn' program continues to run across the site, providing incremental improvements to the customer experience as additional customer data is collected and analyzed. The next stage in the transformation will enable automated personalization and real-time interactions through the platform.
50%
increase in leads for financial advisers
2x
increase in clients created