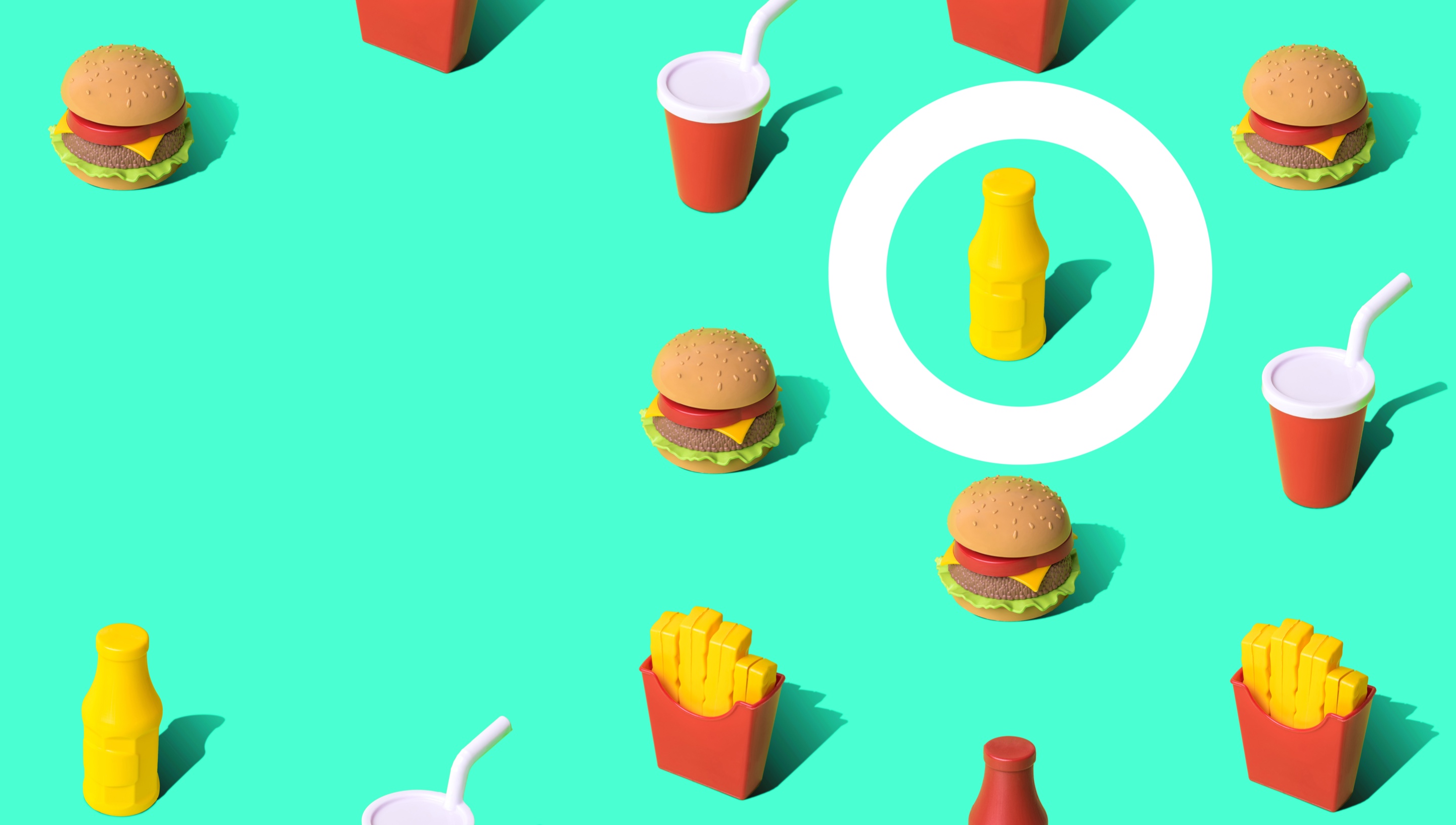 Quick Service Restaurant
How a Restaurant Accelerated Cluster Segmentation and Personalization
Google cloud-based data analytics.
A large quick service restaurant chain wanted to implement a cost-effective analytics platform to extract greater value from the vast amount of data it captures through its point-of-sale staffed registers and in-store ordering kiosks, mobile app, and delivery service.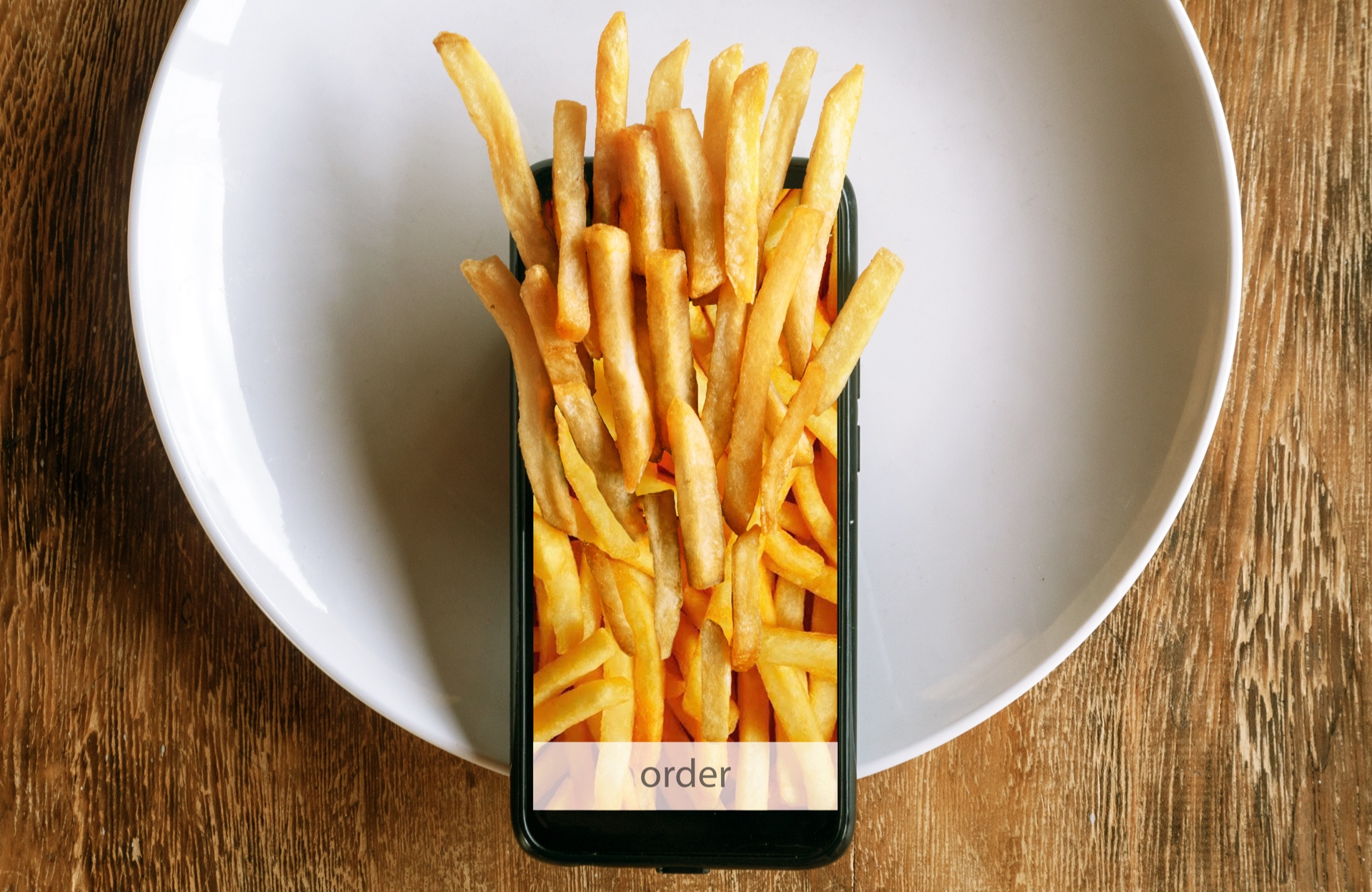 The Imperative for Change
The company and Publicis Sapient collaborated to develop a Google Cloud Platform (GCP)-based solution that uses machine learning and custom-developed five ML algorithms to better understand and predict customer behavior and preferences.
The Transformative Solution
The company, Publicis Sapient, and Google collaborated to develop a Customer Data and Analytics Solution that imports data from the company's data stores into a Google Cloud Platform analytics hub for ingestion, storage, processing, and visualization. Data is processed through BigQuery; then Google Cloud ML machine learning models are applied, generating data insights and predictions based on five algorithms requested by the company:
• Two descriptive algorithms:
            o Recency, frequency, and per-ticket spending
            o Product preference
• Three predictive algorithms:
            o  Customer churn
            o  Purchase propensity
            o  Lifetime customer value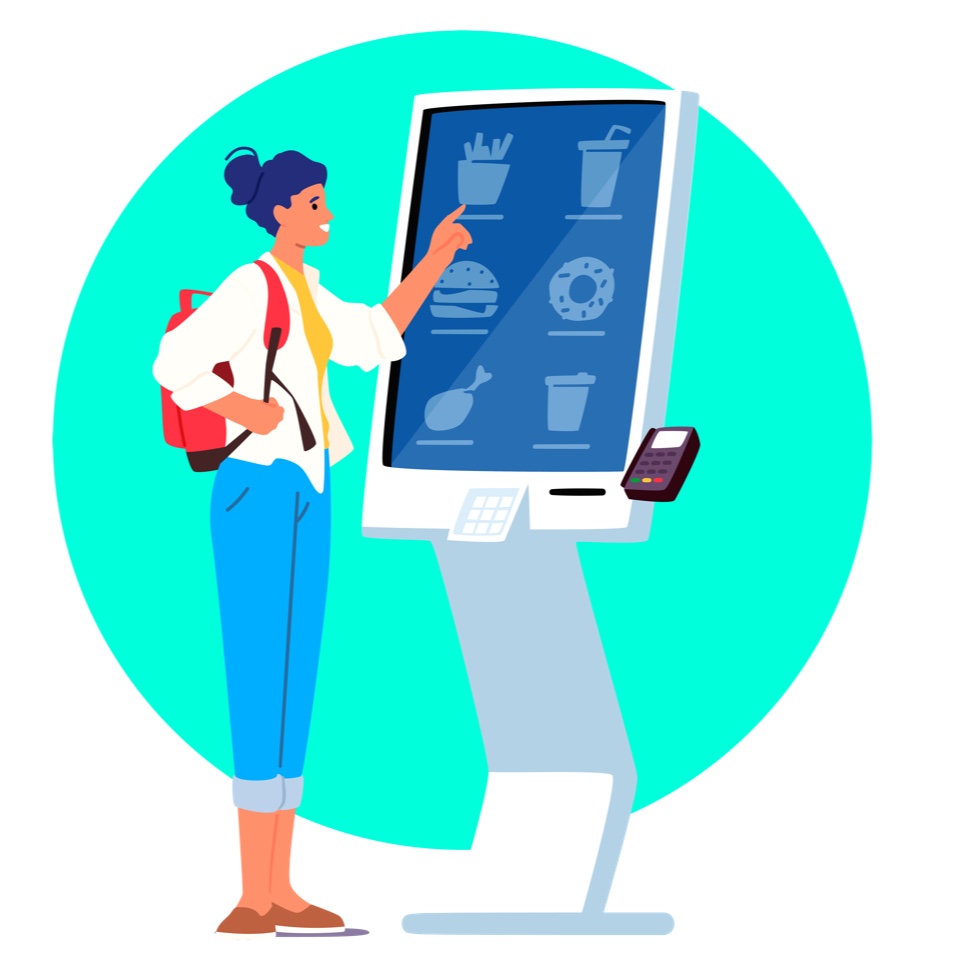 The Business Impact
Creation of the first pilot in the Japan market took approximately one month, processing a year's worth of first-party transaction data. Production began immediately afterward, and the solution was deployed in-market in Japan at the end of 2019. Initial results show new insights previously unachievable with the more manual processes used in the larger regions; for example, one analysis of loyalty program members predicted that getting customers who visit twice yearly to come in once more during a year could generate as much as $35 million in additional revenue for the region.
Rapid Development
From pilot to production and fast test-and-team cycles in implementation
Flexible Importing
of disparate data sets to accommodate the unique needs of individual market regions, enhancing the marketing architecture they already have in place