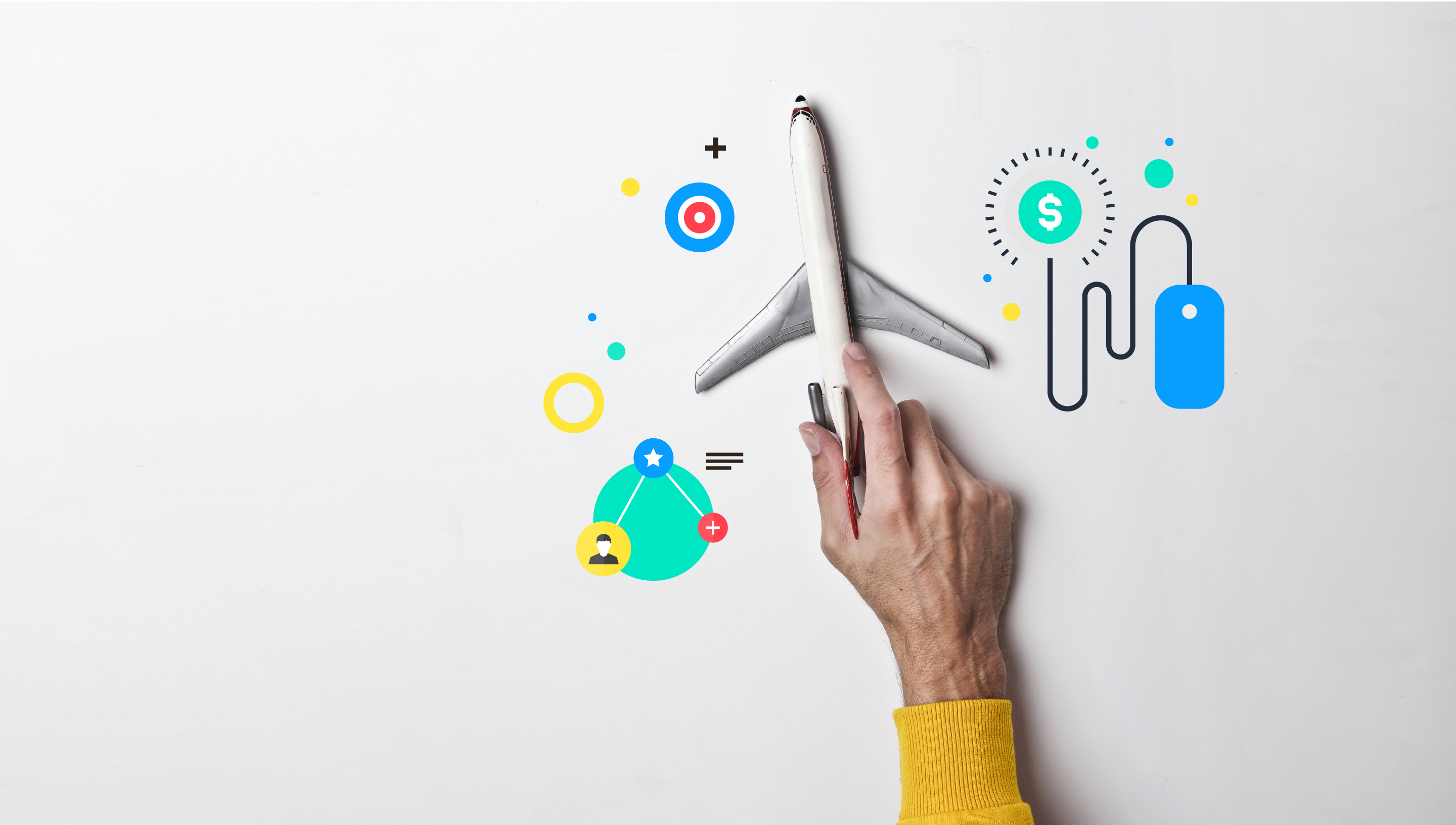 An Airline Company
How a Leading Airline Leveraged Personalization to Exceed Holiday Campaign Sales Targets
Reimagining customer experience to inspire the next generation of travelers.
A leading airline aimed to combine its world-class operational reliability with seamless digital experiences to attract digitally savvy, high value customers. By consolidating data into one data management platform, Publicis Sapient worked with the airline to digitally transform the customer journey and roll out a holiday marketing campaign targeting high value customers.
The airline launched the campaign introducing a new, more personalized customer experience informed by data across all channels during booking.
The Imperative for Change
The airline sought to inspire the next generation of travelers within its customer pipeline. However, data siloes and fragmented customer experiences across multiple channels, including email, display advertising, social media advertising, paid search and website and app interactions, stood in the way.
With a data management platform, the airline could break down those data siloes by merging and organizing data from across the entire organization. We then helped the airline draw insight from the full picture of their audience in order to identify high value customers and build relevant and consistent cross-channel experiences to meet their needs and exceed their expectations.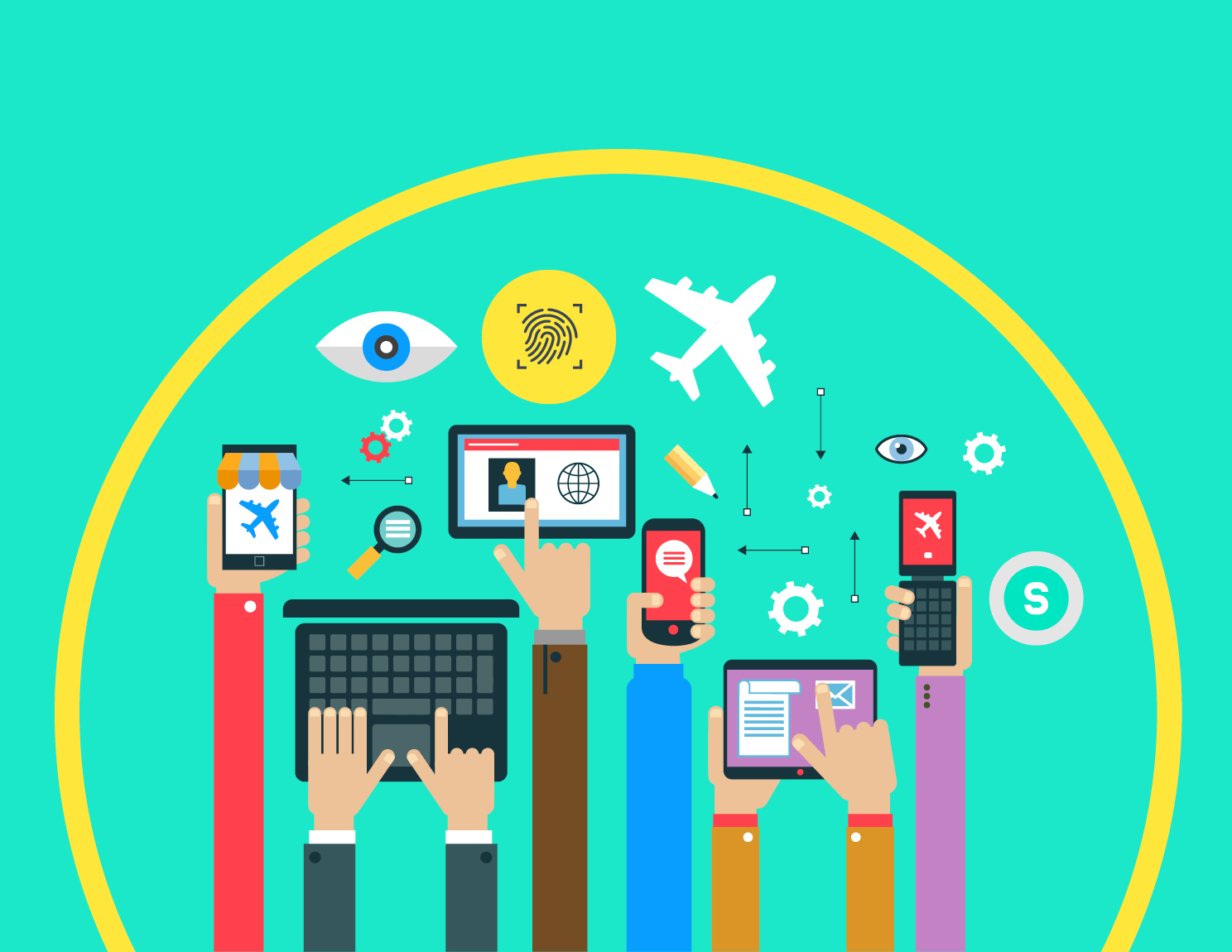 The Transformative Solution
Informed by data, Publicis Sapient helped create a holiday campaign that catered to high value audiences and significantly beat sales targets by providing a personalized experience to customers across the buyer journey. These audiences included customers with the propensity to purchase based on behavior, customers that had recently or frequently made a purchase and those that matched look-alike models based on previous high value customers.
The solution included customer IDs that consolidated information from multiple channels to identify and build customer profiles. The IDs are fully compliant with data privacy regulations, and Publicis Sapient used these IDs to target and measure customer interactions across digital channels in real-time. The team then integrated the client's data management platform across channels to tie behavioral, loyalty and transactional traits to a single, enriched profile.
By leveraging best-in-class advertisement technology, site personalization and marketing automation platforms, the airline was able to execute a holiday campaign that exceeded all expectations.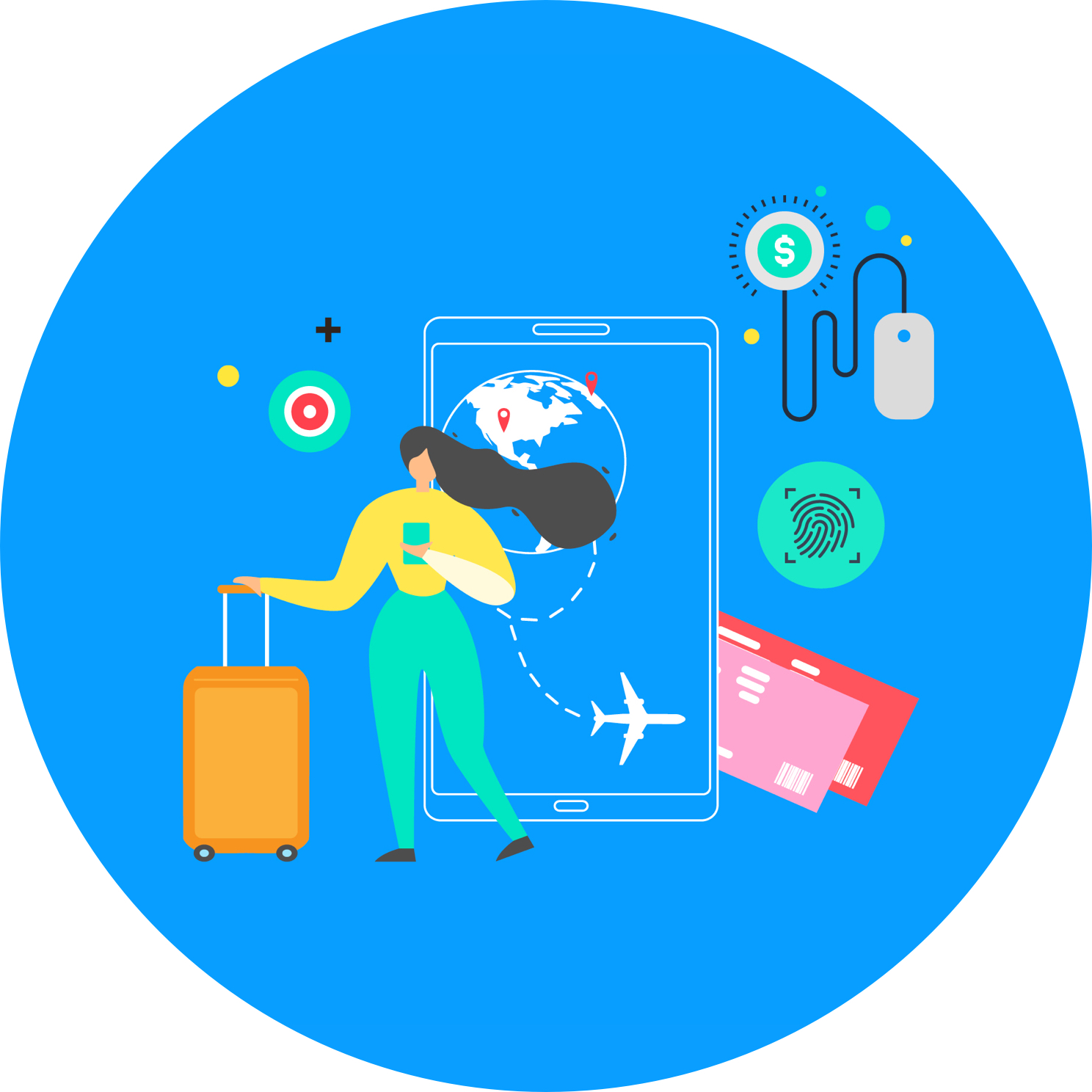 The Business Impact
The new cross-channel solution resulted in significant growth in conversions for the airline's audiences. Before this work, the airline offered a marketing experience that didn't demonstrate it understood each customer's preferences. Now, it has implemented a data-driven solution that fuels connected, cross- channel campaigns that segments audiences to target high value customers while delivering consistent and personalized experiences. And these audiences were all delivered to advertising partners for real-time targeting and personalization.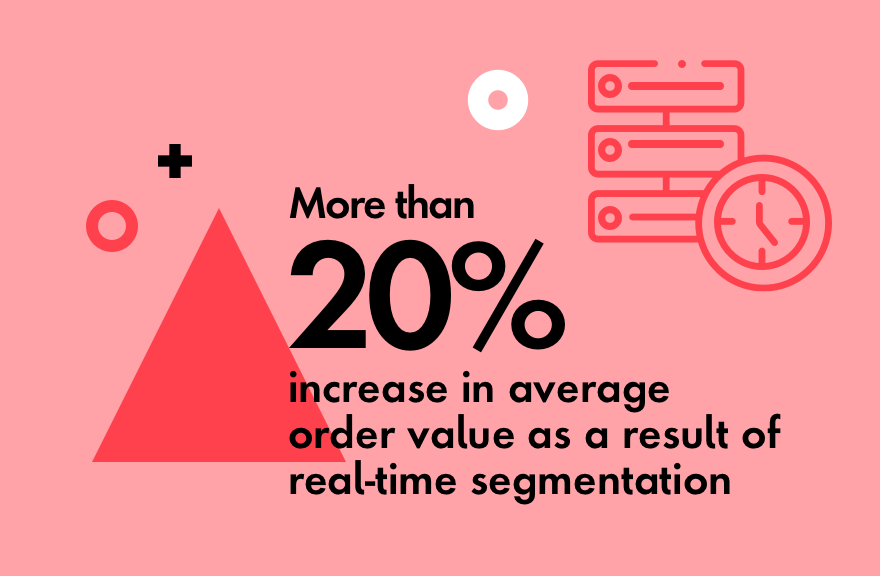 Real-time segmentation: When providing real-time audiences, as opposed to list-based audiences, we observed lift in AOV for paid search retargeting.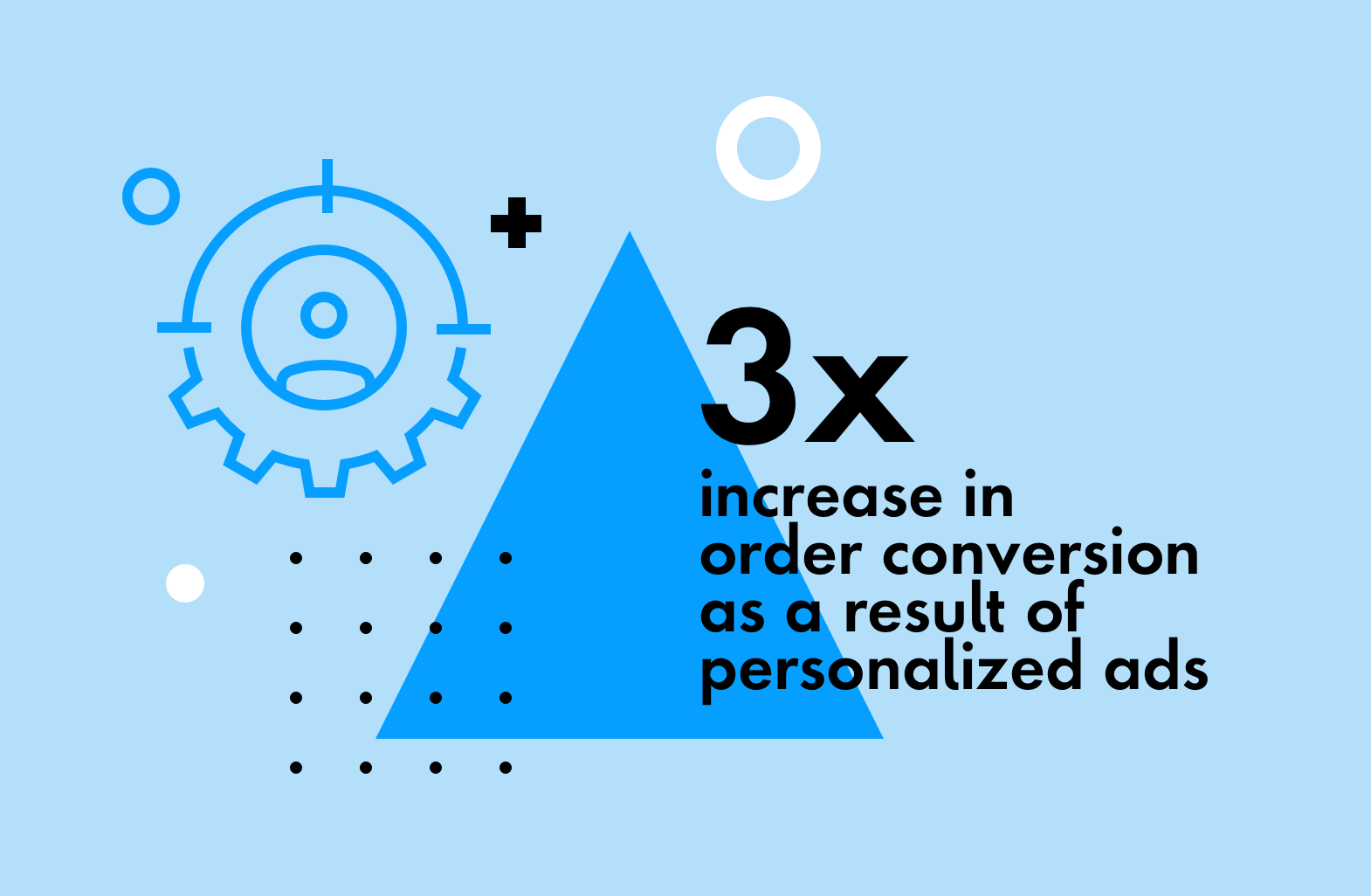 Personalization owned properties: When leveraging DMP powered behavioral segments for site personalization we observed an increase in conversion rate.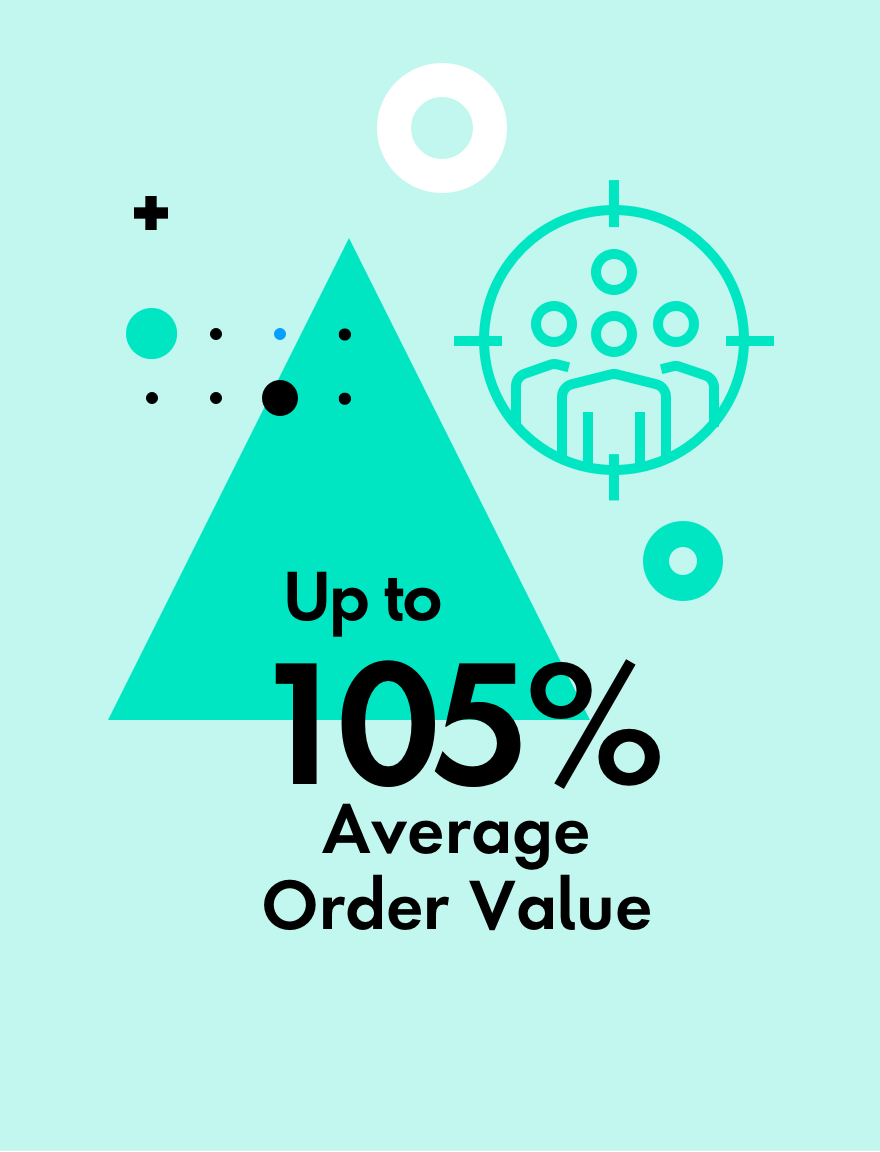 Look-alike targeting high value customers: DMP was successful in finding and scaling high value prospect audiences using look-alikes, while driving lift in AOV.