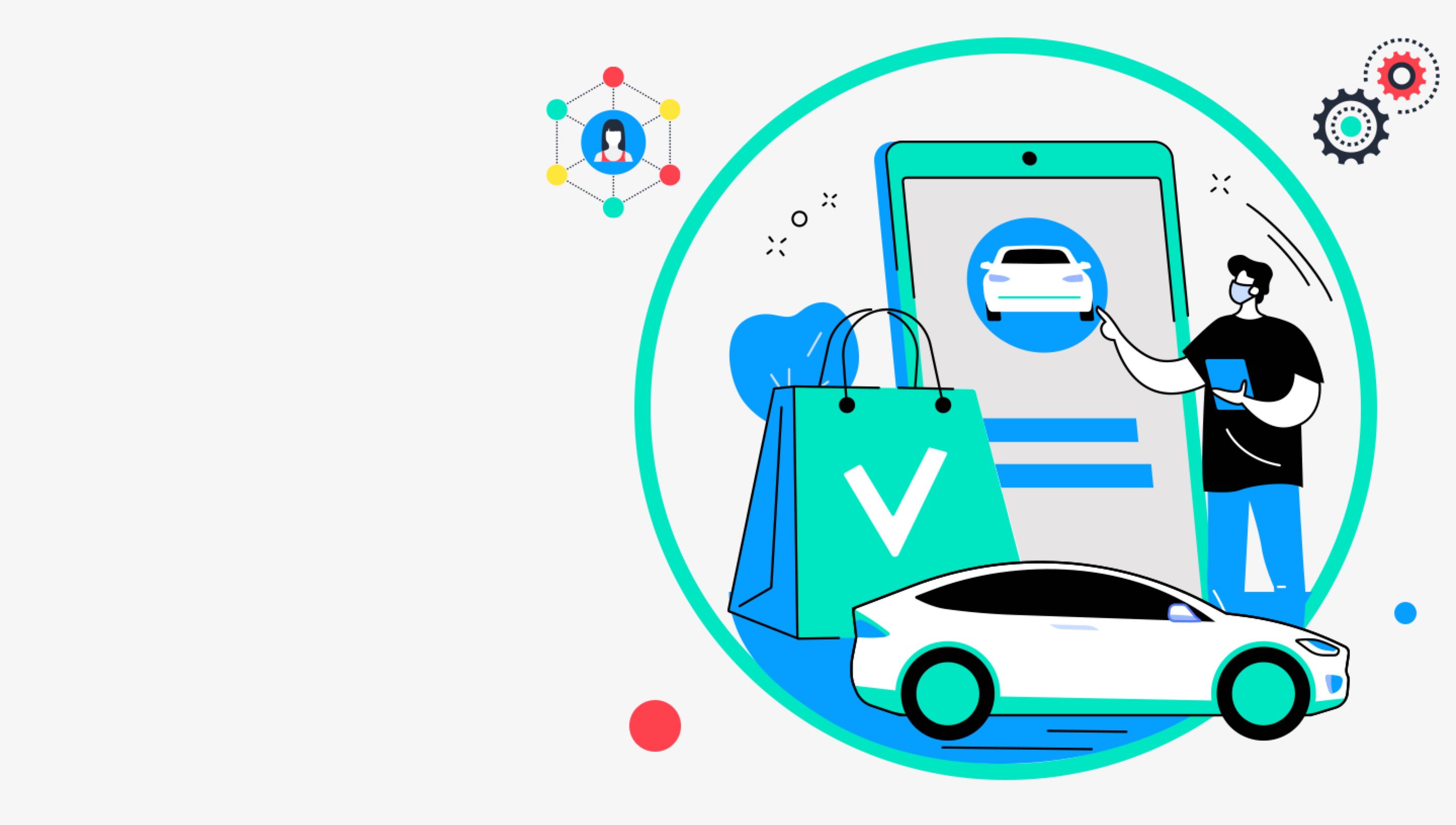 European Grocery Retailer
How a Top European Grocer Went Curbside
Customer research drove this accelerated curbside model.
Will curbside pickup be profitable? A large European retailer with more than 1,800 grocery stores in the United States came to us with this question. Publicis Sapient partnered with this client on a compelling answer and a future-proof solution.
The Imperative for Change
As consumer preferences evolve, curbside pickup has remained a favorite option since 2020. Shoppers enjoy the flexibility of pickup and prefer avoiding the higher fees and surcharges of delivery.
This grocer wanted to improve customer offerings and capitalize on the popularity of this option. But first, they had to decide if curbside was the right investment.
The Transformative Solution
Publicis Sapient partnered with the grocer to conduct thorough market research, defining the landscape for curbside pickup. We quantified all costs, analyzing the client's online revenue, fulfillment methods and associated expenses like picking costs and third-party vendors.
The resulting business case clearly favored the financial viability of adopting curbside pickup, with a profitable three-to-five-year forecast.
With executive buy-in secured, we defined an iterative approach to scaling the offering, from straightforward solutions like geofencing through an advanced, fully automated micro-fulfillment center (MFC).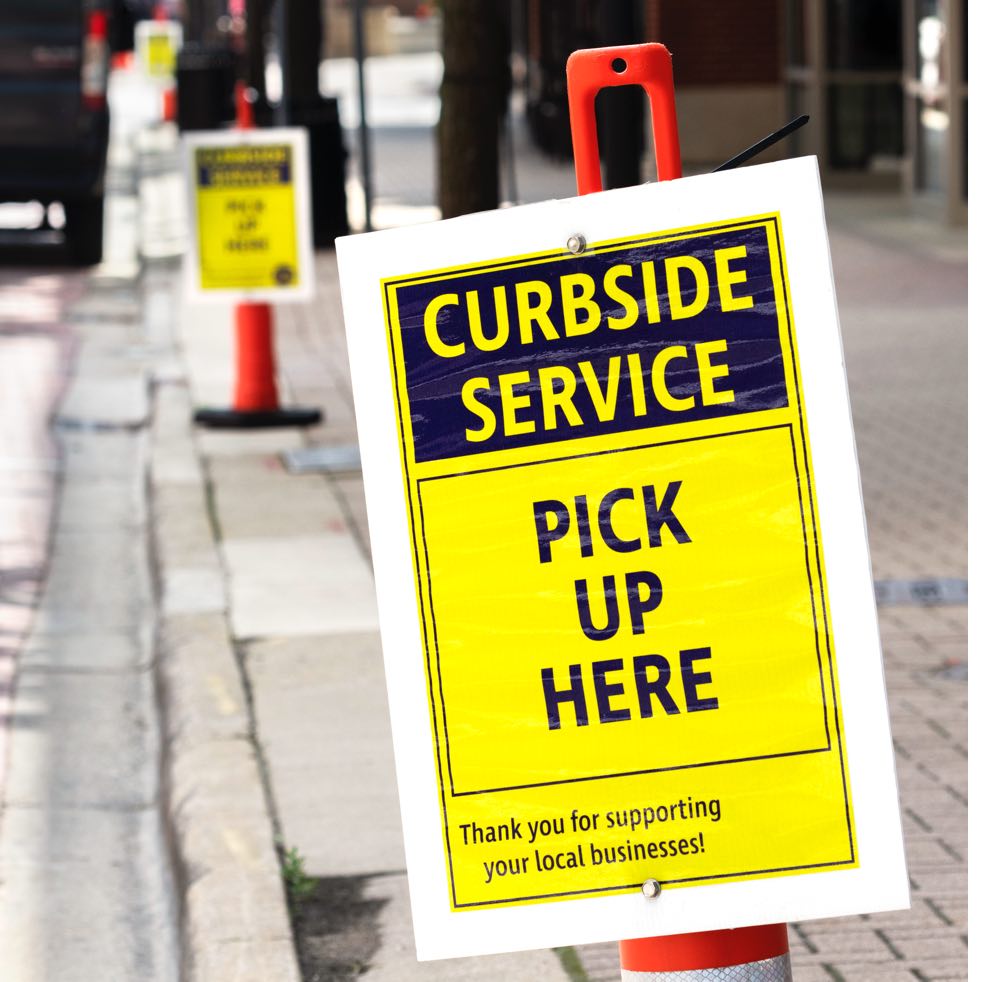 The Business Impact
We developed a curbside solution plan that reduces operational costs, increases in-store profits and passes the savings on to happy customers through lower markups.
$5.3B
predicted revenue increase by 2024
5%
increase in EBIT by 2024
30%
reduction in labor costs