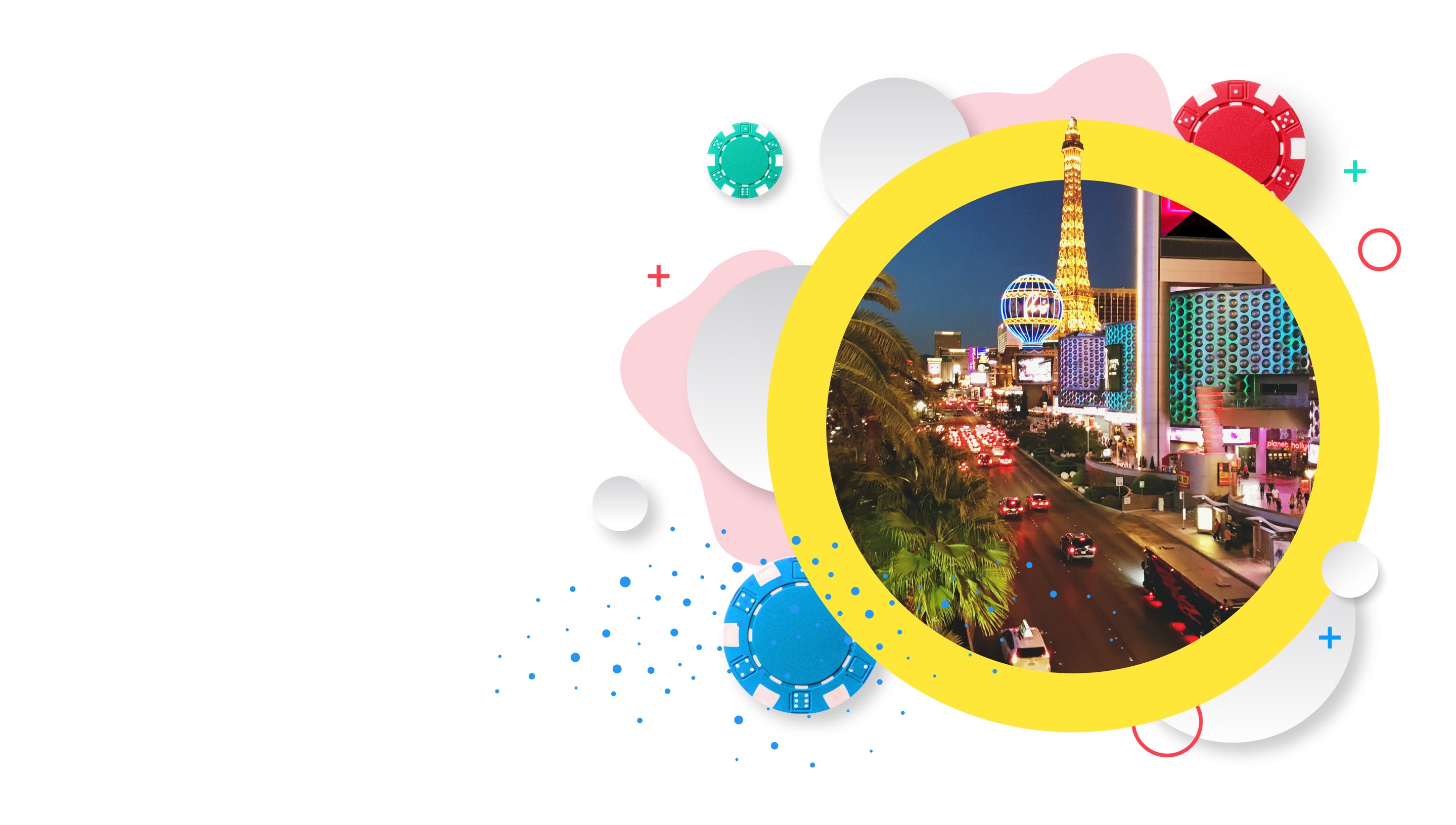 Casino Resort
How a Casino Resort's Data-Driven Marketing Platform Keeps Guests Engaged Throughout Their Trips
Publicis Sapient helped create a personalized customer journey by bringing real-time dynamic campaigns to the table.
Having an effective marketing strategy that helps guests discover and book resort experiences is key. Email and mobile messaging are still the primary forms of digital communication between a resort client and its guests. We worked with the client to implement an omni-channel marketing platform that's data-driven and lets the brand engage with their guests pre and post-trip.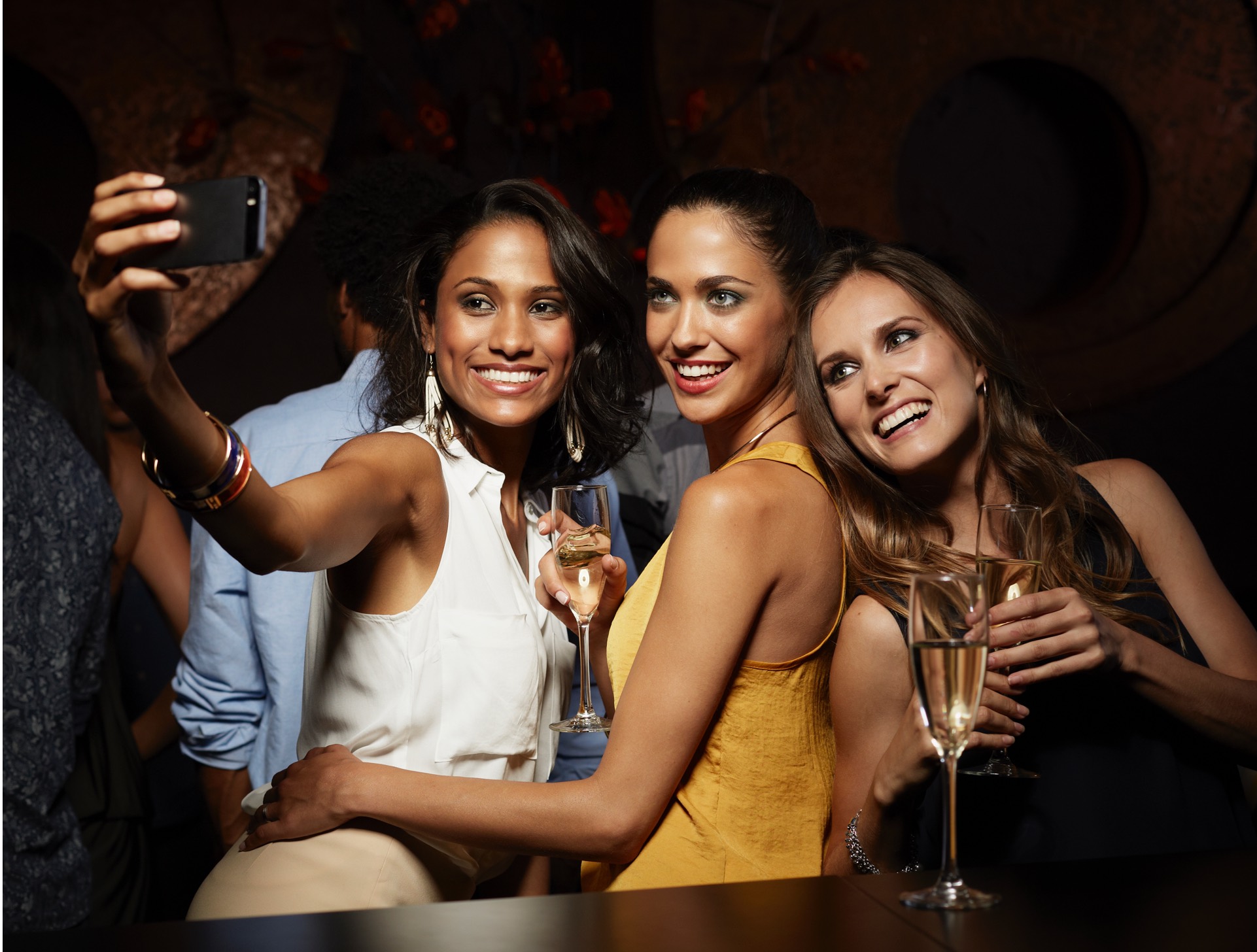 The Imperative for Change
The resort's prior marketing platform provided email capabilities only, and it didn't have real-time personalized messaging capabilities. Omni-channel campaigns weren't possible, as they required a single platform that stitches data together from across different tools and channels. The client needed automated campaigns across channels to help the brand engage guests at the right time on the right channel to increase revenue opportunities.
The Transformative Solution
Publicis Sapient leveraged its partnership and expertise with Adobe to implement Adobe Campaign as the foundation of their new marketing capabilities. On the prior platform, the client was sending marketing emails but didn't have the insights to engage guests, such as re-targeting once they checked in or sending a targeted offer to someone who might have been exploring their golf courses. Today, they're able to send guests targeted in-trip emails and push notifications with offers for products like restaurants and entertainment with a 360-degree view of the customer.
Along with setting up Adobe Campaign we also helped the client adopt the platform effectively by having: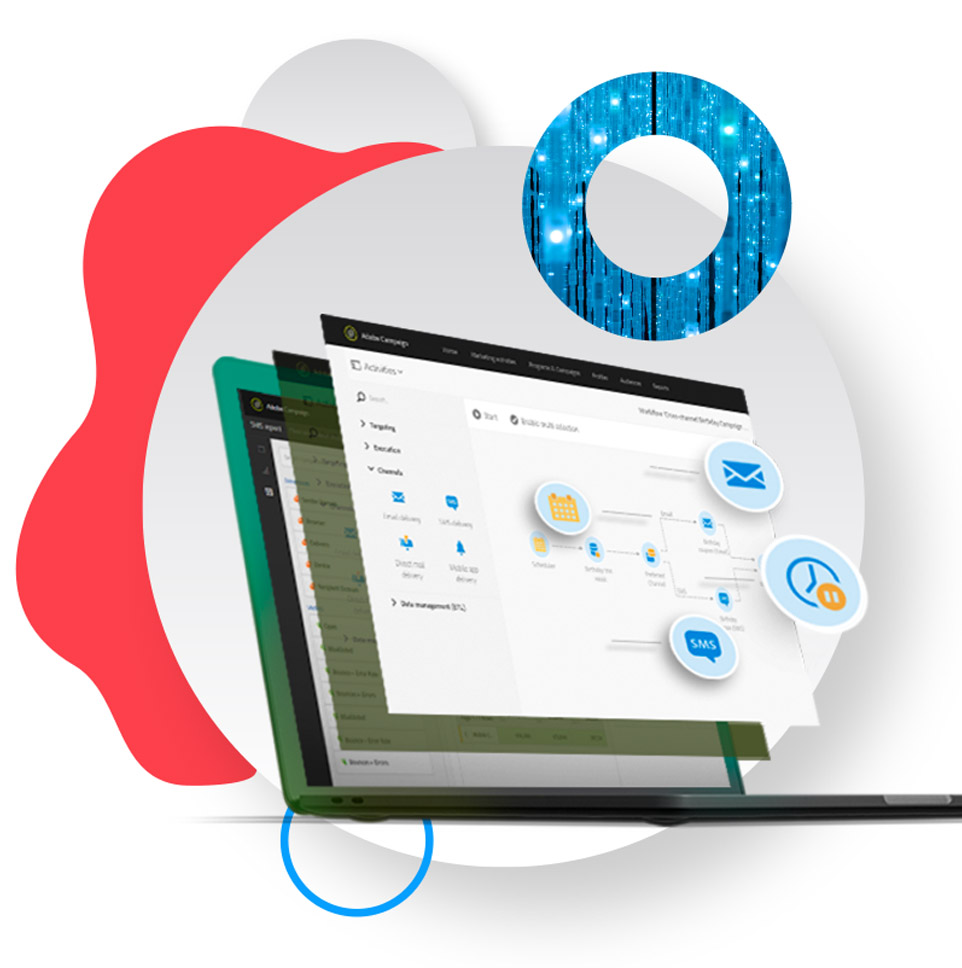 The Business Impact
Running campaigns is now effortless with 80 percent of campaign workflows automated. More than 60 data feeds have been automated and personalized and geo-based push campaigns have been activated. And they're resonating with guests – campaign open and click-through rates are 11 percent higher than before this work and opt-outs have decreased by 65 percent. They're also driving results where they matter most: digital restaurant bookings are up 77 percent and mobile check-ins are up 55 percent. But most importantly, the platform allows for real-time messaging when guests are at a property and ready to explore the array of offerings a destination has to offer.
80%
of campaign workflows automated
11%
higher campaign open and click-through rates
77%
increase in digital restaurant bookings
55%
increase in mobile check-ins