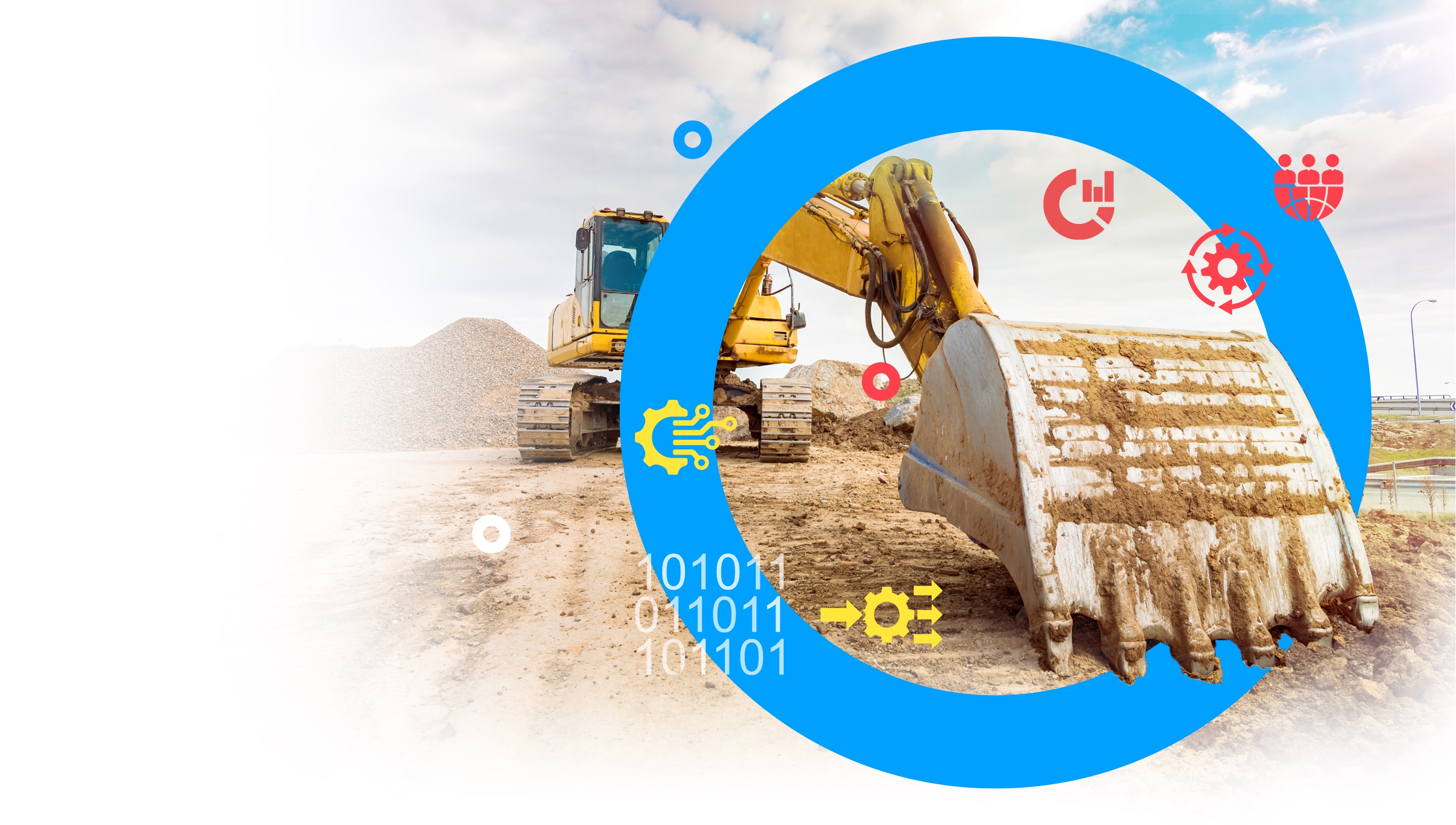 IT & Tech Operations Provider
How a New Business Unit Streamlined Lead Management to Close More Deals
Using Salesforce Sales Cloud to centralize Sales Data.
A century-old global technology brand based in Japan — highly regarded for their innovative products and services — partnered with Publicis Sapient to help them transform legacy sales operations and remain competitive.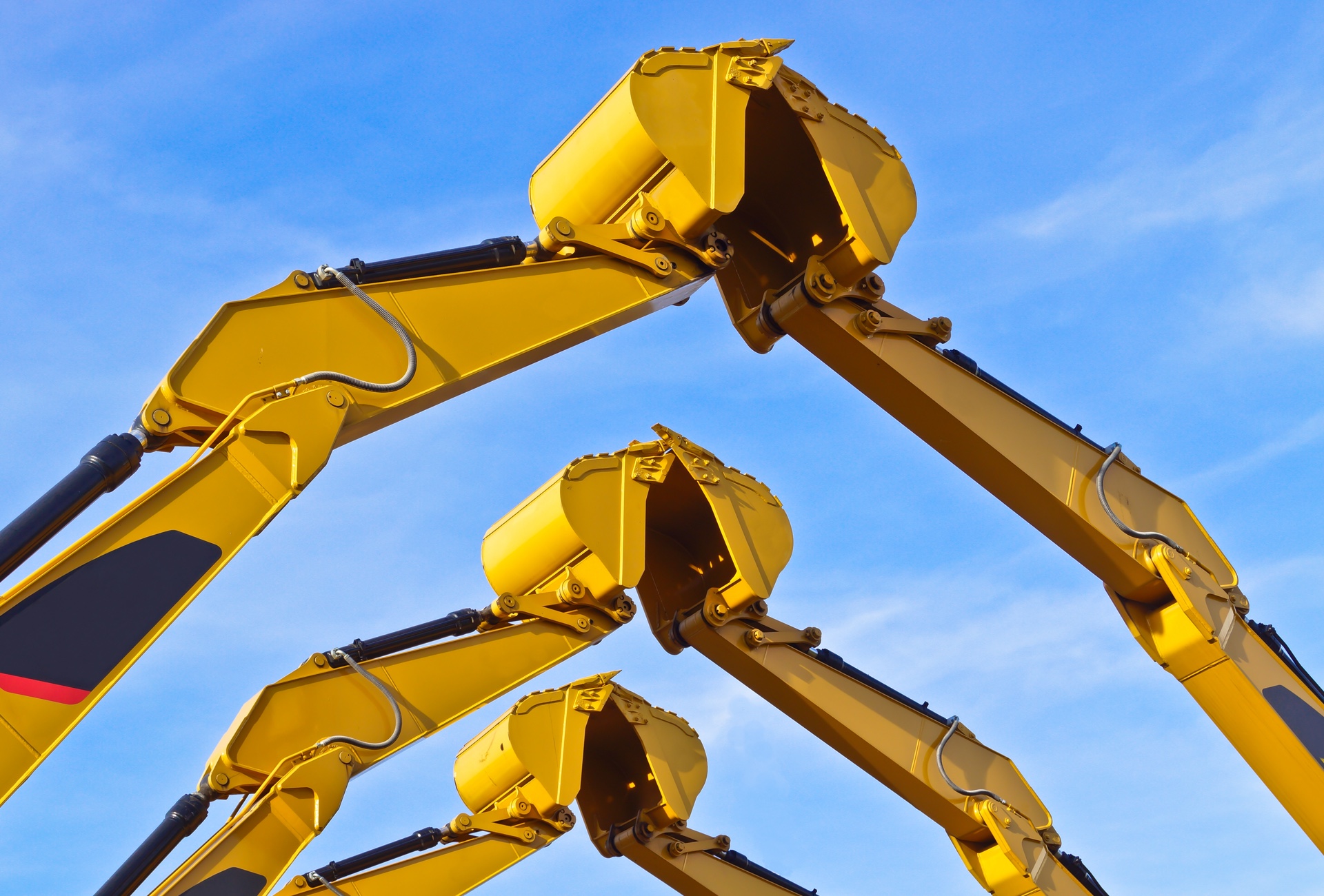 The Imperative for Change
Though the company was an information technology (IT) and operational technology (OT) provider, as well as a Salesforce user, their new fleet management solution in EMEA managed sales opportunities via spreadsheets. As a result, data was scattered, and entries were often missing critical information. It was challenging for the executive team to gain a holistic view of their business pipeline and accurately forecast revenue.
The Transformative Solution
Our solution centralized opportunities and enabled visibility across all data while providing customized reporting. Within three weeks, Publicis Sapient helped the company's fleet management unit set up a new instance of Salesforce Sales Cloud to streamline and centralize contact and opportunity management.
We provided training to drive company-wide adoption and introduced measures to track engagement. We also built custom opportunity and revenue reports so the management team could clone and re-use them. This data could be sliced to reveal insights such as account level revenue, opportunity value, and win rate.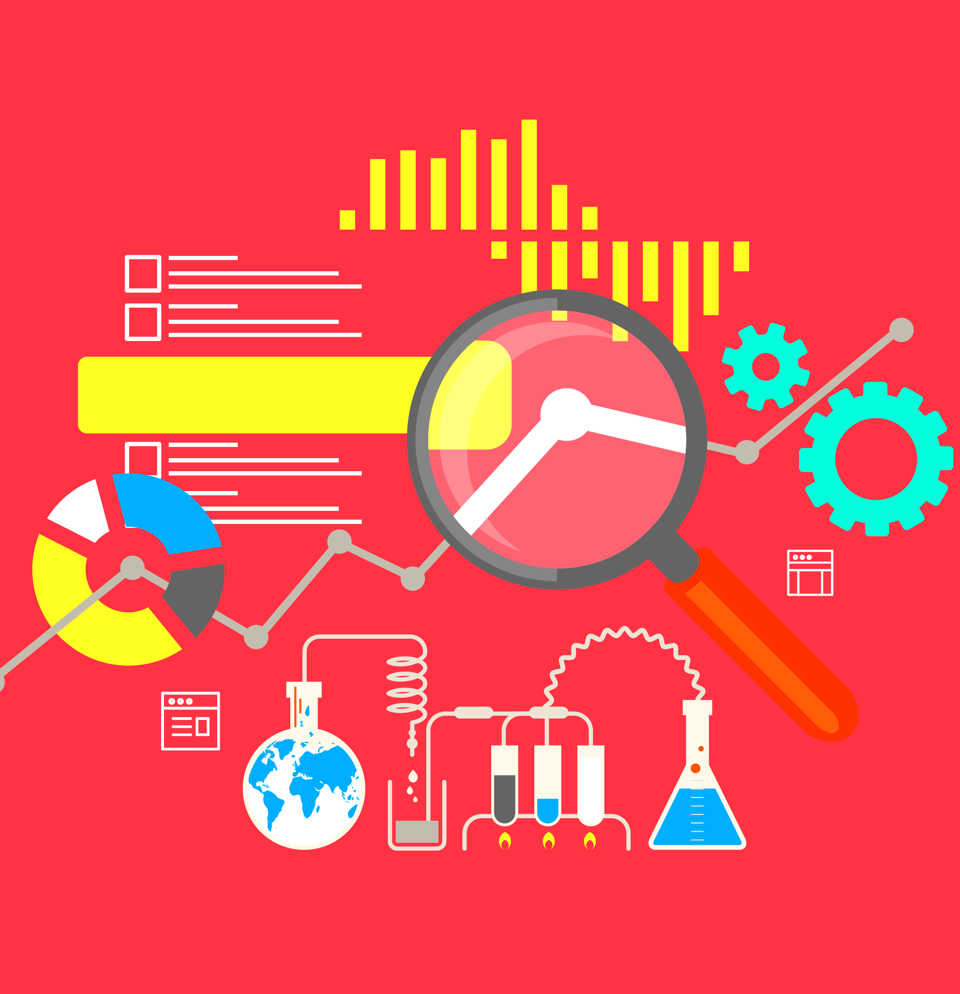 The Business Impact
With better visibility at the management level, leadership can now support the progression of opportunities to ensure the future success of the new fleet business unit. Today, the executive team can produce more accurate revenue forecasting and make informed strategic decisions.
An additional component to the Sales Cloud implementation is that the client now has the foundation needed to improve their lead management process with the potential to score higher quality leads, increase conversion, and thus generate more opportunities for their business unit.
100% Adoption
of Salesforce Sales Cloud