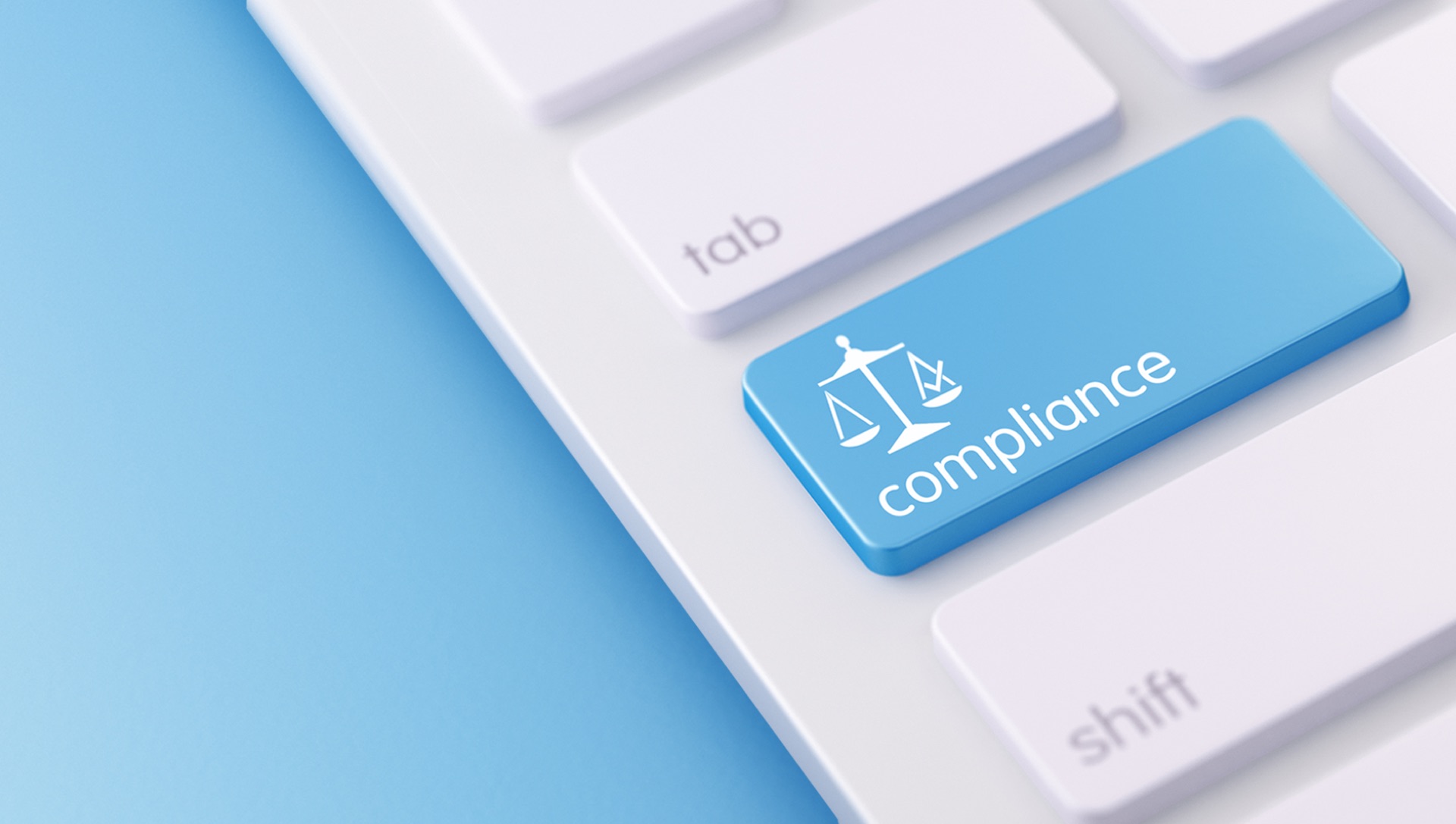 Press Release
Publicis.Sapient and Fintria Announce Strategic Partnership
Offering Large Banks a Fully Compliant Solution under FDIC Part 370 Regulation
*Note: Publicis.Sapient is now Publicis Sapient as of February 13, 2019.

December 10, 2018 – Washington, D.C.
Publicis.Sapient and Fintria, LLC on December 10th, 2018 announced a new strategic partnership that leverages technology and domain expertise to help affected financial institutions comply with the FDIC's new 12 CFR Part 370 regulation.
The regulation affects the nation's largest 38 banks and is estimated to cost them over $500M to clean up their depositor data and custom build a complex insurance determination system by April 1, 2020. The direct connection between Fintria's domain expertise and recent product launch of its RCS 370 software combined with Publicis.Sapient's strong data and project delivery capabilities provides affected banks with a comprehensive third-party solution to reduce compliance risk, cost, and time.
"We leveraged the acquired knowledge from our collective 50 years of FDIC experience, including support of 200 financial institution resolutions and leading the effort to build and optimize the FDIC's insurance engine, to build RCS 370. This software incorporates thousands of scenarios to accurately calculate depositor insurance" said Loc Nguyen, CEO at Fintria.
"Our clients include the majority of the 38 affected institutions" said James Kessler, a Senior Vice President at Publicis.Sapient. After reviewing the solution provided by Fintria; we determined that this partnership was in the best interest of our clients to help them navigate this complex regulation."
For a limited time, Fintria and Publicis.Sapient are offering affected institutions a free 1-2 day on-site workshop with our Part 370 SMEs to understand their challenges, answer questions, and provide a high-level roadmap to compliance.
To learn more about their solution, contact Sarat Kosuri at 1.302.353.4334, email sarat.kosuri@fintria.com, or visit the website at www.fintria.com.
About Publicis.Sapient
Publicis.Sapient, the digital business transformation hub of Publicis Groupe, helps clients drive growth and efficiency and evolve the ways they work, in a world where consumer behavior and technology are catalyzing social and commercial change at an unprecedented pace. With 17,000 people and over 100 offices around the globe, our expertise spanning technology, data sciences, consulting and creative combined with our culture of innovation enables us to deliver on complex transformation initiatives that accelerate our clients' businesses through creating the products and services their customers expect. For more information, visit www.publicis.sapient.com.
About Fintria
Fintria is a leading provider of services and technology products to financial institutions. We provide a full range of capabilities to help our clients grow and enhance their businesses. We have a proven approach of pragmatically addressing our clients' needs in the areas of Technology and Regulatory Compliance Solutions, Cloud Services and Data Science.
Fintria operates in key financial and technology centers nationally, including New York, Washington, D.C., San Francisco, and Seattle.