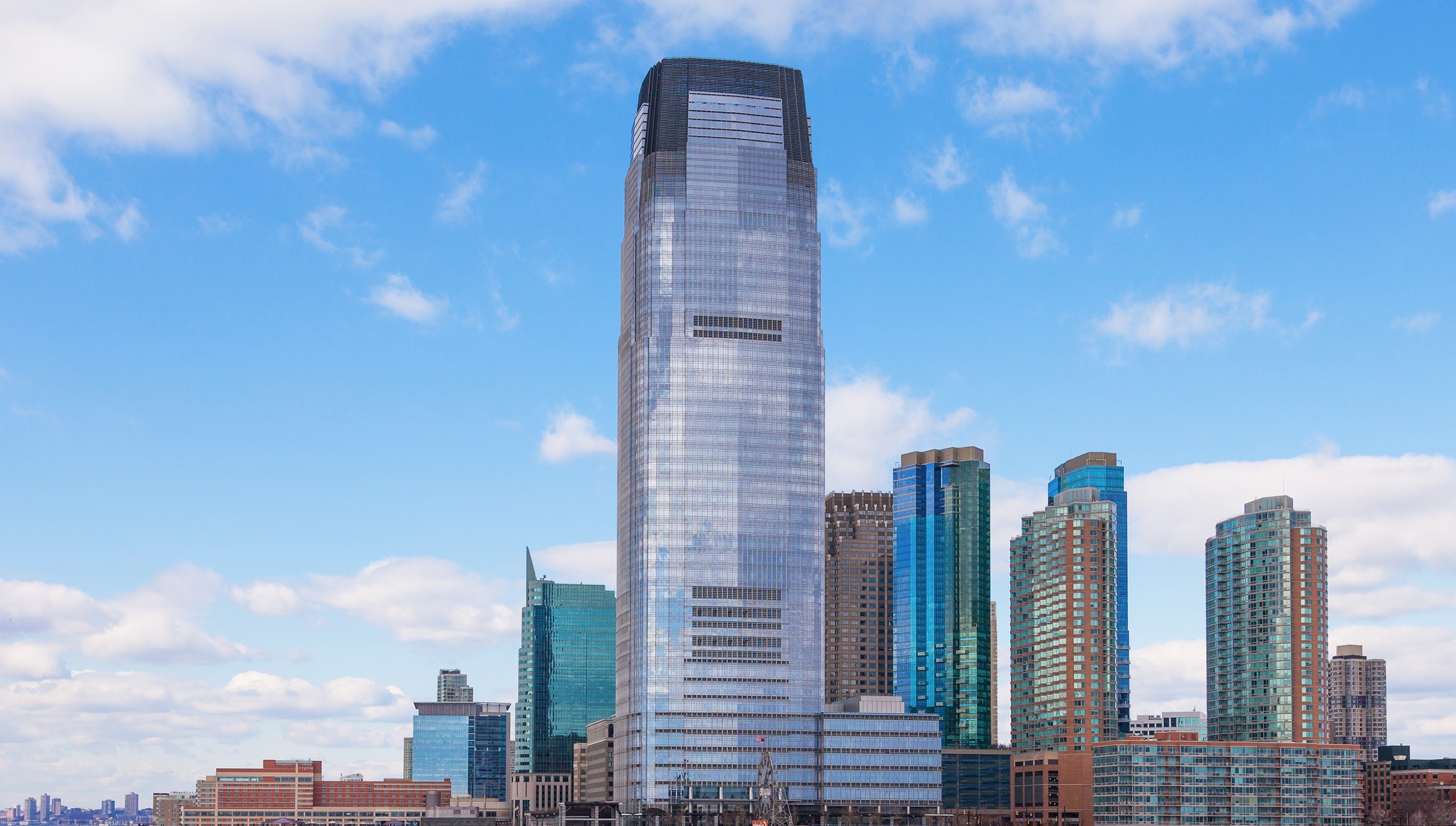 Press Release
Publicis Sapient Working with Goldman Sachs to Accelerate Digital Business Transformation Initiatives
NEW YORK, NY - September 17, 2019 – Publicis Sapient, the digital transformation hub of Publicis Groupe, today announced an advisory role with The Goldman Sachs Group, Inc. (NYSE: GS) a leading global investment banking, securities, and investment management firm. As the firm continues to leverage digital transformation to innovate banking, Publicis Sapient will serve as a strategic consultant.
"In a time of accelerated change, we are excited to help an iconic brand like Goldman Sachs as they create businesses built for the future," said David Donovan, Executive Vice President and North America Financial Services Lead at Publicis Sapient.
Publicis Sapient has played a role in several of the firm's initiatives within the consumer and investment management division, including private wealth management, the personal financial management Clarity Money and Ayco. In addition, Publicis Sapient has helped build and enhance the high-yield Online Savings Account from Marcus by Goldman Sachs®.
"We look forward to working with Publicis Sapient in our ongoing efforts to develop a full range of products with digital capabilities," said Max Gelfer, CTO of Consumer and Private Wealth Management at Goldman Sachs. "We want to leverage these tools to continue to disrupt financial services and deliver true value to our customers and clients."
About Publicis Sapient:
Publicis Sapient is a digital business transformation company. We partner with global organizations to help them create and sustain competitive advantage in a world that is increasingly digital. We operate through our expert SPEED capabilities: Strategy and Consulting, Product, Experience, Engineering and Data, which combined with our culture of curiosity and deep industry knowledge, enables us to deliver meaningful impact to our clients' businesses through reimagining the products and experiences their customers truly value. Our agile, data-driven approach equips our clients' businesses for change, making digital the core of how they think and what they do. Publicis Sapient is the digital business transformation hub of Publicis Groupe with 20,000 people and over 50 offices worldwide. For more information, visit publicissapient.com.
About Goldman Sachs:
The Goldman Sachs Group, Inc. is a leading global investment banking, securities and investment management firm that provides a wide range of financial services to a substantial and diversified client base that includes corporations, financial institutions, governments and individuals. Founded in 1869, the firm is headquartered in New York and maintains offices in all major financial centers around the world.