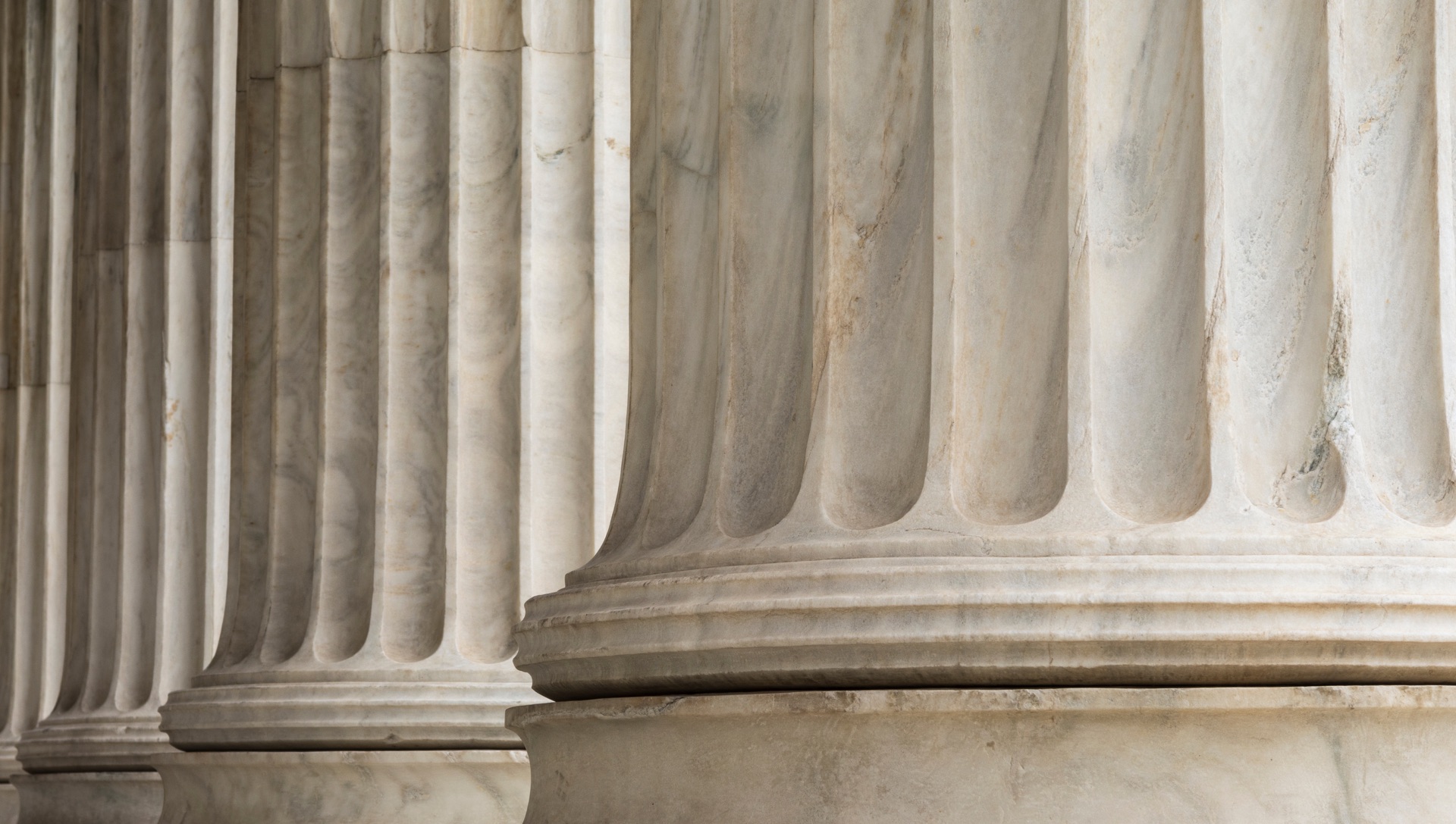 Press Release
Sapient Consulting's Aleksandar Zelenovic Recognized in 2018 Federal 100 Awards
Award recognizes pioneering work around blockchain in federal government
*Note: Sapient Consulting and Publicis.Sapient are now Publicis Sapient as of February 13, 2019.
Sapient Consulting | Public Sector, part of Publicis.Sapient, today announced that Aleksandar Zelenovic, their Strategy and Consulting Lead, has been selected as a 2018 Federal Computer Week's Federal 100 Award winner for playing a pivotal role in how the federal government acquires, develops and manages emerging technology. A distinguished honor in the federal community, the Fed 100 award recognizes an elite list of government, industry, and academic leaders who are driving change and innovation in the federal IT community.
Throughout 2017, Zelenovic pioneered the blockchain ecosystem concept to lead the implementation of the first blockchain project in any procurement function, either government or commercial, in the world. Realizing blockchain's potential to increase efficiencies while also ensuring security and transparency, he has made this emerging tech within reach–not only understood but doable.  
Sapient Consulting is working with multiple clients to explore how blockchain can act as a foundation for digital transformation. It enables advanced data analytics, including machine learning and artificial intelligence, and when combined with a well-designed user experience, can offer significant transparency and efficiency benefits.
As government organizations embrace digital transformation through the use of new technologies, Zelenovic has dedicated himself and the wider Sapient team to building bridges between the private and public sectors by transferring best practices and making connections that ensure a return on investment.
"We are seeing interest and excitement across agencies to leverage the power of emerging technologies to benefit both business processes as well as enhance customer experience," commented Zelenovic. "It has been exciting to be at the inception of these types of projects and support our clients as they explore the many potential use cases. I am honored to be included in the Fed 100 alongside a group of people doing incredible work in the Federal space, supporting agencies to transform and improve the lives of the people they serve."
The Federal 100 Award winners will be recognized at the Annual Federal 100 Award Gala being held in Washington, DC on March 22, 2018.
Visit our dedicated page to learn more about Sapient Consulting | Public Sector's blockchain work.