InnerSource: It's Not Just About Building Products, but Energizing an Entire Community
If something great has been achieved in any area of expertise, it has usually built upon previous discoveries. If you delve into the true background of any breakthrough—in science, for example—you'll find it was never simply the work of one person. There are always other experts involved, and they don't always get recognized.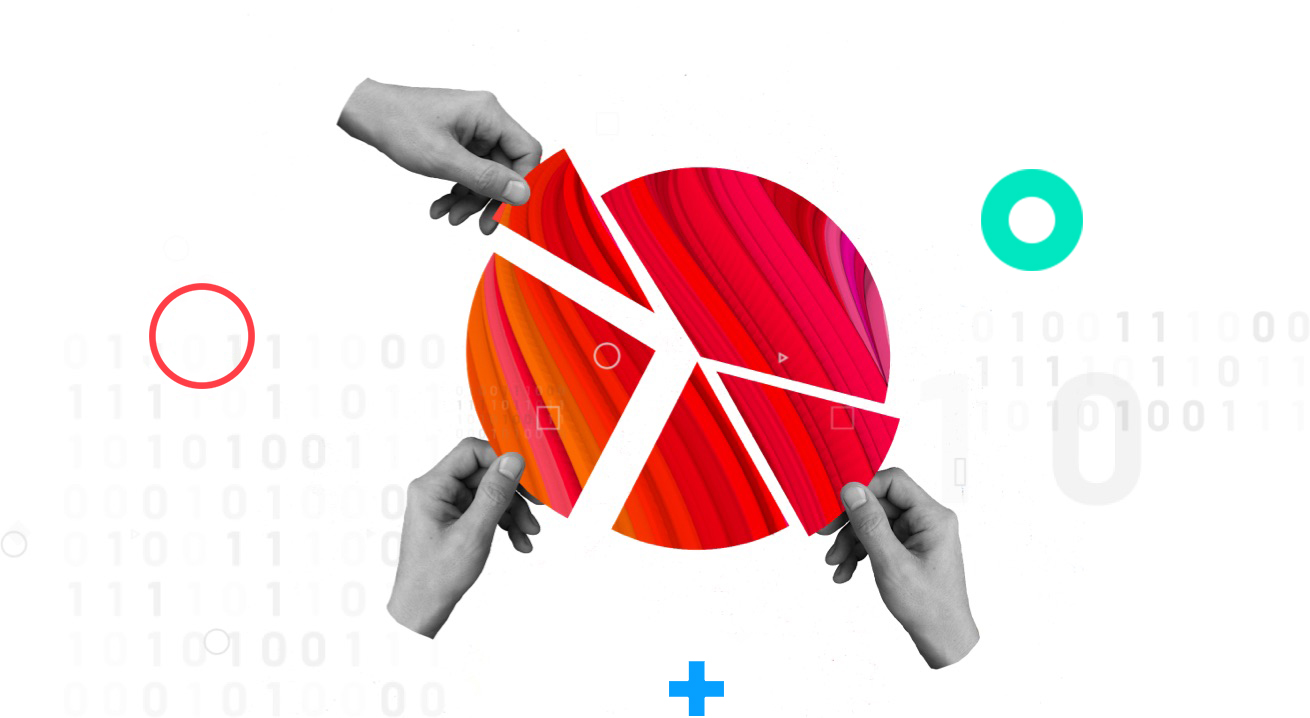 InnerSource, like its parent concept, Open Source, acknowledges this aspect of human endeavour
Since its implementation at Publicis Sapient, our engineers have embraced this wonderfully organic ecosystem that can be used to create software, or "products," that only improve with open collaboration. From an initial concept to a final design, each development is there for everyone in the organization to see. So a sense of pride and ownership at each stage is engrained in its very fabric, along with the obvious benefits and satisfaction of teamwork.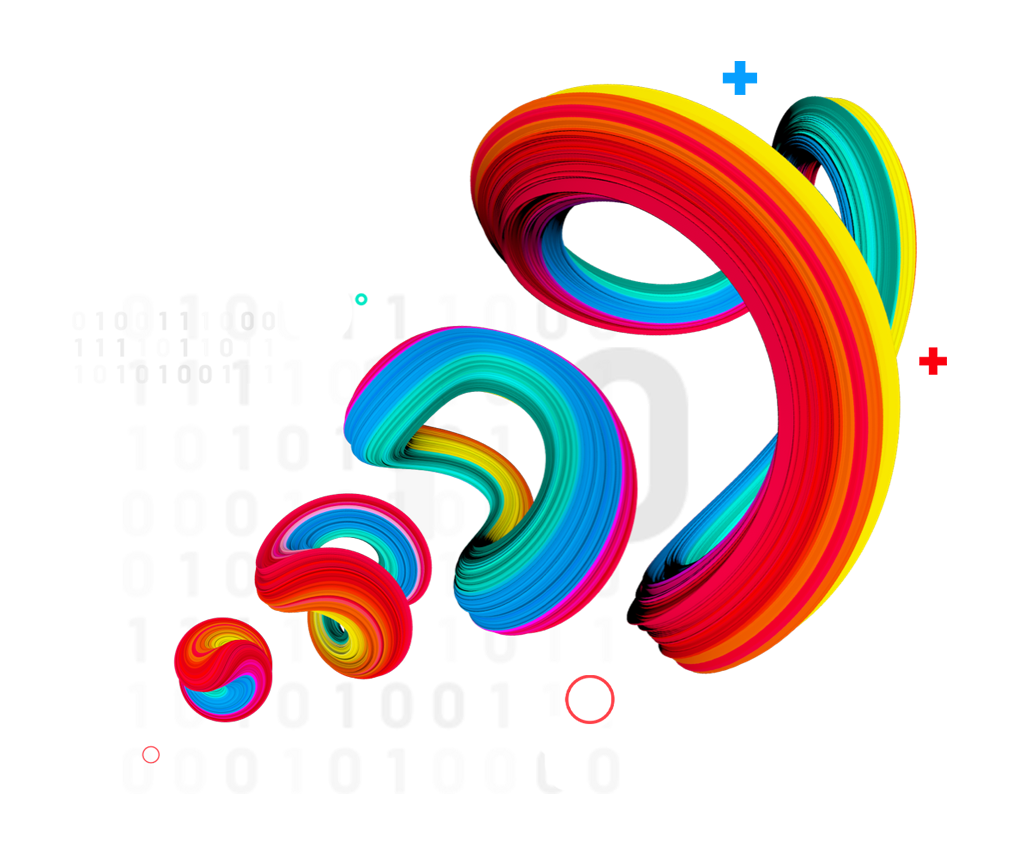 The Engineering community works together
Software is created in an agile way, responding to the ever-evolving needs of the moment and using the latest, tried and tested architectures, designs and codebases. And, of course, time is saved, as engineers never have to start from scratch
There's no room for silo culture. Everyone within the engineering community works together—sharing thoughts and ideas—as they develop their designs and codes. For once, we can leave silos where they belong: on farms, storing grain and cattle feed.
The result? Time is saved and revenue grows exponentially. It's a win-win for all concerned, most of all our clients.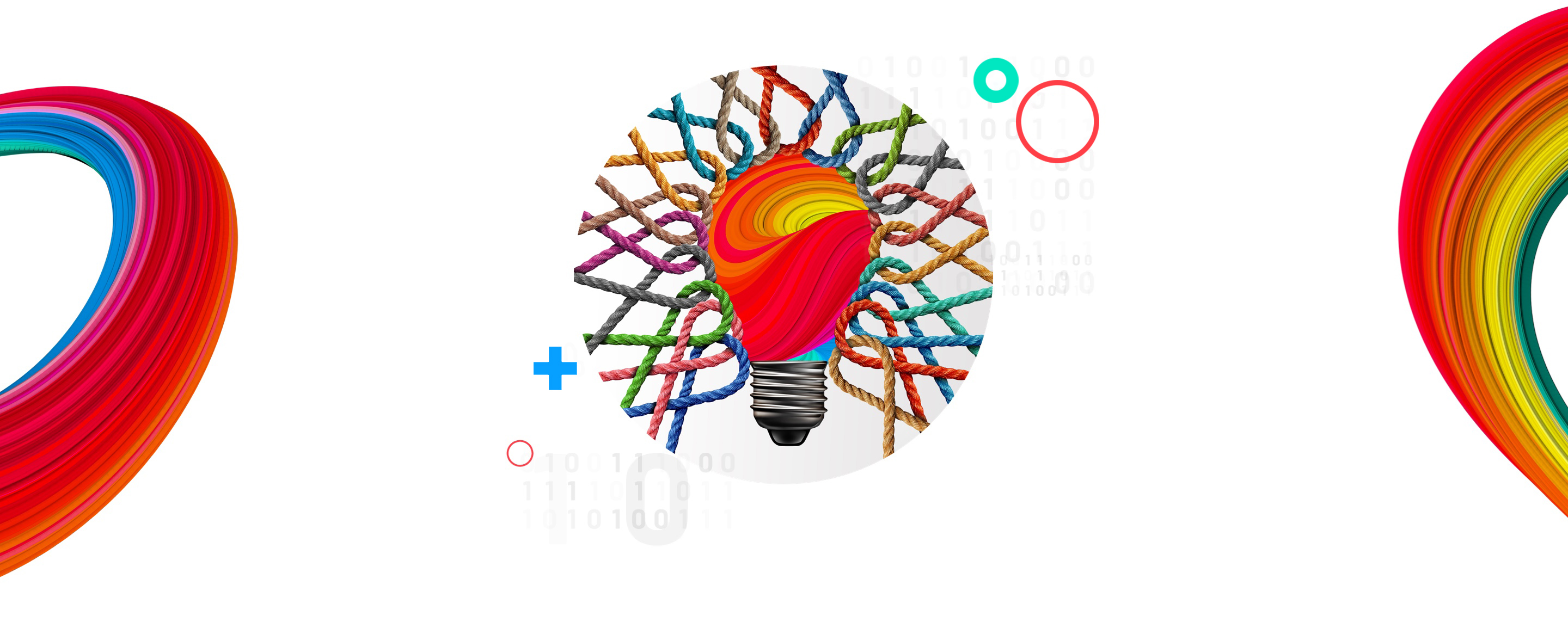 Innersource for scaling at Publicis Sapient
Let's take a closer look at the lessons we learned from implementing InnerSource for scaling at Publicis Sapient.
First and foremost, you must get everyone on board to reap the benefits. It's natural for people to want to continue working in the way they've always done, so it's important to put an incentive structure in place to generate excitement.
The idea of reusing past work takes a bit of a culture and mindset shift. At Publicis Sapient, we provided training and a comprehensive communications strategy to counteract this. We also promoted InnerSource at various company events, which increased engagement with our Global Engineering leadership sponsorship. In fact, the number of people contributing to InnerSource doubled over the course of half a year.
Make sure a governance structure is in place with committed executive sponsors. They, in turn, can elect InnerSource champions to generate momentum within their teams. This is very similar to what we did at Publicis Sapient, with senior executives on hand to drive things forward, coach and review—and release more funding whenever value is demonstrated.
 
When the vision is big, sometimes it's best to start small
So to kick off, select a few products that have already proven successful, and use them to create a roadmap for future use. Engineers can then familiarize themselves with how these products work and try their hand at making incremental improvements. At Publicis Sapient, we encouraged collaboration among engineers with GitLab and created a platform to showcase their best products.

Of course, it's necessary to put safeguards in place to protect intellectual property—and to make sure everyone is trained to check that there's no infringement. It's also important to monitor product performance and success by tracking key metrics, so our engineers can ensure value at every level.
As well as incentives for all engineers to get involved, it's a good idea to give top contributors regular recognition and rewards. After all, healthy competition is at the very heart of InnerSource. There's also the satisfaction of creating an impact beyond day-to-day projects.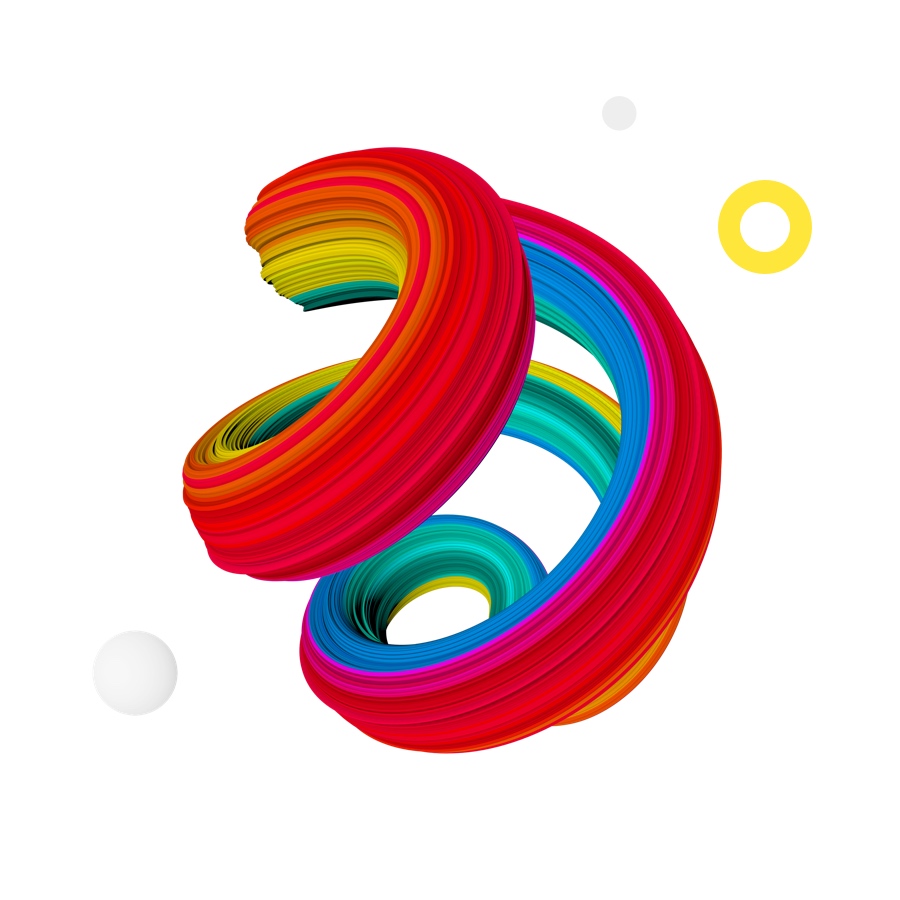 Digital Business Transformation Newsletter
Subscribe to exclusive transformation-focused trends and insights.
Subscribe