Solutions
COVID-19 Solution: Curbside Fulfillment for Retailers
Curbside fulfillment is essential for retailers during the pandemic, but it will become a popular perk for customers when restrictions loosen
What this solution does:
Enables launch of curbside pick-up in one to two weeks
Enhances curbside pick-up experience over time using LEAD, a framework for a great customer experience
Envisions what the curbside pick-up experience will look like in a post-COVID-19 world
---
The COVID-19 pandemic has forced consumers to change the way they shop in a matter of days as a result of government-issued stay-at-home orders. Consumers are now seeking new ways to get the products they need, and as they become accustomed to these new conveniences, behaviors and expectations are expected to stick for the long-term.
Retailers with brick-and-mortar stores are implementing solutions like curbside pick-up to help their customers feel safe, while re-purposing their stores as fulfillment centers—building on existing technology and re-deploying their employees in new capacities. How can retailers learn from this temporary solution to deliver a curbside pick-up experience that endures?
Publicis Sapient set out to answer this question for a leading sports retailer. We looked at the curbside pick-up experience through the lens of LEAD, a framework co-created by our global experience team. LEAD consists of four characteristics of a great, modern experience: light, ethical, accessible and dataful.
Here's how LEAD played out for curbside pick-up for the leading sports retailer: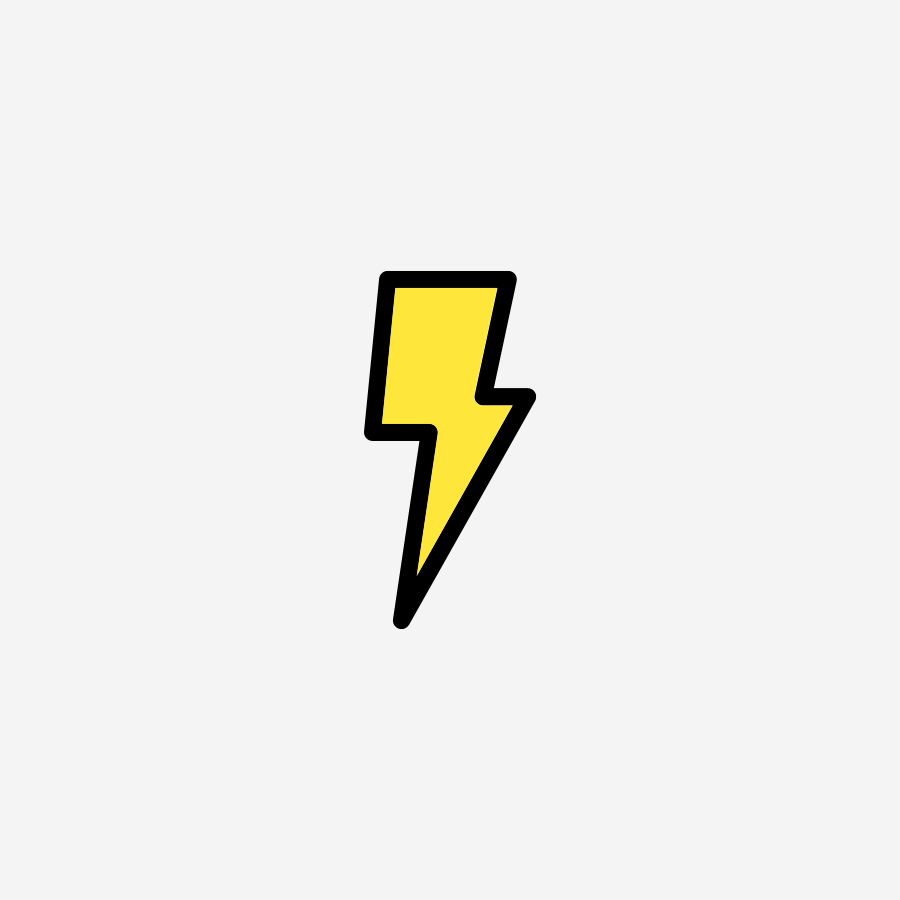 Light
Experiences are immediate.
Focus on removing complexity, with lightweight solutions that are fast to use.
What does this mean for curbside pick-up?
Make it immediate.
Ensure curbside pick-up is an expedited experience and that messaging is clear and delivered at just the right moment.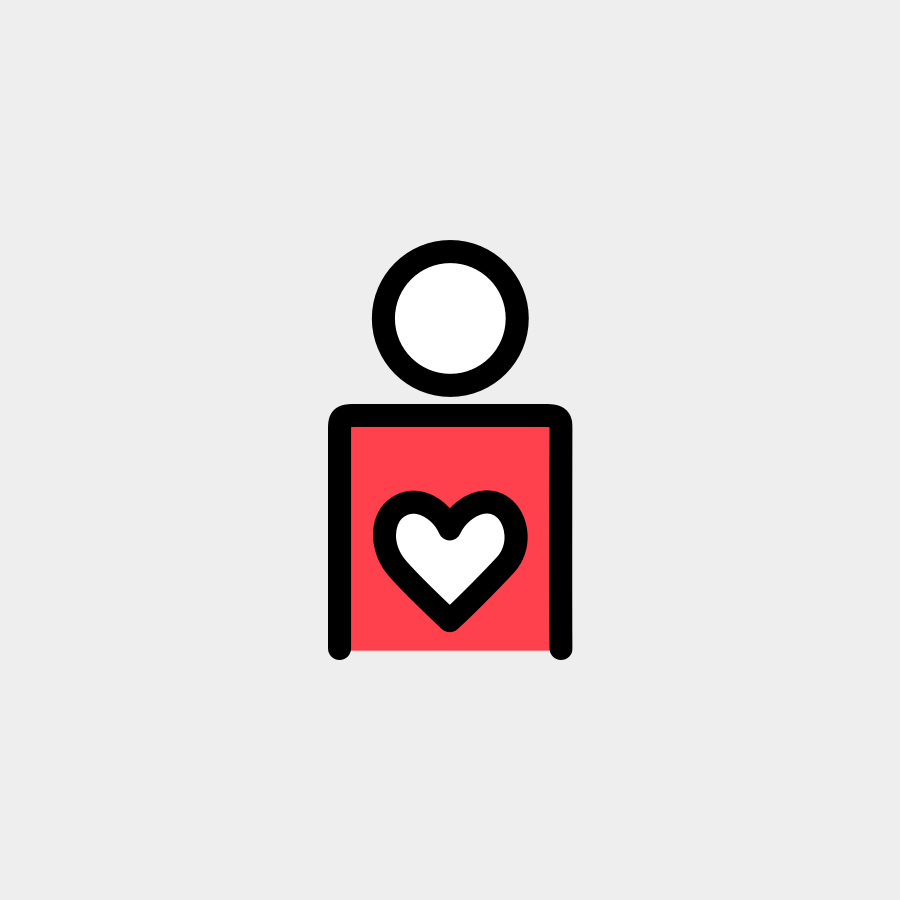 Ethical
Experiences are truthful.
Build transparency into the end-to-end experience by providing shoppers with information at every step.
What does this mean for curbside pick-up?
Be an antidote to confusion.
Provide shoppers with information about their order's status whenever possible. Explain how operational procedures have been designed for their safety and convenience.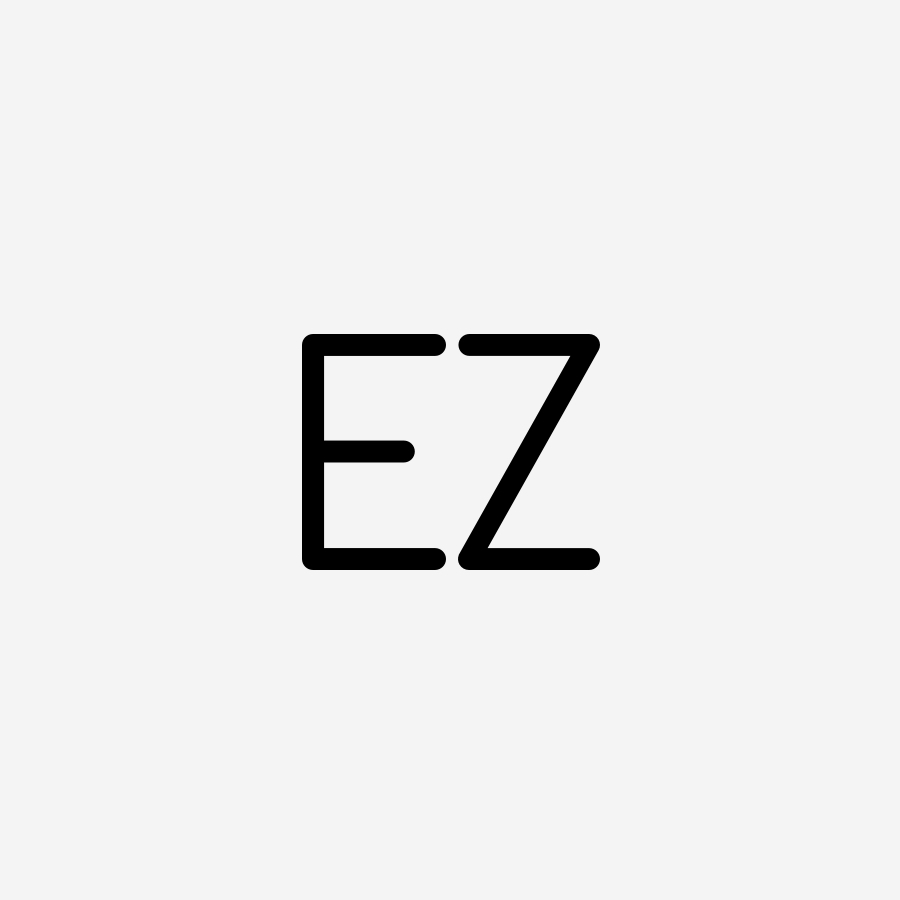 Accessible
Experiences are frictionless.
A holistic lens on the customer journey, online and offline, identifying moments where friction can be eliminated.
What does this mean for curbside pick-up?
Make it work for everyone.
Ensure customers understand how to use new fulfillment options. Support seamless movement between devices and touchpoints, make it work for everyone and ensure everyone feels comfortable.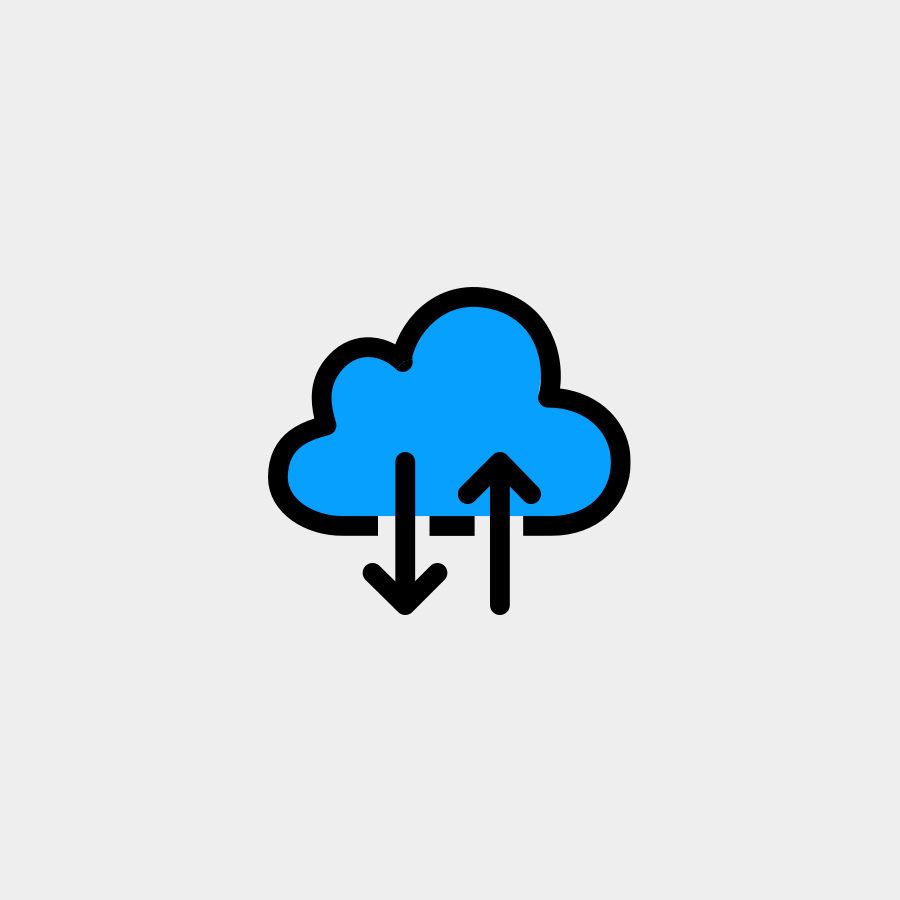 Dataful
Experiences are insightful.
Develop meaningful relationships, and personalization connecting the digital and physical.
What does this mean for curbside pick-up?
Use information to make it better.
Leverage data to gain insight into customers' journeys, refine the offering and personalize their experience everywhere.
And here's how we helped to enhance their existing curbside pick-up experience:

In this environment, retailers cannot afford to wait until a solution is perfect: they must go from idea to production, from concept to customer, as fast as possible by continually releasing, testing, learning and improving.
To get to market quickly and improve over time, we recommend a multi-phase approach to deliver an optimal curbside pick-up experience: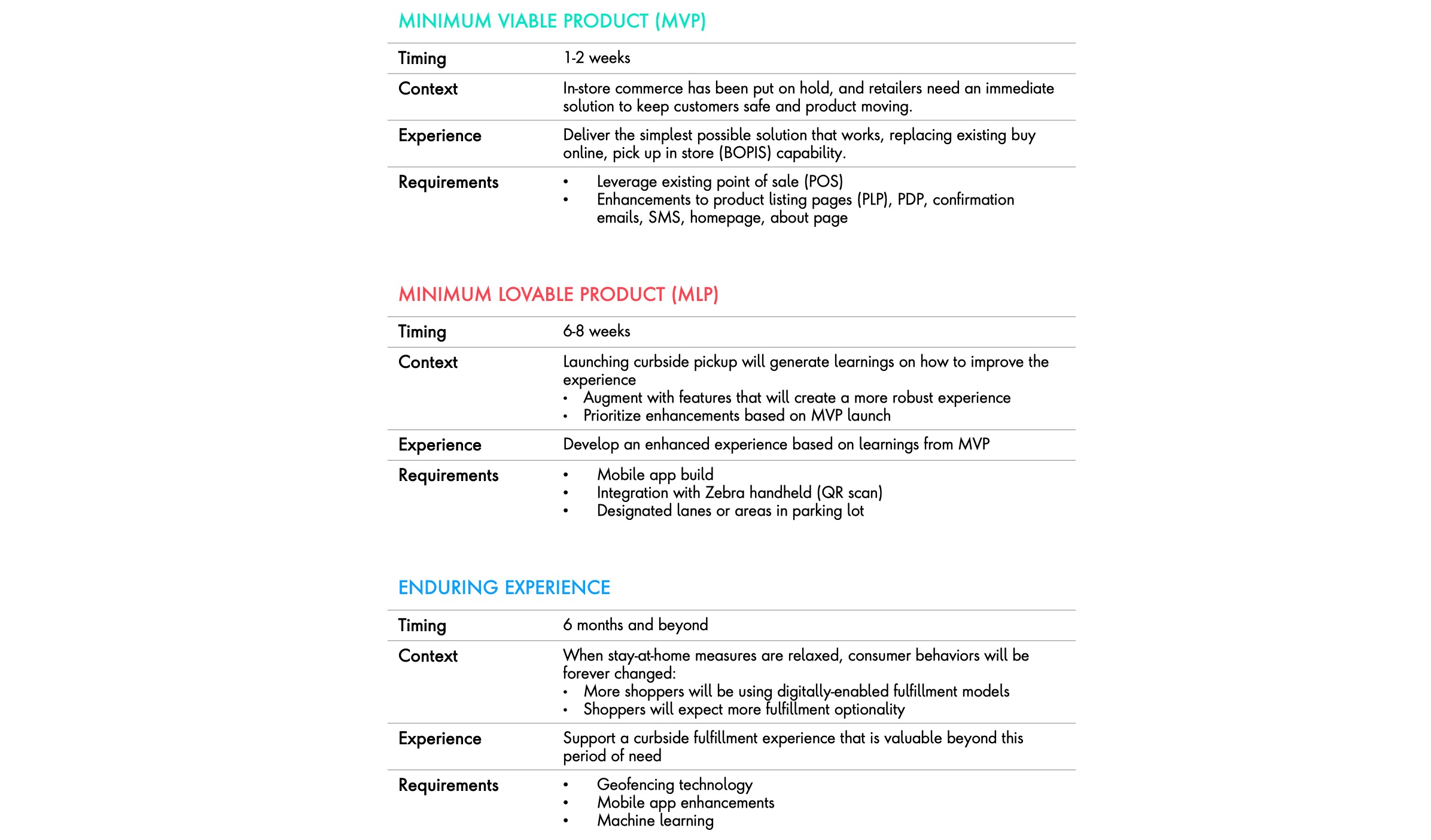 Post COVID-19, curbside pick-up will graduate from being an essential service to a popular perk that various types of retailers will provide says Sudip Mazumder, senior vice president and head of retail delivery, Publicis Sapient. "Retailers who will come out as winners will try to continuously innovate and differentiate their curbside pick-up offering by providing services such as cross-selling adjacent products when customers come to pick up their order, allowing customers to schedule their pick up to reduce wait time, or providing visibility around wait times so customers can plan better", says Mazumder.
Related
{{entry.eyebrow}}

{{entry.contentEyebrowTitle}}

{{eyebrowContentTitle ? eyebrowContentTitle : activeTagName}}