NEW BANKING RESEARCH
Global Banking Benchmark Study
A Digital-First Future for Banking - A Reality Check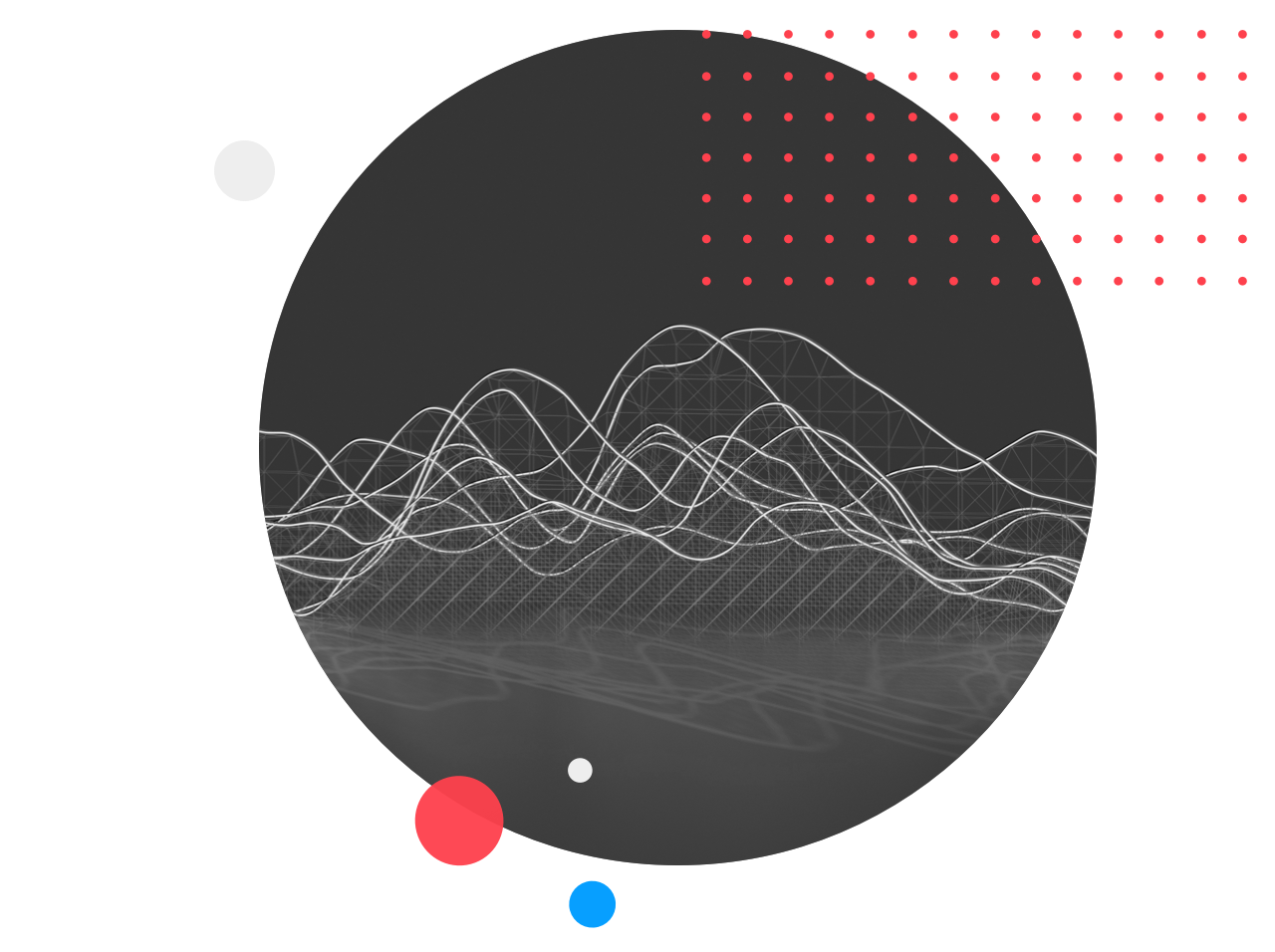 Download the summary report
Analysis, insights and key takeaways from over 1000 senior banking leaders across the world.
Download now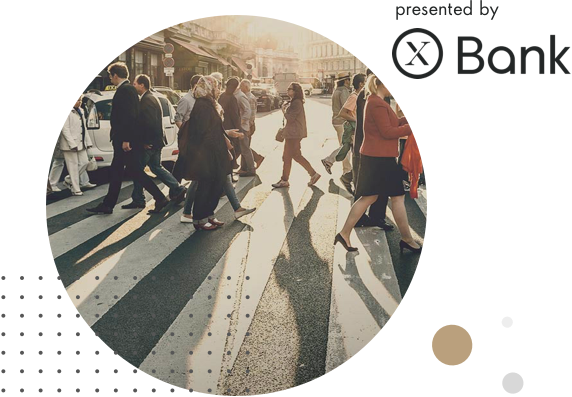 Go deeper into the data
Read in-depth analysis and more insights from banking leaders on XBank - our Next-Generation of Banking hub.
View the results
Learn about the process behind the Global Banking Benchmark Study, from our research partner Longitude and experts at Publicis Sapient.
"The basic philosophy is you need to be wherever your customer is or your partner is. Be there. Be part of their journey and their life cycle in whatever device or shape they live it."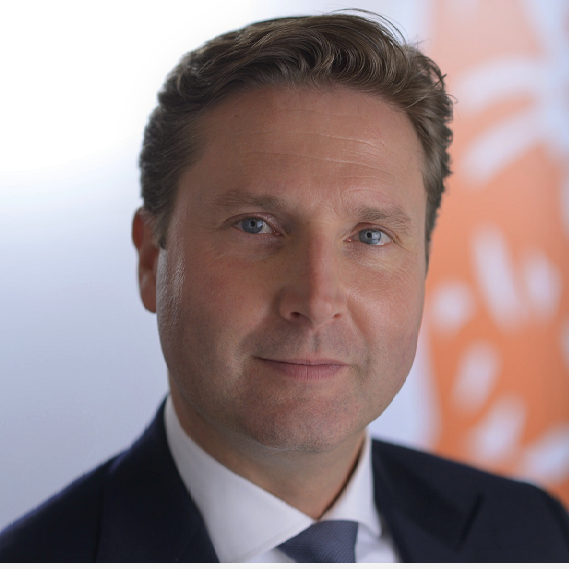 Marco Eijsackers
,
Global Head of Digital Transformation, ING
Talk to us about accelerating your digital transformation journey
Find out how Publicis Sapient can help your organization realize a digital-first future, faster.