Lending Transformation
Loan Manager From Microsoft

Optimize lending processes with Loan Manager from Microsoft, accelerated by Publicis Sapient.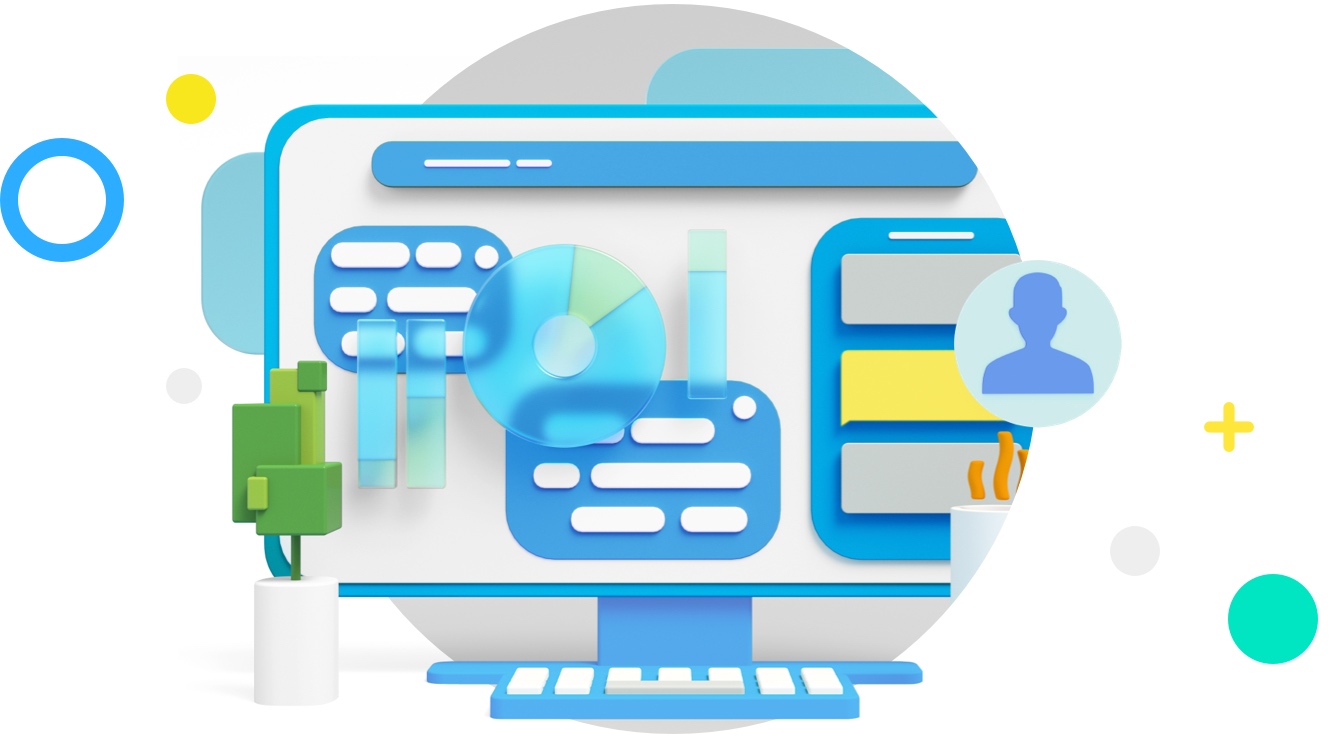 Loan Manager is a new solution from Microsoft to digitize and optimize interactions with customers and collaboration between colleagues. It includes solutions for appointment scheduling, virtual customer meetings, managing tasks, documents, approvals and team collaboration. Part of the Microsoft Cloud for Financial Services, Loan Manager typically cuts loan application times by up to 33% and can improve end-to-end productivity by 10-15%. In addition, customers are more satisfied as they are better informed about the progress of their application at every stage.
Publicis Sapient helped shape the development of Loan Manager, and now we're working with retail and commercial financial services firms to transform their approach to lending.
Transforming the lending experience for everyone
How can the experience of taking out a loan be made simpler, faster and more intuitive for customers? And how can it be streamlined with lower costs for lenders? It's these challenges that prompted the development of Loan Manager — a single hub to manage every step of the lending process.
The lending challenge — reduced margins and digital competition
Banks everywhere are facing increased costs to originate loans and onboard customers, mostly driven by regulatory requirements and multiple manual hand-offs when processing and underwriting loans. At the same time, new digital players are outperforming incumbents, with faster approvals and better experiences at reduced costs. The result is reduced lower market share for incumbents and large banks.

One hub for every step of the lending process
Customers are looking for a faster, easier and more transparent application process for loans from origination to completion. Creating this experience for customers is easier said than done with legacy infrastructures, disparate data siloes and a complex regulatory environment.
This is where Microsoft Loan Manager comes in, helping with the better orchestration of information flow. It brings together all the tools you need: Microsoft Teams, Dynamics 365 and Power Platform to serve your customers more efficiently and create a better engagement with the customer throughout the loan process.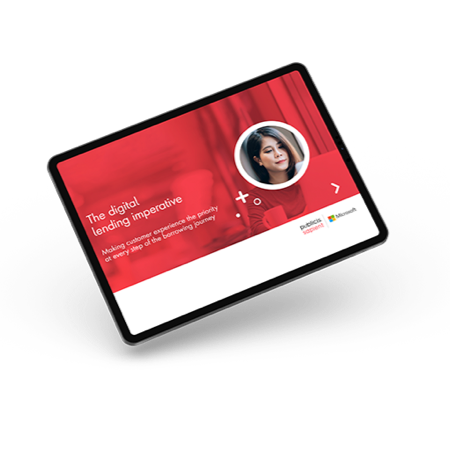 E-book: The Digital Lending Imperative
Both retail and commercial lending are being radically transformed by digital. Download our free e-book to discover how creating great customer experiences is the key to staying ahead.
Download
Implement Loan Manager fast, with Publicis Sapient
Publicis Sapient helped shape the development of Loan Manager by bringing our deep expertise in this domain, in the form of providing valuable insights on the product feature set and customer journeys as early as the private preview phase. As a result, our engineers have a very deep understanding of the Loan Manager product and can therefore deploy Loan Manager in your organization faster, with pre-built connectors to accelerate the integration and time to market.
In summary, Publicis Sapient:
Helped shape the development of Loan Manager in partnership with Microsoft
Offers a 'Full Potential Assessment' which gives you a fast look at what Loan
Manager could bring to your business
Provides pre-built proprietary connectors to speed up integration and
deployment
Brings deep domain insight and experience into the next generation of
colleague and customer experiences
Accelerating with Loan Manager
Loan Manager operates and integrates with any of your existing systems and can help at different stages of the lending journey, including: communication, documents, data, process and management Information (MI).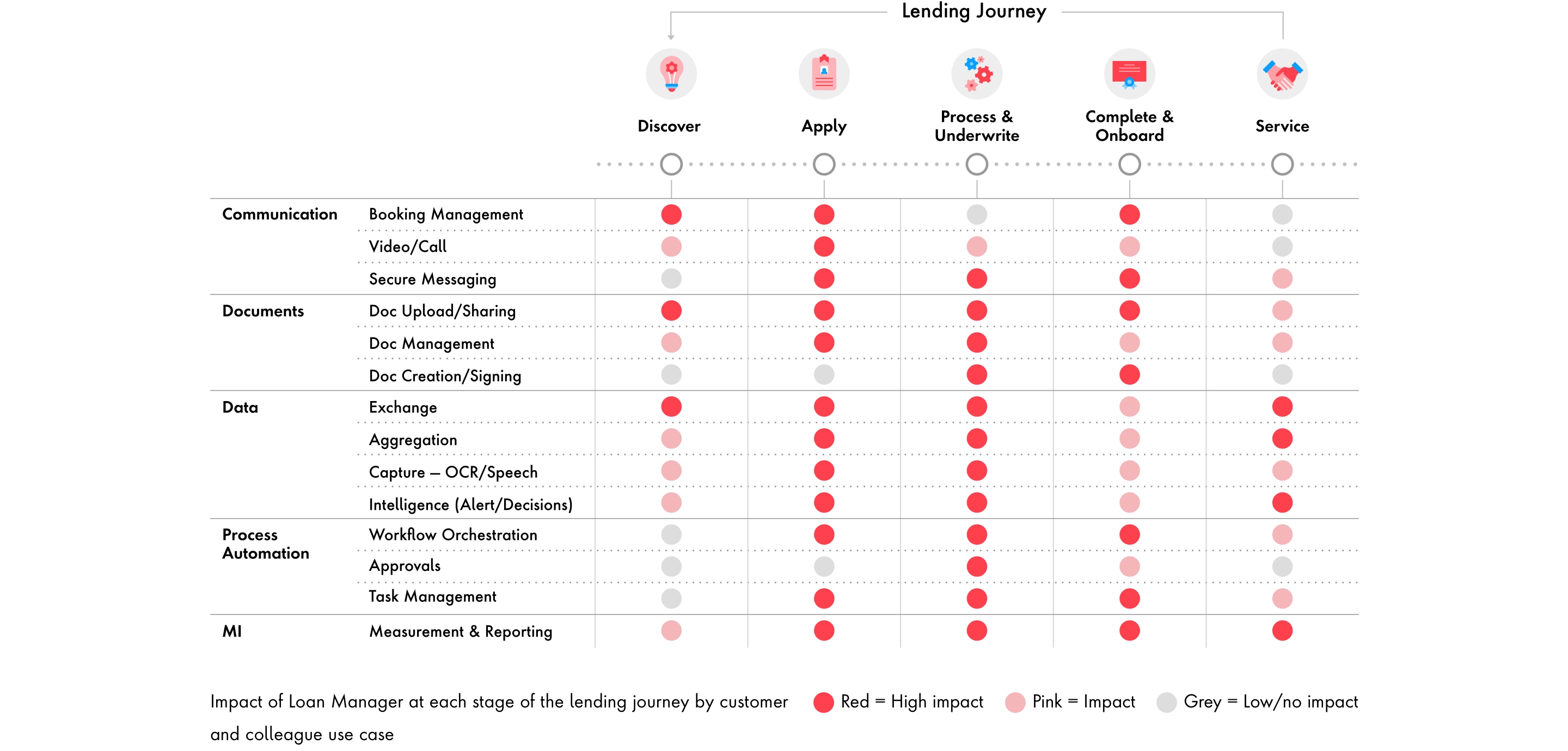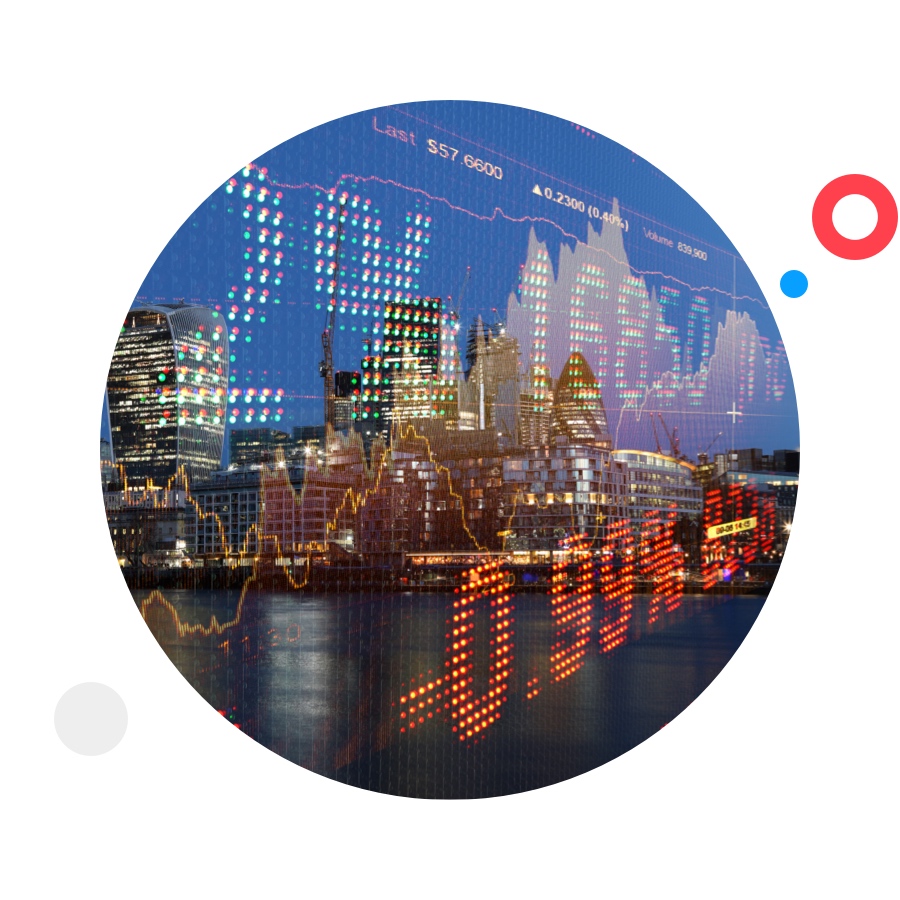 Microsoft Ignite
Play the talk from Microsoft Ignite with Publicis Sapient's Sudeepto Mukherjee about the benefits of Loan Manager.
Play the video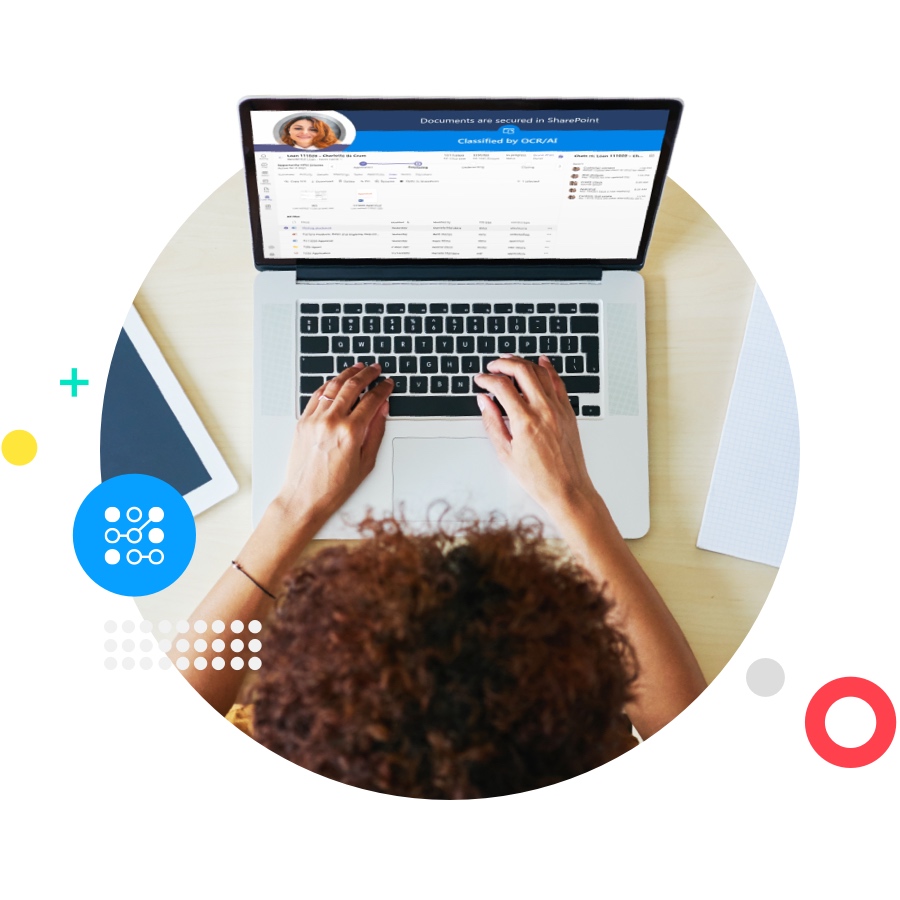 Full Potential Assessment
Inquire about a value assessment of Loan Manager for your organization
Contact us