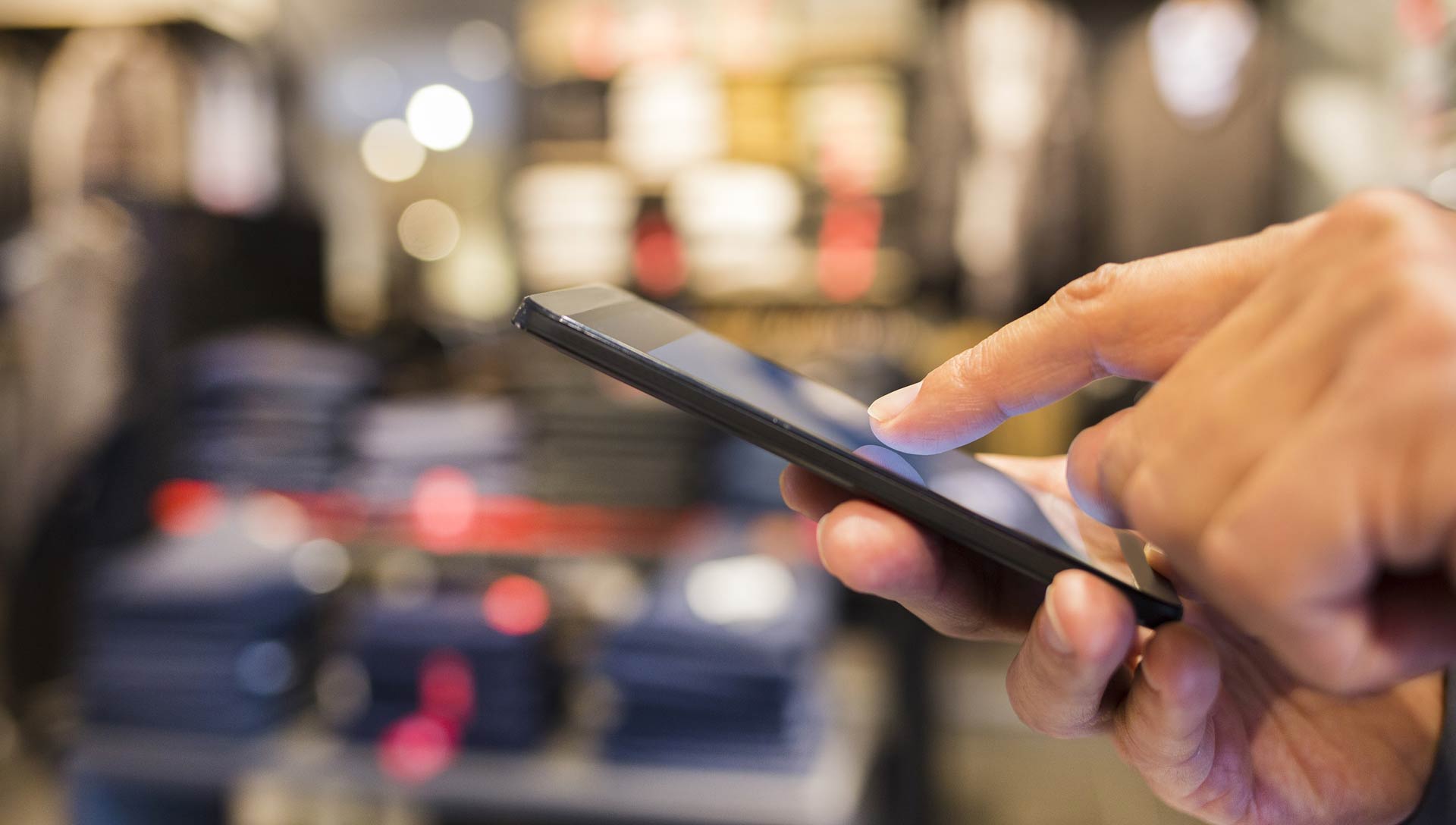 In the News
Decoding the Top 4 Retail Trends and How They Stack Up for the Indian Market
Our Vivek Puri, Retail & Omni-Channel Commerce, elaborates on transformation in the segment due to the rise of emerging tech adoption, the continued shift to digital channels and much more via Forbes India.
The future of the industry will be shaped by customers' expectations around cost, choice, convenience and experience
Today, disruption in the retail industry is all-pervasive. As retailers struggle to differentiate themselves in the marketplace, retail success is measured on a brand-new metric – customer experience per square foot. Over the next decade, this success will be driven by several factors: a deep understanding of and connection to the empowered customer; the retailers' ability to adopt disruptive technologies and business models – both offline and online; and establishing future-ready capabilities.
According to a study, retail and consumer packaged goods (CPG) organisations will unlock $2.95 trillion in business value by 2026. Hence, it pays to keep an eye on the retail trends.
Trend #1: Continued shift to digital channels
As per a recent World Economic Forum study, by 2026, e-commerce penetration will grow by more than 4X – from 10 percent to over 40 percent. Therefore, retailers should start re-imagining their businesses fundamentally from organisation and technology standpoints. This significant increase in the digital channel mix demands a different organisation in terms of structure, culture, talent and ways of working. From a technology perspective, retailers need to transform and scale their existing ecosystems to handle this growing volume across customer touch points. The 'perceived' performance of the online channel directly affects customer conversion, retention and life-cycle value, enabling them to increase their revenue and profitability.
The growing shift to e-commerce is expected to trigger a slide in physical retail footprint in terms of the number of stores and their sheer size.
Trend #2: Major digital shift in previously protected sectors
A recent research study predicts that 70 percent of consumers will shop for their groceries online by 2024 – up from 31 percent today. Online grocery sales are expected to touch $100 billion by 2024 – a huge growth opportunity for the digitally laggard food and grocery industry. However, retailers need to identify the right mix of digital solutions unique to their industry and scale them up fast. They must be mindful of the finer nuances specific to the industry: 'Click & Collect' models, order fulfillment, order fill rates, substitutes, subscriptions. With the 'online' channel becoming an imperative to drive retail strategies, retailers should aim to deliver compelling omni-channel customer experiences.
Trend #3: Adoption of disruptive technologies
Today, the connected consumer demands instant gratification, new and personalised retail experiences, making the retail industry a hotbed of technological innovations. Technologies like IoT, autonomous vehicles/drones, AI/ML, robotics, digital traceability, 3D printing, AR/VR and blockchain will disrupt the industry by 2026.
Robotics can help retailers save costs by ensuring higher utilisation, enhanced accuracy and faster transaction times. 3D printing technology can enable retailers to create immersive in-store customer experiences. Digital traceability is likely to witness widespread adoption in the areas of inventory replenishment and product authenticity mapping.
Trend #4: Dramatic shift in the role of stores
Recent research points at a 60 percent reduction in in-store footfalls during the US holiday season from 2010 to 2016. Customer visits fell from 35 billion to 14 billion due to high fixed costs, material decrease in revenue and shift to less profitable digital channels. This trend is the primary reason why so many stores are shutting shop, forcing brands to rethink the size and operating nature of their stores.
However, physical stores will remain relevant for retailers. In fact, this is the right time for retailers to re-imagine their brick-and-mortar business strategy. Identifying ways to drive connected consumer experiences and leverage stores as key differentiators against pure-play digital players will drive success.
'Click-and-Collect' is fast emerging as a mandatory fulfillment model for retail and grocery players. Shoppers are increasingly ordering their items online and picking them up from a store – and at a time – of their choice. It is estimated that by 2025, Click-and-Collect will fulfill 10 percent of all retail sales.
How are these trends shaping the Indian retail market?
The fast-growing Indian retail market is estimated to touch $1.2 trillion in the next 5-8 years, according to a recent report. India's digital e-commerce market, accelerating at a rapid pace, is expected to grow from the US $38.5 billion in 2017 to US $200 billion by 2026.
In this regards, various retailers are adopting different strategies to increase their digital index. Some have created their own online sites focusing on customer-centricity. Several SME retailers from Tier II and Tier III cities have started selling in well-established online marketplaces. Global brands like Mango prefer a hybrid mix – commoditised assortment in the marketplace and selling premium collections in their own online sites.
Technologies like AI, AR/VR will disrupt the Indian e-commerce market – driven by the wide usage of mobile devices with features like voice/image-based searches, precise personalisation, and so on. Tech-enabled retailers will use their physical stores as differentiators while competing with the online marketplaces.
Groceries account for ~66 percent of the Indian retail market. However, online grocery remains at a nascent stage owing to the fragmented and unorganised nature of the Indian market. A study suggests that it will grow to $17.39 billion by 2022 due to fast-paced urbanisation, changing customer lifestyle and tech-savvy demographic changes.
What's next?
The future of the retail industry will be shaped by customers' expectations around cost, choice, convenience and experience. However, it is the retailers' willingness and their ability to transform that will separate the wheat from the chaff.