Pandora
How Pandora Reinvented Its E-commerce Strategy Amid a Global Pandemic
We partnered with Pandora to rapidly scale its digital services, overcoming COVID-19 challenges and creating E-commerce experiences that provide both convenience and safety for customers.
Pandora is known for reinventing how people express themselves through customizable jewelry. In the face of a global pandemic, we partnered with Pandora to reinvent their e-commerce platform for a socially distanced world, introducing three new digital services across 15 markets in only six months.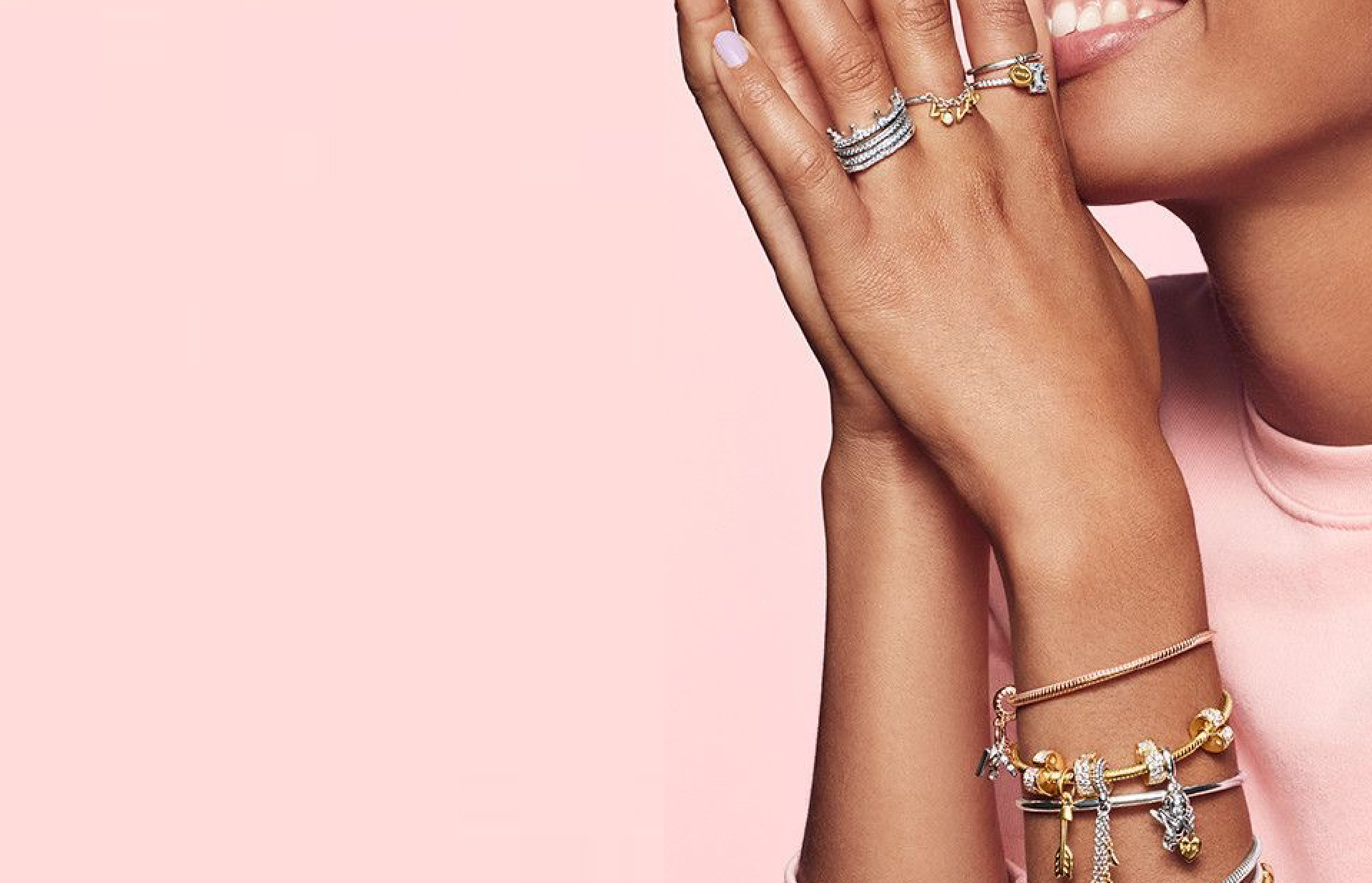 The Imperative for Change
Lockdowns and COVID-19 restrictions throughout 2020 put Pandora at risk of losing out on brick-and-mortar sales from reduced foot traffic across its 7,500 stores. The retailer knew they had to quickly pivot its strategy towards its digital channels to keep sales strong and reach consumers at home.
The Transformative Solution
Publicis Sapient implemented a six-step approach covering research and ideation, product development, evaluation, testing, optimization and delivery. After identifying and analyzing 140+ ideas across 36 initiatives, Pandora chose three priority projects to kick off digital transformation. During the holiday season, Publicis Sapient also quickly scaled curbside pickup and delivery operations to meet surges in online demand.
Virtual Try-On: AR feature allowing customers to "try-on" products by taking/uploading a photo to their mobile device.
Remote Shopping Assistant: Live/video chat connecting consumers to store associates.
Virtual Store Queues: With QR, SMS and email notifications.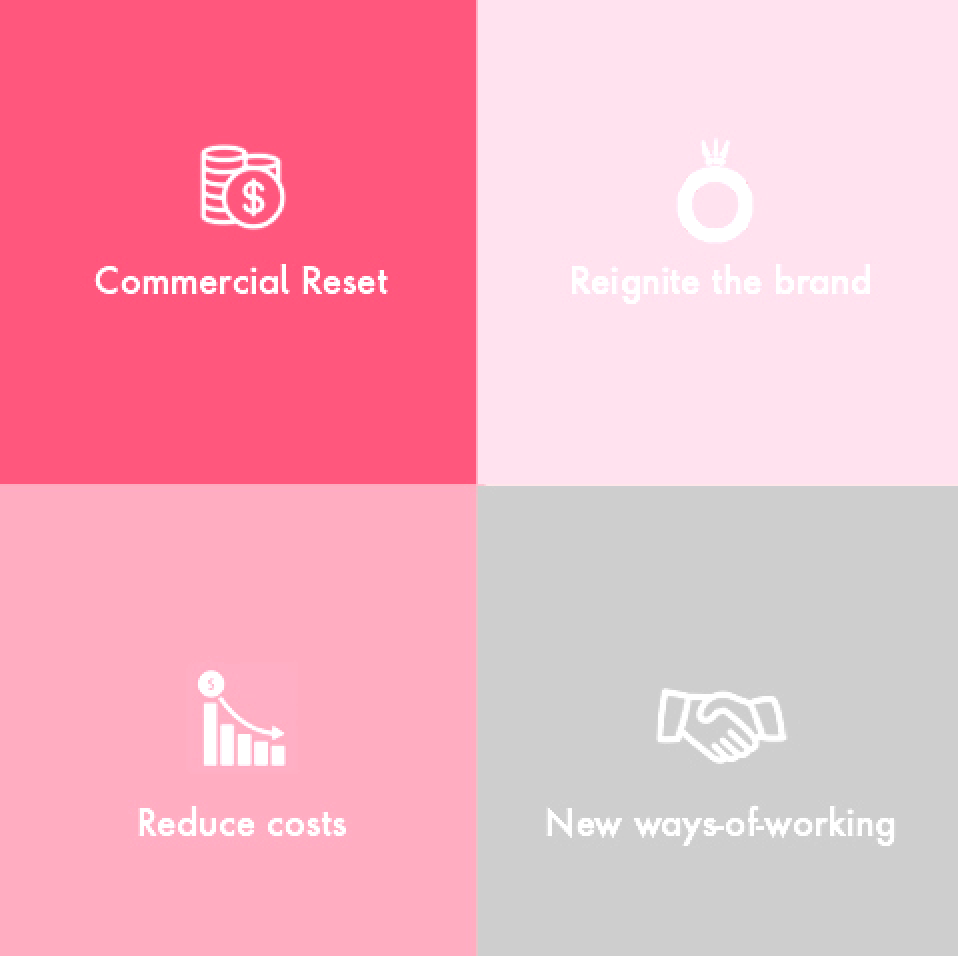 "The progress of this has been amazing, so much has been achieved in such a short time, it has been a brilliant cross-company initiative. Once we have proven the solutions I want to shout about this and tell the market what we're doing."
Alexander Lacik
,
CEO, Pandora
The Business Impact
A data-led strategy and rapid go-to-market plan helped Pandora see immediate results. By the end of Q4 2020, these new initiatives had contributed to $32 million in revenue, outperforming initial projections. Ongoing performance analysis helps Publicis Sapient and Pandora identify how to further improve, optimize and scale for the future with the resiliency to face whatever challenges it may bring.
45%
increase in conversion rate
20%
uplift in average order value
32Mil
in forecasted revenue by end of Q4 2020