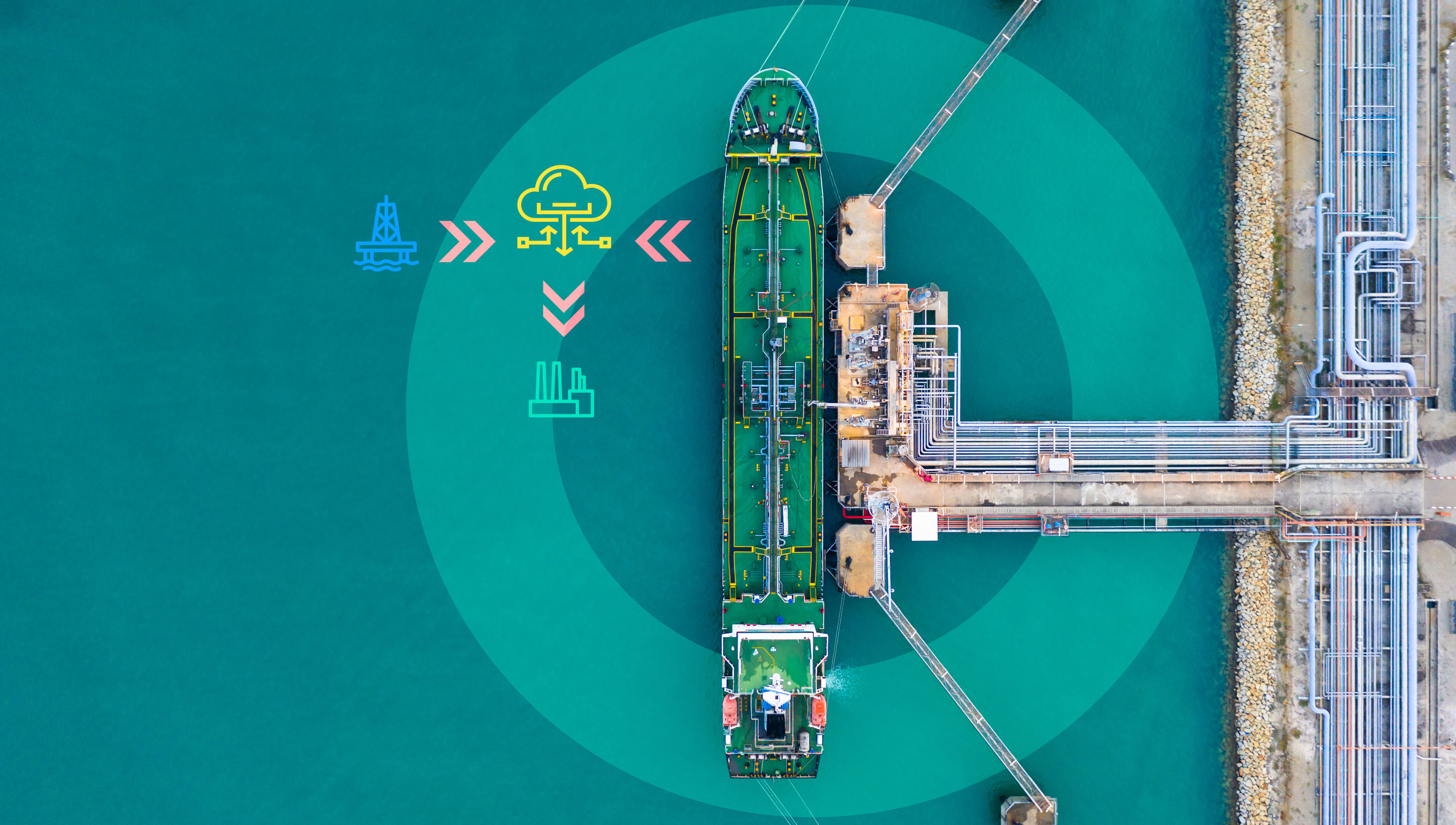 How a Global Oil Company Digitized Its Ship-to-Shore Collaboration
One of the world's largest oil companies required a digital strategy to improve usability of their solutions, and connect siloed data in order to make informed business decisions. The company partnered with Publicis Sapient and Microsoft to implement and deploy a foundational digital platform with a single pane of glass (dashboard) to enable users to perform their day-to-day operations— both on ship and on shore.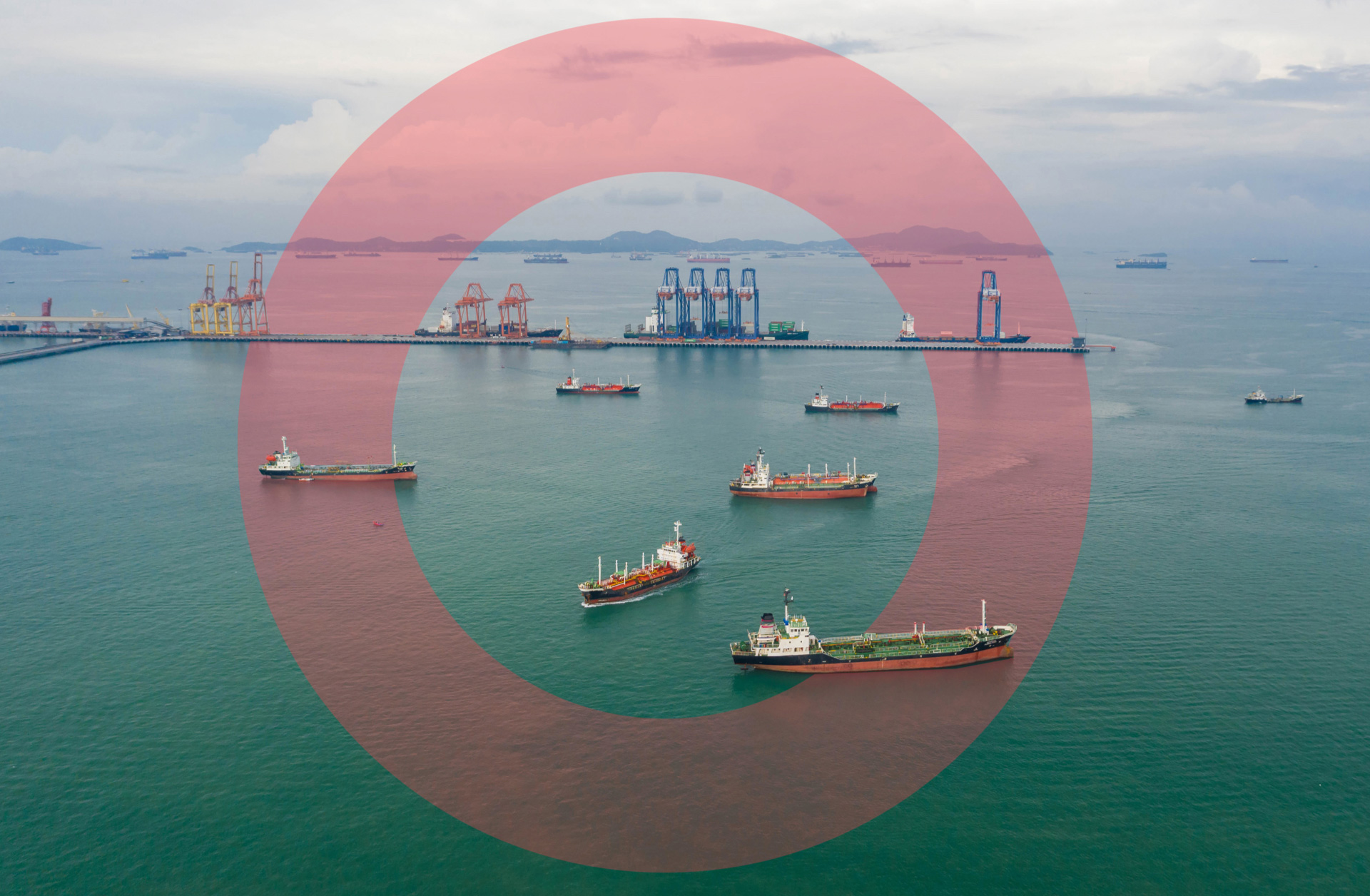 The imperative for change
The imperative for change
When approaching their goal, the company realized they faced a major problem. Multiple systems performed similar functions with many different user interfaces. There were too many siloed applications and templates capturing ship-to-shore data. Most data transfer was still happening via an email attachment. Furthermore, there was a lack of integration across solutions and no standard way to perform data transfers.
The transformative solution
Publicis Sapient, along with Microsoft and the client, worked to transform the organization by building a cloud-based infrastructure on shore and on-premise for each of the company's ships, developing a seamless deployment of applications from shore to ship. The solution needed to support a complex network infrastructure, with low bandwidth, intermittent connection and high latency on the ships.
The specific Microsoft solutions that were implemented included: Dynamics 365 (Online and On-Premise), SharePoint (Online and On-Premise), Azure Logic Apps, Azure SQL Blob Storage, Azure DevOps CI/CD, and Azure Active Directory.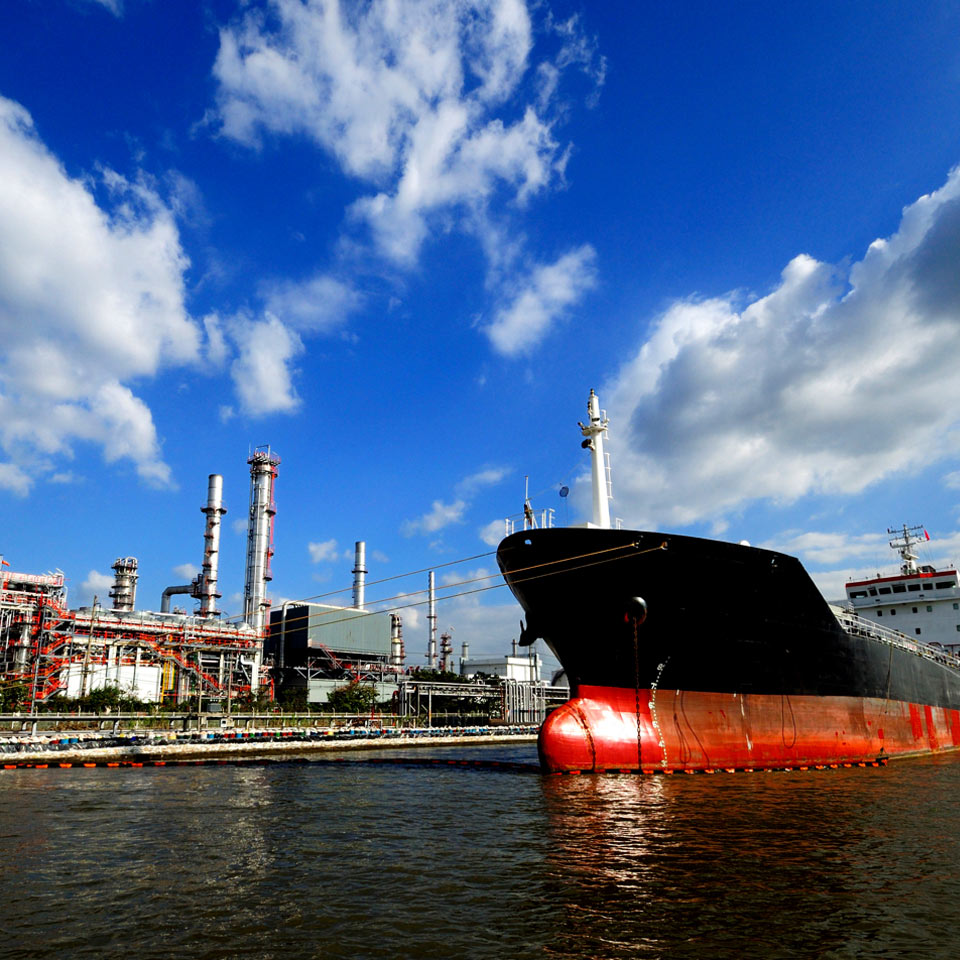 Business impact
The business impact was felt almost immediately with improved solutions that connect ship and field operations with the shore support teams. The newly digitized onboard workflows provided real-time data both on shore and on ship. Deployment of this modern digital platform and the newly streamlined data center will support the company's growing business needs for years to come.
50%
increase in communication reliability between ship and shore
$250K/yr
estimated IT operating expense savings